Kuwait Becomes Latest Saudi Ally to Reduce Diplomatic Ties With Iran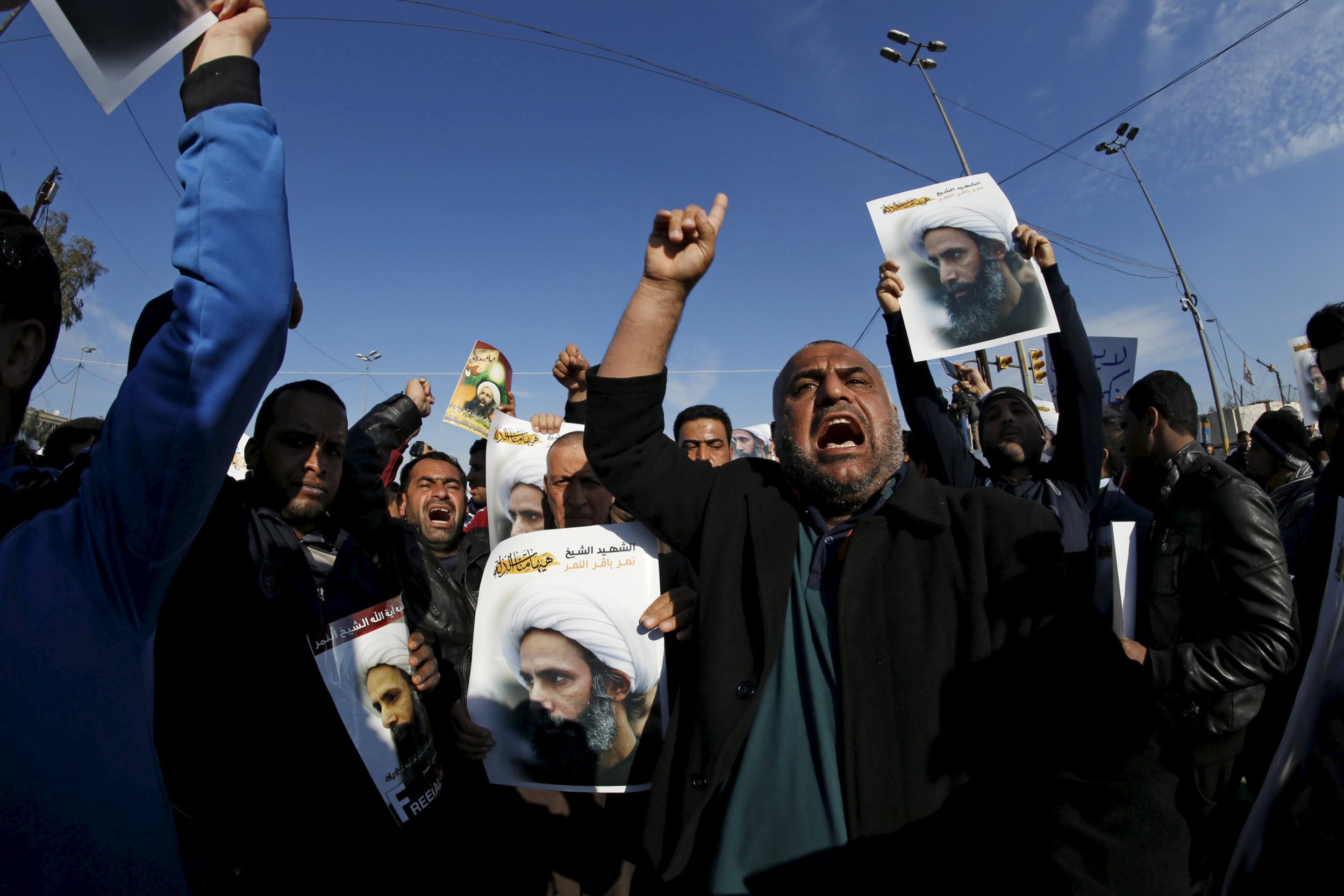 Kuwait has become the latest Gulf state to downgrade its diplomatic ties with Iran, after recalling its ambassador to Iran on Tuesday.
The Kuwaiti Foreign Ministry recalled its ambassador days after Saudi Arabia and its allies Bahrain, Sudan and the United Arab Emirates (UAE) either suspended or downgraded diplomatic links with Iran following an attack on the Saudi Embassy in Tehran in retaliation for the execution last week of a leading Shiite cleric by the kingdom.
Kuwait recalled the ambassador "on the backdrop of the storming, torching and sabotage activities" that protesters carried out in Iran, the Kuwaiti News Agency reported. The Kuwaiti Foreign Ministry referred to the protests in Iran as "hostile acts" and said it holds Iranian authorities responsible, the agency reported. Protesters stormed and set fire to the Saudi Embassy after Nimr al-Nimr, a cleric and vocal opponent of the Saudi monarchy, was included among 47 people executed by the kingdom on Saturday, the majority of them on terrorism charges.
At the request of Saudi Arabia, the Arab League is set to hold emergency talks in Cairo on Sunday to discuss the Tehran attacks and will "[condemn] Iranian interference in Arab affairs," Ahmed Ben Helli, deputy head of the Arab League, told reporters on Monday.
Saudi Arabia widened its rift with Iran on Monday after the country's foreign minister, Adel al-Jubeir, told Reuters that Saudi Arabia intends to cancel all flights and business links with the country. The UAE said it plans to cut down on diplomatic ties with Iran, while Sudan and Bahrain cut off links with the country.
The United Nations Security Council on Monday urged Saudi Arabia and Iran to "maintain dialogue and take steps to reduce tensions in the region," and it condemned the attack on the Saudi Embassy. In a press conference on Monday, White House Press Secretary Josh Earnest said the U.S. continues "to be concerned about the need for both the Iranians and the Saudis to de-escalate the situation in the Middle East." Earnest added that both sides need to "show some restraint" and "not further inflame tensions that are on quite vivid display in the region."