Kuwait: Court Sentences Seven to Death For Raping Disabled Boy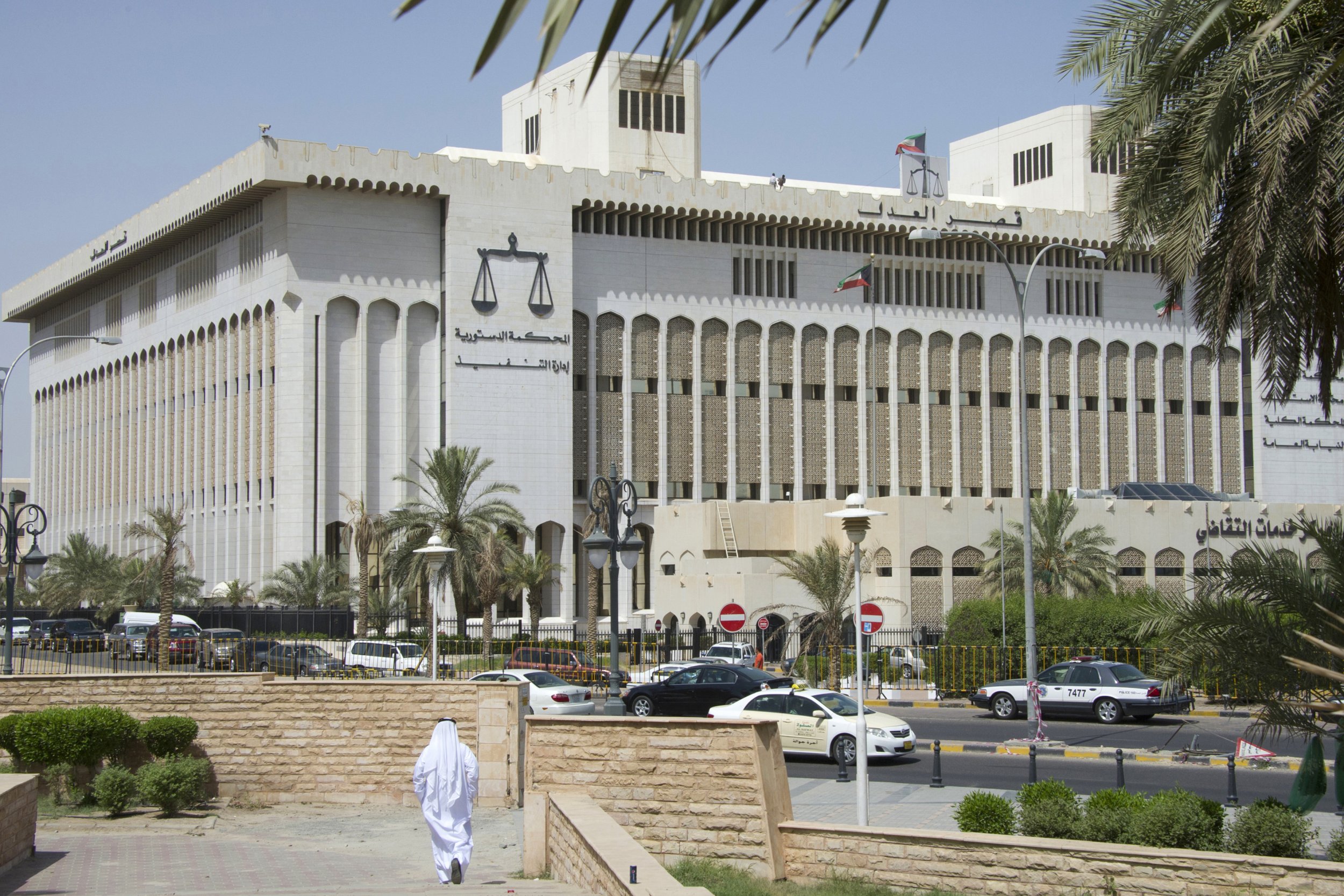 Kuwait sentenced seven men to death on Wednesday for kidnapping and raping a disabled 13-year-old boy.
An appeals court in the Gulf state of Kuwait overruled a lower court's decision to hand the seven 10-year jail terms in April, the victim's lawyer Ibrahim Al-Bathani told AFP news agency. The death penalty in Kuwait is execution by hanging.
The victim's attackers—four Kuwaitis, a Yemeni national, an Iraqi and a person without state documentation—were all aged between 18 and 23. They allegedly kidnapped the victim in September 2016, taking him to a chalet where they sexually abused him.
They filmed the assault and blackmailed the child, telling him they would publish the footage on social media if he told others about the assault, according to his lawyer. But authorities found the footage on some of the accused phones.
The teenager is a Kuwaiti citizen who has a partial mental disability; - his lawyer did not further elaborate on it. "This is a historic verdict," Bathani said. But the Kuwaiti Supreme Court must ratify the ruling, since it has the final say on such cases.
Read more: Kuwait's execution of prince and six others part of 'alarming trend' in Middle East
Despite the seriousness of the crime, rights groups have warned of an "alarming" trend of executions in the region. Kuwait executed seven people in January, six for murder, one for rape and kidnapping, the first executions in the country since 2013.
"Executing seven people in one day shows Kuwait is moving in exactly the wrong direction on the death penalty," Sarah Leah Whitson, HRW's Middle East director, said in a statement.
"The Kuwait government should be reinstating the moratorium on the death penalty instead of hanging seven people," Whitson stated. She said that the Gulf state's decision reflected a "growing trend in the region to increase the use of, or lift moratoriums on, the death penalty."
Saudi Arabia and Iran have executed hundreds of people since 2014, while Jordan ended an eight-year moratorium in December 2014, executing 11 people. Bahrain executed three people in January after ending a six-year moratorium.