Kuwait's Execution of Prince and Six Others Part of 'Alarming Trend' in Middle East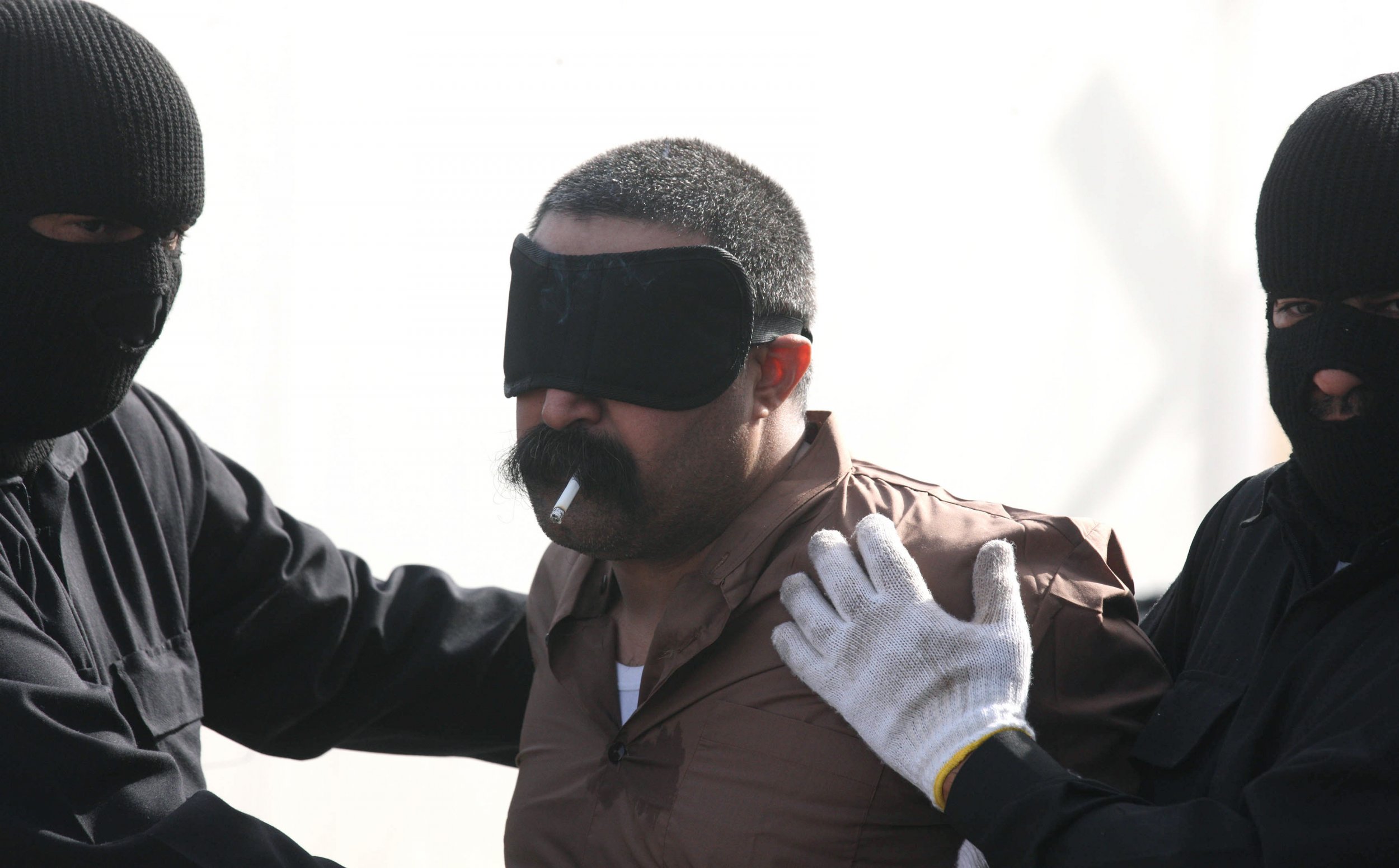 Kuwait's hanging of seven people this week, including a member of the royal family, is part of an "alarming trend" across the region, Human Rights Watch said Thursday.
"Executing seven people in one day shows Kuwait is moving in exactly the wrong direction on the death penalty," Sarah Leah Whitson, HRW's Middle East director, said in a statement.
Wednesday's executions were the first since 2013, when Kuwaiti authorities executed five people after a six-year moratorium. Two Kuwaitis were hanged along with five foreign nationals: two Egyptians, one Bangladeshi, one Filipino and one Ethiopian. All were convicted of murder, bar the Bangladeshi man, who was convicted of rape and kidnapping.
"The Kuwait government should be reinstating the moratorium on the death penalty instead of hanging seven people," Whitson stated. She said that the Gulf state's decision reflects a "growing trend in the region to increase the use of, or lift moratoriums on, the death penalty."
Read more: Kuwait executes seven, including a royal convicted of murder
Saudi Arabia and Iran have executed hundreds of people since 2014, while Jordan ended an eight-year moratorium in December 2014, executing 11 people. Bahrain executed three people earlier this month after ending a six-year moratorium.
The hanged prince—the first royal family member executed in Kuwait—was identified by Kuwaiti state news agency KUNA as Faisal Abdullah Al Jaber Al Sabah. Authorities accused him of killing his nephew in 2010.
Executions of royal family members in the region are not common, but in October 2016, Saudi authorities carried out the death sentence handed to Prince Turki Bin Saud Al-Kabir. He was the first member of the royalty executed in the Gulf Kingdom since 1975.
Kabir pleaded guilty to the shooting and killing of fellow Saudi citizen Adel bin Suleiman bin Abdulkareem Al-Muhaimeed during a mass brawl, according to Saudi state media. A court found him guilty in 2013 for the incident in the al-Thumama region, on the outskirts of Riyadh.