Kuwaiti Government Staffer Arrested For Role in ISIS Cyber Wing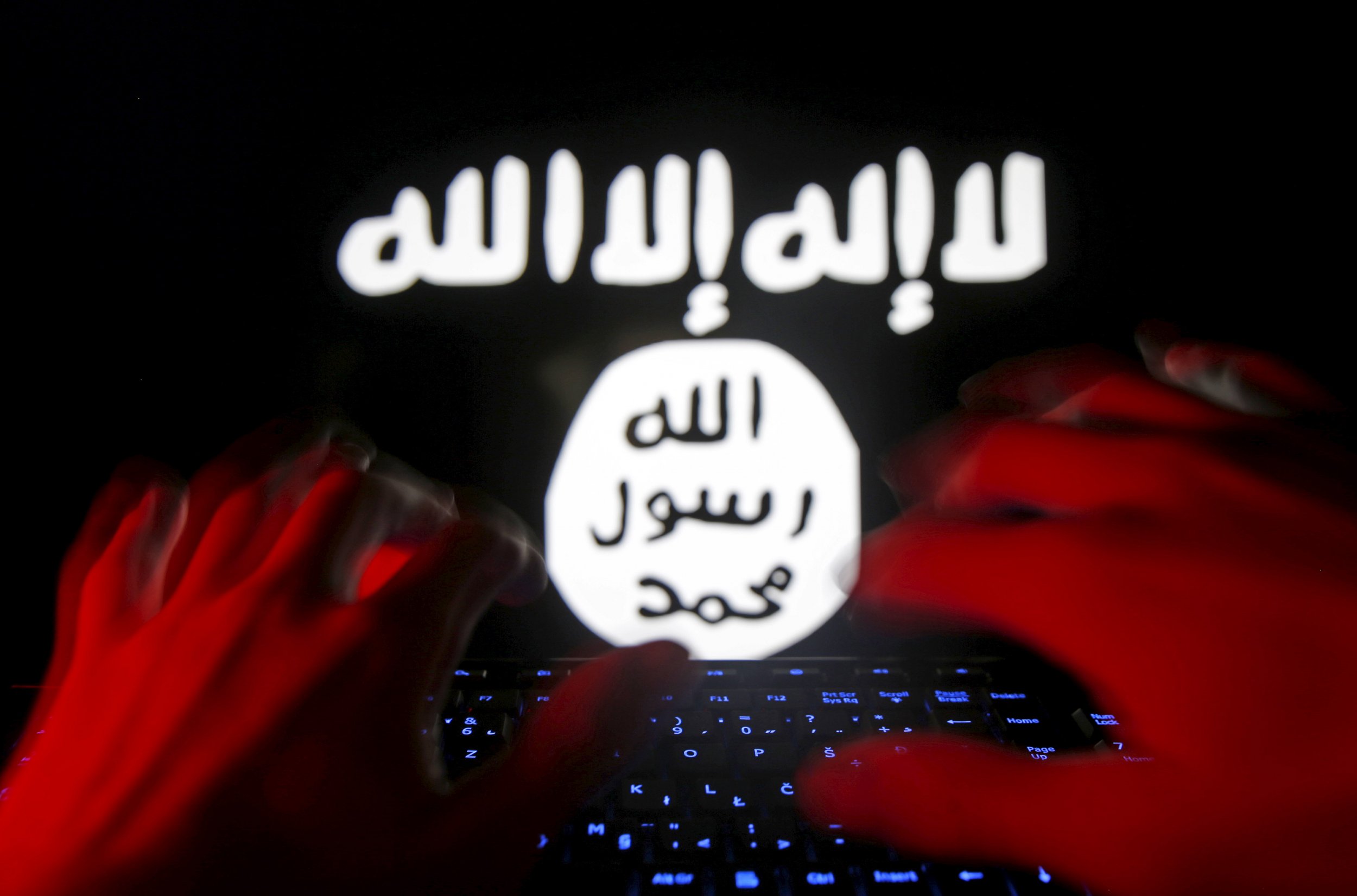 Kuwaiti police have detained a government worker on suspicion of proliferating the ideology of the Islamic State militant group (ISIS), the interior ministry said late Thursday.
The suspect, identified as 26-year-old Kuwaiti national Othman Zain Nayef, had "used his office and computer to spread the extremist ideology of the so-called Daesh terrorist organization," the ministry said in a statement, using an Arabic term for ISIS.
Nayef has allegedly confessed to being a member of ISIS's "electronic army," in which he played a role in its hacking operations at the heart of the Kuwaiti government, according to the ministry, as quoted by the Kuwaiti state news agency KUNA. He admitted to hacking official websites "in friendly and sister states," AFP news agency reported.
ISIS's aims are helped by a web of sympathizers who have carried out low-level cyber attacks on online targets linked to enemies of the radical Islamist group. One notable attack included the hacking of U.S. Central Command's Twitter and YouTube accounts. In recent months, one of the group's affiliated cyber-wings has released a series of hit lists intended to spread fear among the U.S. population.
In May, ISIS's cyber-wing dumped the details of 3,000 New Yorkers, mostly from Brooklyn, forcing the NYPD and FBI to inform all of those included on the list. It then released the names of 800 members of the Arkansas Library Association, another apparently low-level target whose personal data the group was able to breach and circulate.
Kuwait has found itself to be an ISIS target. Last month, Kuwaiti authorities said they had intercepted three ISIS cells that were planning attacks in the country, particularly against an interior ministry target and a Shiite mosque.
In June 2015, ISIS claimed responsibility for a suicide bombing at a Shiite mosque in Kuwait City during a Ramadan prayer service, killing 26 worshippers. It represented the worst-ever attack in the Gulf state.