Kyle Plush, Ohio Teen Who Died After Being Pinned by His Minivan Seat, Called 911 Twice
Police in Cincinnati, Ohio, are determined to find out what went wrong in the case of a 16-year-old boy who died after being crushed by a minivan seat despite desperately calling 911 for help twice.
Kyle Plush was found dead in his Honda Odyssey after the third row bench flipped over and pinned him, compressing his chest and causing him to die from asphyxia.
Cincinnati Police said the boy was attempting to retrieve tennis equipment from the rear of the vehicle when the seat flipped on top of him, reports the Cincinnati Enquirer.
The teenager was able to call 911 using Siri to alert authorities that he was in "desperate need of help" at around 3:15 p.m. Police then searched the parking lots of the Seven Hills School complex where Plush said he was, but were unable to find anyone who appeared to be in distress.
Police said a county sheriff's deputy on traffic duty at the school also searched the parking lots at the private school in Madisonville, Ohio, but were unable to spot the teenager.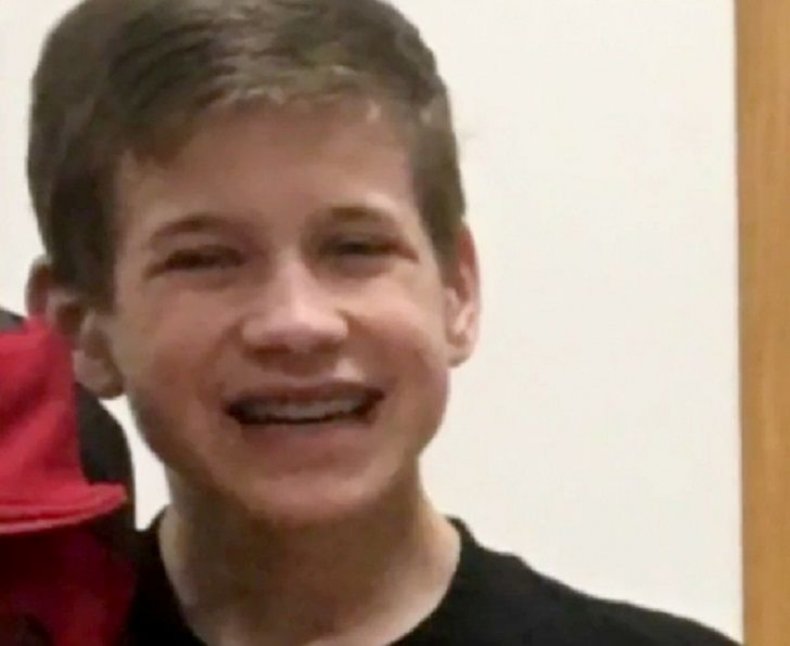 Plush then called police again at around 3:35 p.m, to give a description of his Honda while pleading for help. "This is not a joke," he said during the 911 call. "I'm almost dead. I probably don't have much time left, so tell my mom that I love her if I die."
During both calls, Plush said he had difficulty in hearing what the dispatcher was telling him. The 16-year-old was eventually found unresponsive by a family member in the vehicle at around 9 p.m, six hours after he first dialed 911.
Officers said the dispatcher who received Plush's second call did not relay the information Plush gave to officers, including the make, model and color of the minivan. The operator, Amber Smith, has since been placed on administrative leave.
"Something went wrong here, and we need to find out why we weren't able to provide help," Cincinnati Police Chief Eliot Isaac said at a press conference.
"This was a horrific tragedy. We share in their heartbreak around this," Isaac said. "Police officers, firefighters and even emergency personnel, you do this because they want to help."
Cincinnati police said they will now initiate a "full procedural and technical review of all calls received by the Emergency Communications Section and associated dispatch recordings related to this incident."
Following his death, Seven Hills School described the 16-year-old as a "young man of keen intelligence, good humor and great courage, and this whole community feels this loss very deeply," reports WLWT.
A Honda spokesman told the Associated Press there had been no previous seat-related issues with the 2002 Honda Odyssey.
"Our hearts go out to the victim's family during this difficult time," spokesman Chris Martin said. "Honda does not have any specific information from which to definitively determine what occurred in this incident."