Surgeon General Jerome Adams called out social media influencer Kylie Jenner for her assistance during his segment on ABC's Good Morning America. Jenner's influence could reach younger generation who feel they are not in danger of the coronavirus outbreak.
"We need to get Kylie Jenner and social media influencers out there, in helping folks understand that look, this is serious, this is absolutely serious." said Adams. "People are dying,"
Adams understands the impulse driving people who just aren't paying attention. Mentioning his own children, who are 14 and 15 years old, he explained, "The more I tell them not to do something, the more they want to do it," per Page Six. But with someone like Kylie Jenner weighing in, Adams believes they may take the virus more seriously.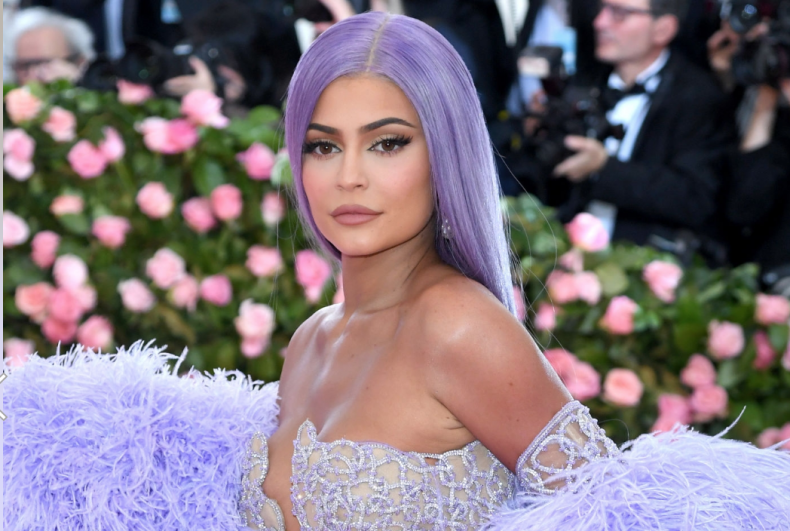 Prior to Adams beseeching Kylie Jenner for help, the makeup mogul and social media maven had already sent out her best wishes to everyone struggling and fearful during this trying time. "I hope everyone is feeling well!" Wrote Jenner. "It's so important right now to self quarantine to ensure we aren't endangering ourselves or anyone who can't handle this virus".
With COVID-19 continuing to spread, Kylie's mother, Kris Jenner, took precautions just when fellow celebrities, such as Idris Elba, Tom Hanks and his wife, Rita Wilson, announced that they had tested positive for the virus. The 64-year-old reality star was tested herself for and the results came back negative, according to Entertainment Tonight.