Kylie Jenner Confesses She's Just Tried Cereal With Milk for the First Time, Gets Ridiculed by the Internet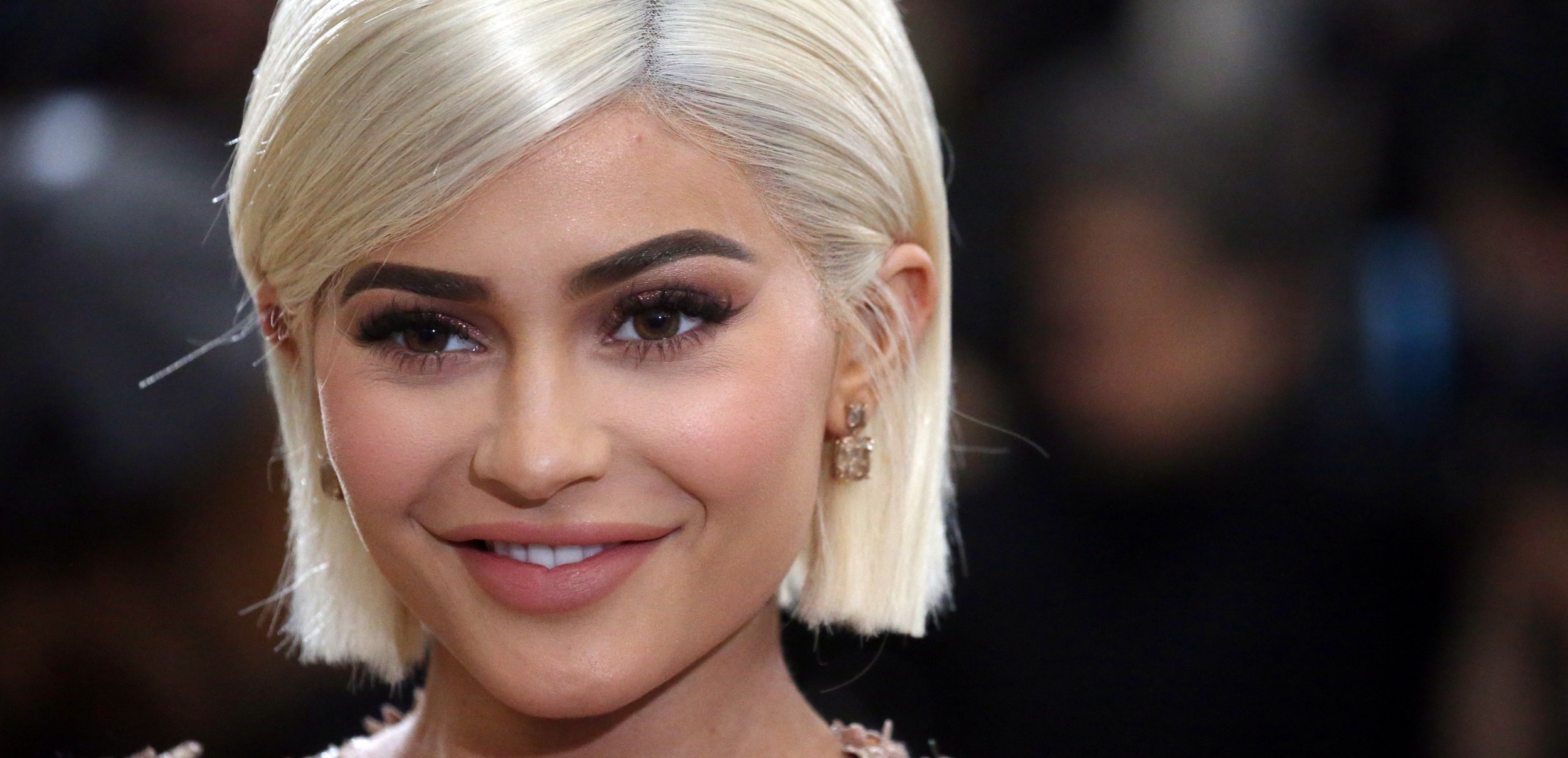 Reality TV superstar Kylie Jenner revealed to the world that she only just tried eating milk with cereal for the first time last night—and the internet ripped her to shreds.
Jenner, 21, took to Twitter to share the revelation on Tuesday. "Last night I had cereal with milk for the first time. life changing," she wrote.
After the post went live, comments immediately began flooding in from Jenner's friends, family, fans and other celebrities, with most questioning how the socialite has lived for 21 years without trying cereal with milk.
"Well what the f**k u been doin?! Now watch _ milk and cereal gonna start flying off the shelves. She gunna start a cereal line with some designer leche ___ girl bye," Rupaul's Drag Race star Tatianna responded.
"She has probably been eating caviar since day one, even at breakfast sjsjsjsjsksks," Xander Dre commented.
Another user added: "Whatchu been eating it with? Money? Liquid Gold?"
Others made fun of the star, who heads a near-billion-dollar cosmetics company, for being rich and out of touch with reality.
"You need to live in the real world!!," one fan, under the Twitter name Johnny, commented. "So out of touch with the real world."
"Wait till you try peanut butter and jam," comedy actor Seth Rogan said.
Another user added: "I just became more aware of the wealth gap in the world thanks to this tweet."
In another tweet, posted within an hour of the first, Jenner revealed the she "always liked cereal dry" and "never bothered to put milk."
Jenner spends several more tweets that night answering questions online regarding her revelation. One user asked her what cereal she tried, to which she responded "Cinnamon Toast Crunch. Amazing."
Another asked Jenner whether she added milk or cereal to her bowl first. The star said she chose to put cereal in first.
Jenner started her career on the E! reality TV hit show Keeping Up With The Kardashians alongside her sister Kendall Jenner and half-sisters Kim Kardashian, Kourtney Kardashian and Khloe Kardashian. Since then, she has founded a makeup company that is estimated to be worth nearly $1 billion and also makes appearances as a model.