Kylie Jenner Just Made The World Fall in Love With Stormi and The Fruit Snack Challenge
Over on Instagram, reality star Kylie Jenner posted a heartwarming and sweet video of her adorable daughter, Stormi, participating in the Fruit Snack Challenge.
Earlier today, the Keeping Up with the Kardashians star wanted to see if her infant daughter would pass or fail the obedience test. Just like the other videos on Twitter, the test starts out with the parent placing a tasty snack in front of their child. The two-year-old toddler is ready to pounce on that delicious bowl of goodies until Jenner orders her to wait.
While the Life of Kylie star pretends to walk away, the infant is actually being secretly recorded. The best part of the video is watching how the obedient youngster patiently waits for her mother to return. It's a long wait for Jenner's anxious daughter as she distracts herself by singing and watching TV.
Jumping up and down, the cute little girl screamed in happiness when her mother finally returns. Just like her parent promised, the youngster is allowed to have three nibbles, but she demands more.
Jenner wrote, "Oh my God! My baby! I had to take part in this challenge."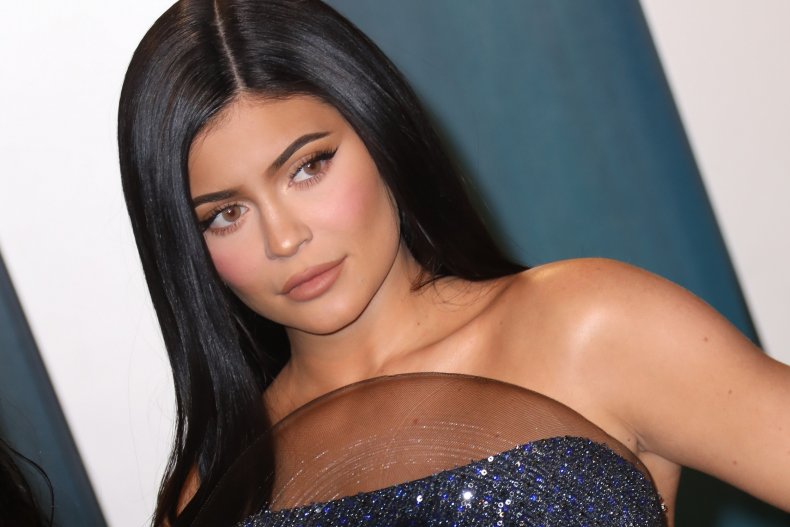 In the comment section, Jenner's short video has clearly won over her family, friends, and other celebrity followers.
Model Anastasia Karanikolaou, the cosmetic guru's best friend, remarked, "'Patience , patience, patience.' I can't with her!"
Kim Kardashian, Jenner's half-sister, stated, "Oh my god! How perfect! This would not be the case with Chi! Or especially Saint!
Chrissy Teigen replied, "Oh my god! This is so sweet! I gotta try with Miles. I know Luna won't. But Miles, it's over!"
Vanessa Hudgens added, "Oh my gawd. Too cute."
If I was two years old again, I definitely would have failed the Fruit Snack Challenge. Heck even today if you put a bowl of chocolate treats in front of me, I wouldn't even wait. I would have gobbled up everything.