Is Kylie Jenner a Real Billionaire or Not?
Forbes, the prestigious business magazine, claims reality star Kylie Jenner has forged her tax documents in order to reach her billionaire ranking. The money magazine has stripped the 22-year-old cosmetic icon of her high-ranking status, after placing her among the 2020 edition of World's Youngest Billionaires List.
Last year, the social media star sold her stake in the beauty brand Kylie Cosmetics to the cosmetic company, Coty, for about $600 million, per The Hollywood Reporter. The cash-out from the deal pushed Jenner's fortune to billionaire status and the beauty powerhouse was named by Forbes as the youngest billionaire at the age of 21.
But recently, a Forbes' expose recalculated the numbers and found discrepancies in Jenner's net worth. The report examined revenue made before and after the pandemic struck. Jenner's fortune is actually under $900 million, below the billionaire ranking. The business site accuses Jenner of fudging the numbers on the tax returns and making Kylie Cosmetics bigger than what the brand really is.
Cosmetics veteran Jeffrey Ten explained why the Jenner clan would allegedly lie about her profits, "You have to remember they are in the entertainment business. Everything in entertainment has to be exaggerated to get attention."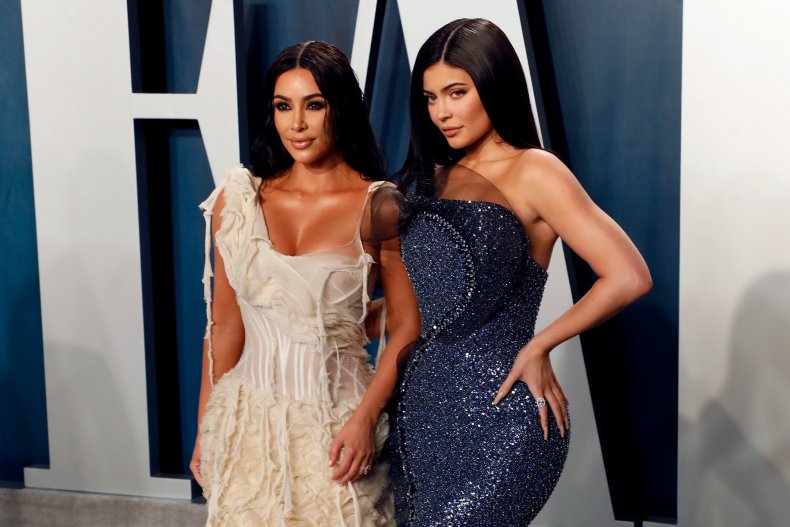 In reaction to the Forbes report, the Kylie Skin founder went on a Twitter rant. Jenner defended herself, refocusing the attention to her successful business and her daughter, Stormi. Jenner claims the site has no proof behind their allegations, just "inaccurate statements and unproven assumptions."
Jenner tweeted, "'Even creating tax returns that were likely forged' That's your proof? So you just thought they were forged? Like what am I actually reading?"
"I can name a list of 100 things more important right now, than fixating on how much money I have," added Jenner.
Jenner's attorney Michael Kump released an official statement to People and referred to the Forbes' article as "supermarket tabloid."
"It is sad that, of all things, Forbes has devoted three reporters to investigate the effect of the coronavirus crisis on Kylie's net worth," stated Kump.
While Jenner defends her fortune and billionaire status, Forbes though stands by its reporting. Chief Communications Officer Matt Hutchison released an official statement on the site, "Our reporters spotted the inaccuracies and spent months uncovering the facts. We encourage the attorney to re-read the article."
Kump has not responded to Newsweek's request for comment.