Kylie Jenner's company is doing some reorganizing. On Tuesday, the beauty conglomerate Coty revealed that Christoph Honnefelder, the incoming CEO of Kylie Cosmetics, is leaving the company, before he even officially assumed his position.
"Coty yesterday announced a number of changes that will allow the company to focus on its core prestige and mass beauty businesses, including renewed investment in the e-commerce development of the prestige beauty franchise," Coty Luxury said in a statement shared with Newsweek. Honnefelder was named incoming CEO just five months ago, in January 2020.
The announcement also named Honnefelder's successor—it's Simona Cattaneo, Coty's president of luxury brands. "As part of this effort, we are building a strong foundation to support our strategic partnership with Kylie Jenner," the statement reads. "As noted on today's investor call, Simona Cattaneo, President Luxury Brands, is overseeing the expansion of the Kylie business for Coty. She assumes these responsibilities from Christoph Honnefelder, who announced to the senior team internally a number of weeks ago that he would not be assuming the role of CEO of Kylie Beauty for personal reasons."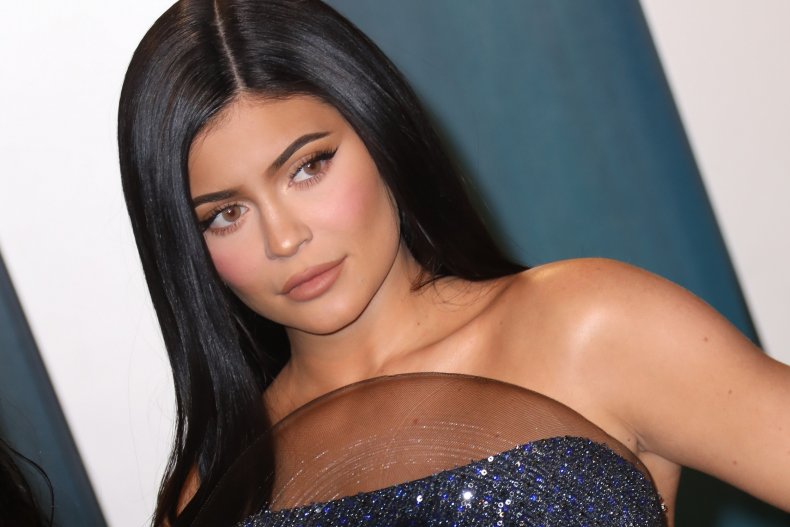 Back in November 2019, Jenner sold 51 percent of the company's stakes to Coty for $600 million. A few months before the sale, Forbes dubbed Jenner the "youngest ever self-made billionaire," a title that stirred controversy, considering that Jenner's part of a wealthy celebrity family.
However, the magazine recently stripped her of that distinction. On May 29, Forbes published a report titled "Inside Kylie Jenner's Web of Lies — and Why She's No Longer a Billionaire." The piece alleged that Jenner didn't have as much money as she previously claimed, and that Jenner provided misleading information about her worth. "Kylie's business is significantly smaller and less profitable than the family has spent years leading the cosmetics industry and media outlets, including Forbes, to believe," the article noted.
Forbes wrote that although Kylie Cosmetics has been hurt by the ongoing coronavirus pandemic, it is "likely" that the "business was never that big to begin with, and the Jenners have lied about it every year since 2016 — including having their accountant draft tax returns with false numbers — to help juice Forbes' estimates of Kylie's earnings and net worth."
"A more realistic accounting of her personal fortune puts it at just under $900 million, despite the headlines surrounding the Coty deal that seemed to confirm her billionaire status," Forbes concluded.
Upon hearing the news, Jenner slammed the publication on Twitter, and said that she never lied her way to becoming a billionaire. Jenner's attorney also told ABC News that the May 29 article is "filled with outright lies."
An insider for Page Six also noted on June 1 that Jenner's family is concerned with her recent spending. "Yes, she's got a lot of money — but she doesn't seem to realize how easy it is to blow through all of it," the source revealed. "She's likely spent over $130 million in the past year."
Despite the curious timing, it's not clear at the moment if the change in CEO is part of the fallout from the Forbes report. In addition to sharing the aforementioned statement with Newsweek, when asked for comment, Coty simply said that Honnefelder "was incoming CEO and stepped down before assuming the position weeks ago."
Updated 6/3/20, 4:38 p.m. ET: This article and its headline have been updated to further clarify that Honnefelder was the incoming CEO of Kylie Cosmetics, and had not officially assumed the position of CEO.