Kylie Minogue and Kylie Jenner in Trademark War Over Shared First Name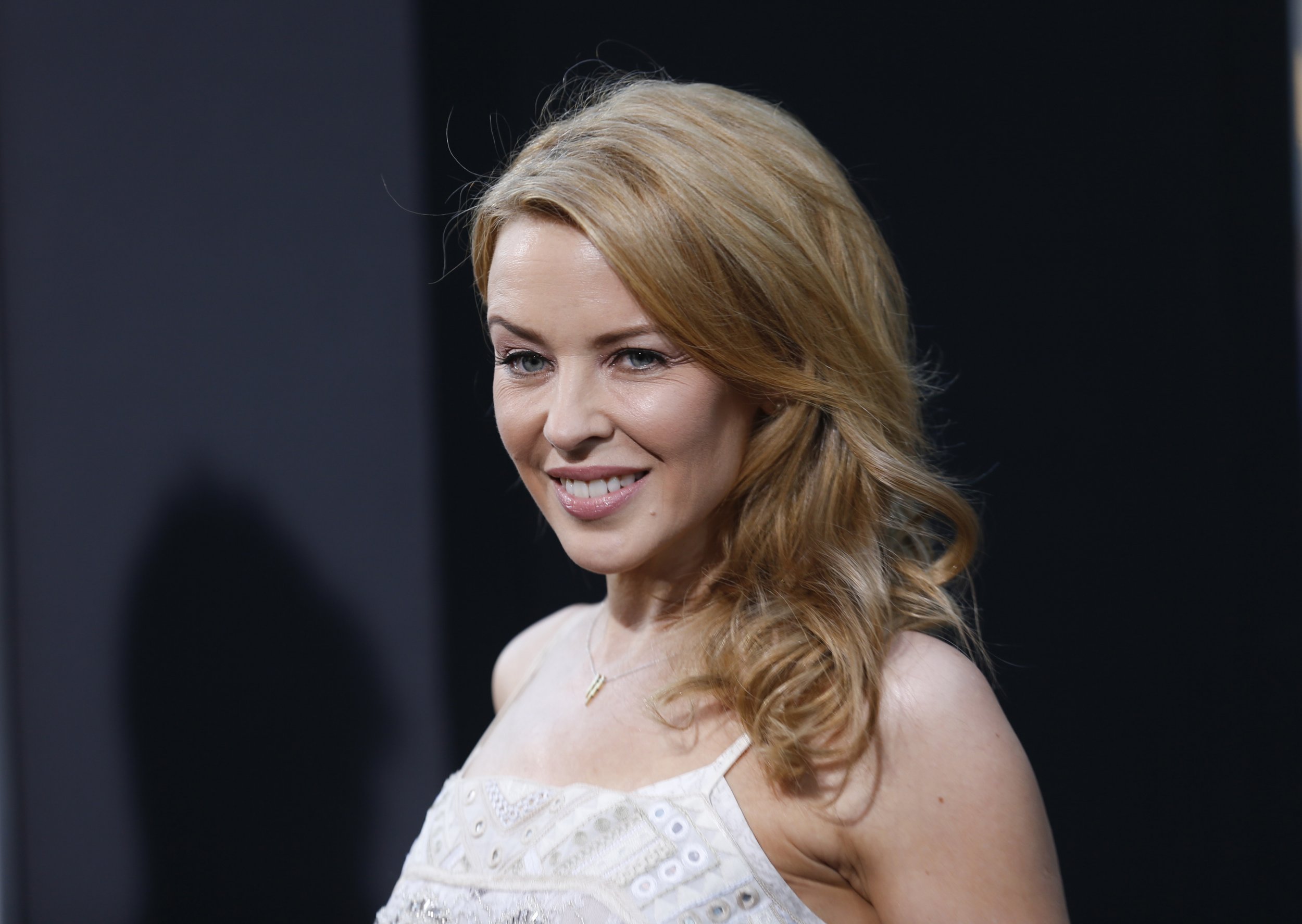 In an unlikely celebrity war waging in the courts, Kylie Minogue has moved to block "secondary reality television personality" Kylie Jenner from trademarking their shared first name in the United States.
The singer's legal team has filed a notice of opposition against the Keeping Up With the Kardashians star, who is seeking to trademark "Kylie" for use in "advertising and entertainment."
KBD, a company representing Minogue, fears the trademark could cause confusion in the marketplace and "dilute her brand", reports World Intellectual Property Review.
The filing goes on to label Jenner, 18, a "secondary reality television personality" who has received criticism from disability and African-American rights groups. On the other hand, Minogue's lawyers tout her as a breast cancer survivor and activist whose public battle with the disease has raised awareness for early detection among women all over the world—dubbed The Kylie Effect.
KBD further cites that it already has an existing trademark for "Kylie" in the entertainment and musical recording realms, as well as ownership of other terms including "Kylie Minogue," "Kylie Minogue darling" and "Lucky—the Kylie Minogue musical".
Minogue's team, which filed its opposition last week, cites her as a globally renowned recording artist who has had two albums certified gold in the U.S., as well as a Grammy to her name for 2002 single "Come Into My World."