KylieSkin Controversy: From 'Fake' YouTube Reviews to False Product Descriptions, Here's Everything We Know
Since makeup mogul Kylie Jenner's skincare launch May 22, there has been a wave of controversy. From questionable products to "fake" YouTube reviews, many have bashed the billionaire for not taking the steps necessary to deliver a quality skincare line.
KylieSkin is the latest business endeavor made by the billionaire. While her makeup line, Kylie Cosmetics was a wave of success some consumers have found her jump to skincare is not necessary and just another way to sell her name.
Out of the six-product set, the item that received the most initial backlash was the walnut face scrub. Exfoliants are a good item to have in one's skincare regimen; however, walnut shell particles found in some skin exfoliators have been found to create "micro-tears" in the skin.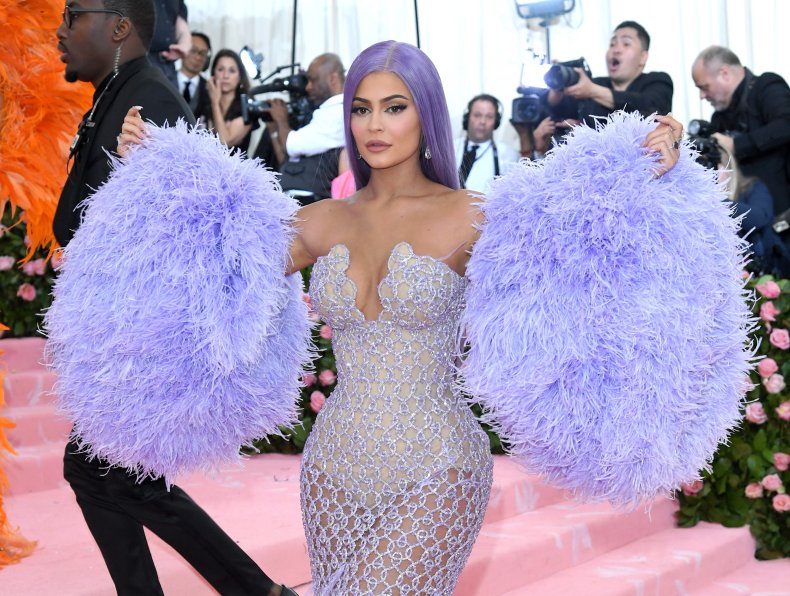 "Walnut scrubs have traditionally been considered to be harsh for the skin because of sharp edges of the walnut powder," said dermatologist Joshua Zeichner, MD, director of cosmetic and clinical research at Mount Sinai Hospital, to Refinery 29.
Along with the questionable products, many beauty influencers have been accused of "sucking up" to the billionaire and posting "fake" reviews on social media. Recently, on the other hand, some influencers have come out was candid reviews dragging the product and calling it "basic."
One review that caught a lot of attention was Jeffree Star's review with Shane Dawson. Star has had previous drama with the Kardashian clan in the past but assured his viewers that he didn't have an agenda and was simply there to review the product.
"[Kylie and I] don't care about each other, there is no animosity," Star said toward the beginning of the video. "I'm coming in here fulling unbiased. I just want to see if the skincare works."
"The packaging is cute ... but overall, I'm just not really impressed," the beauty influencer added toward the end of the review. "I wasn't really wowed by anything ... for the price point, I think it should've performed better."
Following Star's review, a Twitter user revealed that the claim that the KylieSkin products were vegan was false. Both her foaming face wash and vanilla milk toner products contain Hydroxyacetophenone, a chemical compound made from "the castor sacs of the mature beaver."
"@JeffreeStar in your recent video with Shane Dawson you said that Kylie's products are vegan and cruelty-free. Kylie said that too but it's not true," @vanessanessa070 wrote Sunday.
Jenner has yet to address the backlash and has since restocked her skincare line Wednesday–which sold out in four minutes, according to Jenner's Instagram.
"We SOLD OUT in 4 MINUTES this morning! What is life," the makeup mogul captioned her latest Instagram post Wednesday afternoon. "Thank you for putting your trust in me with @KylieSkin I love love love these products and can't wait for everyone who got one today to try."
The 21-year-old is preparing for another product restock that will occur on the company's website on June 10.