L.A. Dodgers Likely to Have Only One Nonwhite Player on Starting Lineup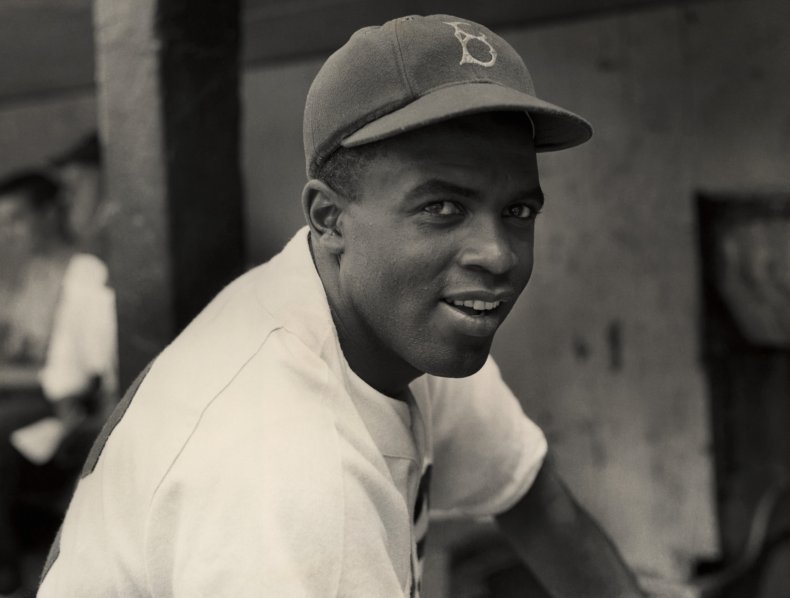 This story is being co-published with Capital & Main
When the Dodgers take the field July 23 for Opening Day of the pandemic-shortened baseball season, fans will not be the only ones conspicuous by their absence. So will nonwhite players.
Nearly three-quarters of a century after Jackie Robinson became the first African-American in Major League Baseball, the Dodgers' starting lineup is projected to have only one person of color: superstar off-season acquisition Mookie Betts. This is the second consecutive year that the team's Opening Day starters will be almost entirely white. In 2019, the Dodgers also did not have a single African-American player on their roster for the first time since 1946. With pitcher David Price's decision to sit out the season, Betts will be the sole Black player on the Dodgers, whose full 30-man roster will likely include eight nonwhite players and whose manager, Dave Roberts, is Black and Asian.
This racial homogeneity stands in stark contrast to the region's other MLB team, the Los Angeles Angels, whose Opening Day squad is expected to include six nonwhite starters out of a total of eight position players. The Angels' home, paradoxically, is Orange County, which is still considered a white conservative stronghold, though its demographics have become far more diverse than when the region was dotted with chapters of the nativist John Birch Society.
The Angels' racial mix is far more typical of today's sport, in which an estimated 40 percent of players are nonwhite, than is the Dodgers' largely monochromatic makeup. The Dodgers' mostly white starting lineup may shine an unwelcome glare on the organization's commitment to diversity at a time when the nation is wrestling with profound questions of entrenched racism.
The recent protests against racial discrimination inspired 10 Dodger players, led by Clayton Kershaw, to take a stance in support of Black Lives Matter. Last week the group launched a campaign to raise money for the California Funders for Boys and Men of Color, a philanthropic coalition that works to improve opportunities for African-American, Latino, Asian Pacific Islander and Native American boys and young men. As Kershaw tweeted in June, "[T]oday our Black brothers and sisters are still facing injustices every day, a reality that spans the history of our country. We have to stand up and say something."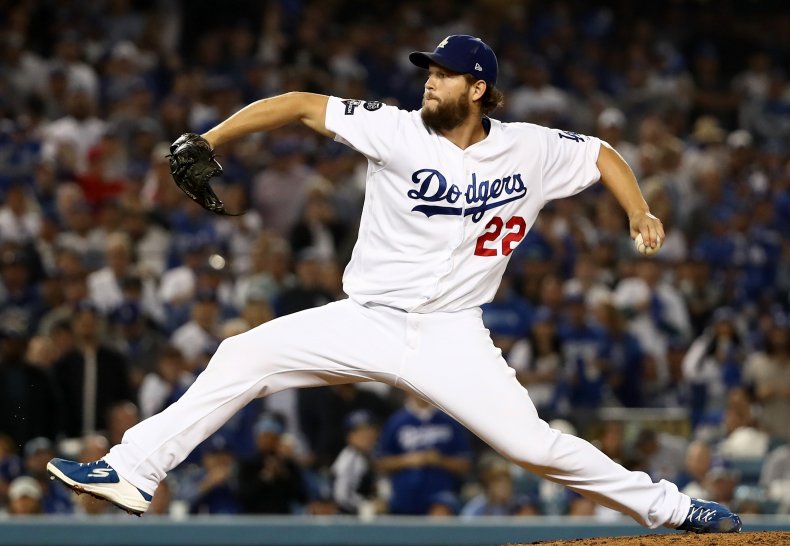 Market forces would seem to favor a lineup that looks considerably different than the one that will debut this week. The Dodgers play in one of the country's most racially and ethnically diverse cities. Latinos, who famously began flocking to Dodger Stadium in the early 1980s to see the Mexican phenom Fernando Valenzuela, account for 48 percent of Los Angeles' population, with Asians at 11 percent and Blacks at 9 percent. Whites make up only 28 percent of the city's residents.
While some may argue that sports is the ultimate meritocracy, with talent the determining factor in who plays and who doesn't, others believe the Dodgers are out of step both with the moment and their own history. "It really astonishes me," New York Times sports columnist Michael Powell told Capital & Main last year. "You would think that at least they would want them to have a diverse team. It feels tone deaf."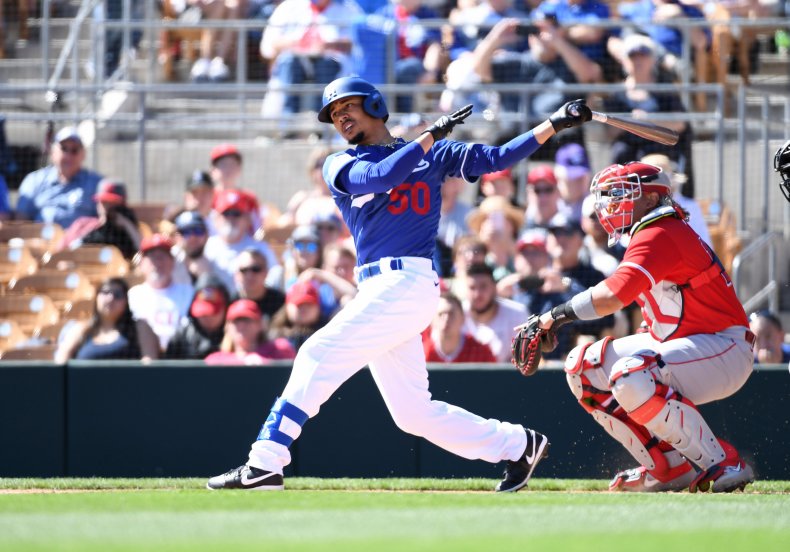 Copyright 2020 Capital & Main