L.A. Man Who Suffered Brain Injury in Jail Wins $5.9 Million Settlement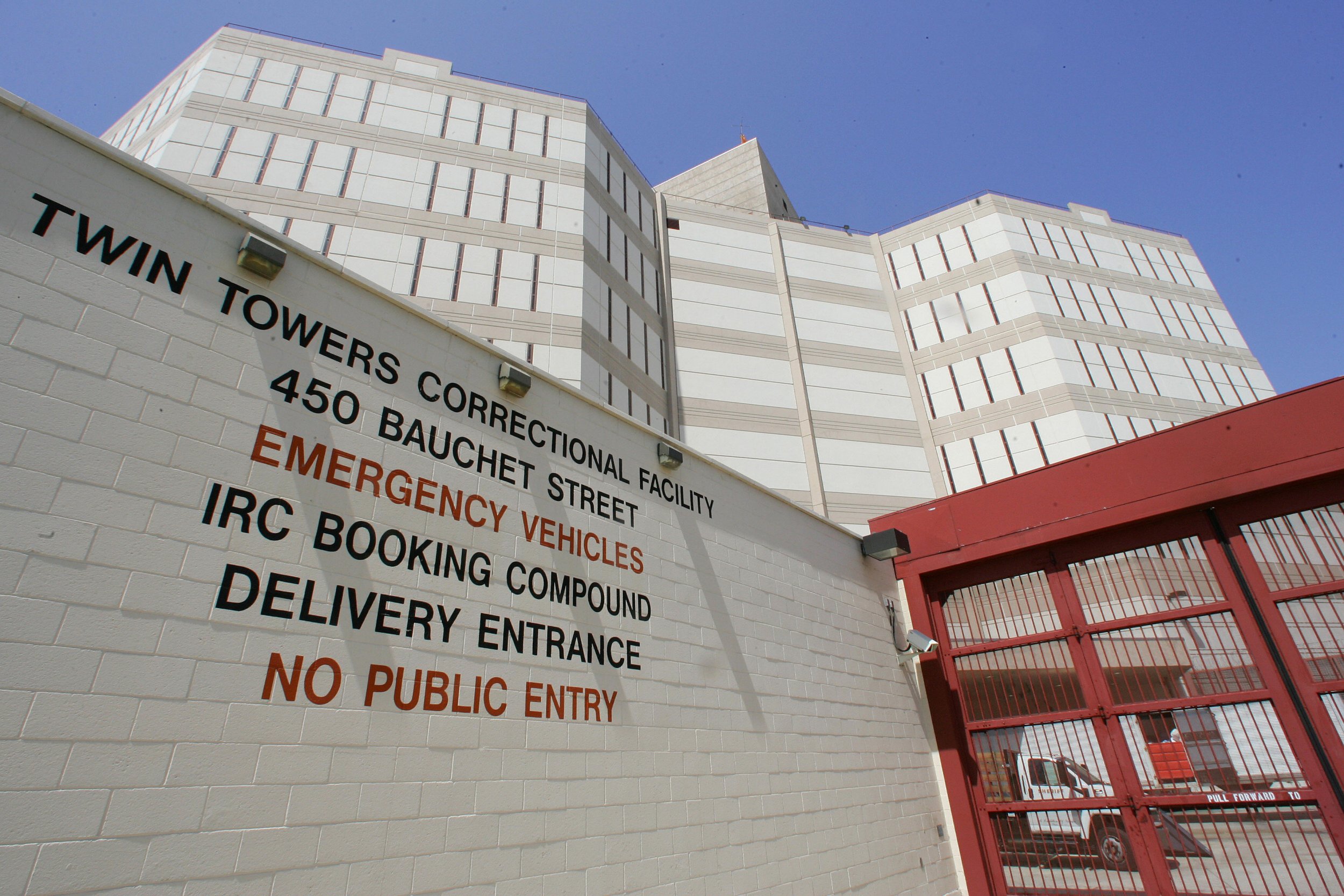 Los Angeles County will pay $5.9 million to settle a lawsuit alleging it was responsible for brain damage suffered by a detainee after sheriff's deputies and medical staff ignored his medical needs.
The lawsuit was filed on behalf of Juan Isaac Garza by his father in 2014. The injuries occurred when Garza was in pre-trial detention at the Twin Towers Correctional Facility in Los Angeles, the Los Angeles Daily News reported.
Garza, who is now 27 years old, was held on attempted murder charges in May 2012, for which he did not stand trial. Although Garza did not indicate that he had any mental health issues in a health screening, country documents show he had been diagnosed with schizophrenia in 2009.
On May 15, a jail social worker and mental evaluation team supervisor recommended that Garza be moved to a single-man cell. This was despite an inmate telling deputies that Garza had been standing on a desk, falling backwards and hitting his head repeatedly on a concrete floor.
Garza was found unresponsive on his cell floor later that morning with trauma and abrasions to his face. He was taken to the hospital where he was found to have blood outside his brain, and underwent emergency surgery to address the life-threatening issue.
Garza's attorney, Hermez Moreno, said Garza now has severe cognitive disabilities and is unable to take care of himself, living at home with his parents and requiring round-the-clock care.
"It's hard to find justice in an amount of money when your entire life has been taken from you," Moreno told the Los Angeles Daily News. "It's hard to say 'yay, we won' when everybody over here would rather he be walking, talking, running and laughing with no money than with this money and to live the rest of his life in a wheelchair."
The Los Angeles County Claim Board noted that the "risks and uncertainties of litigation" informed its recommendation, and said a settlement would avoid further legal costs in addition to the $753,000 already paid.
The lawsuit alleged that deputies failed to perform visual wellness checks on Garza every 15 minutes in the high-observation unit, where Garza had been placed because of concerns that he was trying to self-harm.
The lack of CCTV was also criticized, with none available to monitor Garza's behavior, the Los Angeles Times said.
The settlement will be paid from the budgets of the Los Angeles County Sheriff's Department and Department of Mental Health.