L.A. Woman Charged With Murdering, Torturing Her 10-Year-Old Son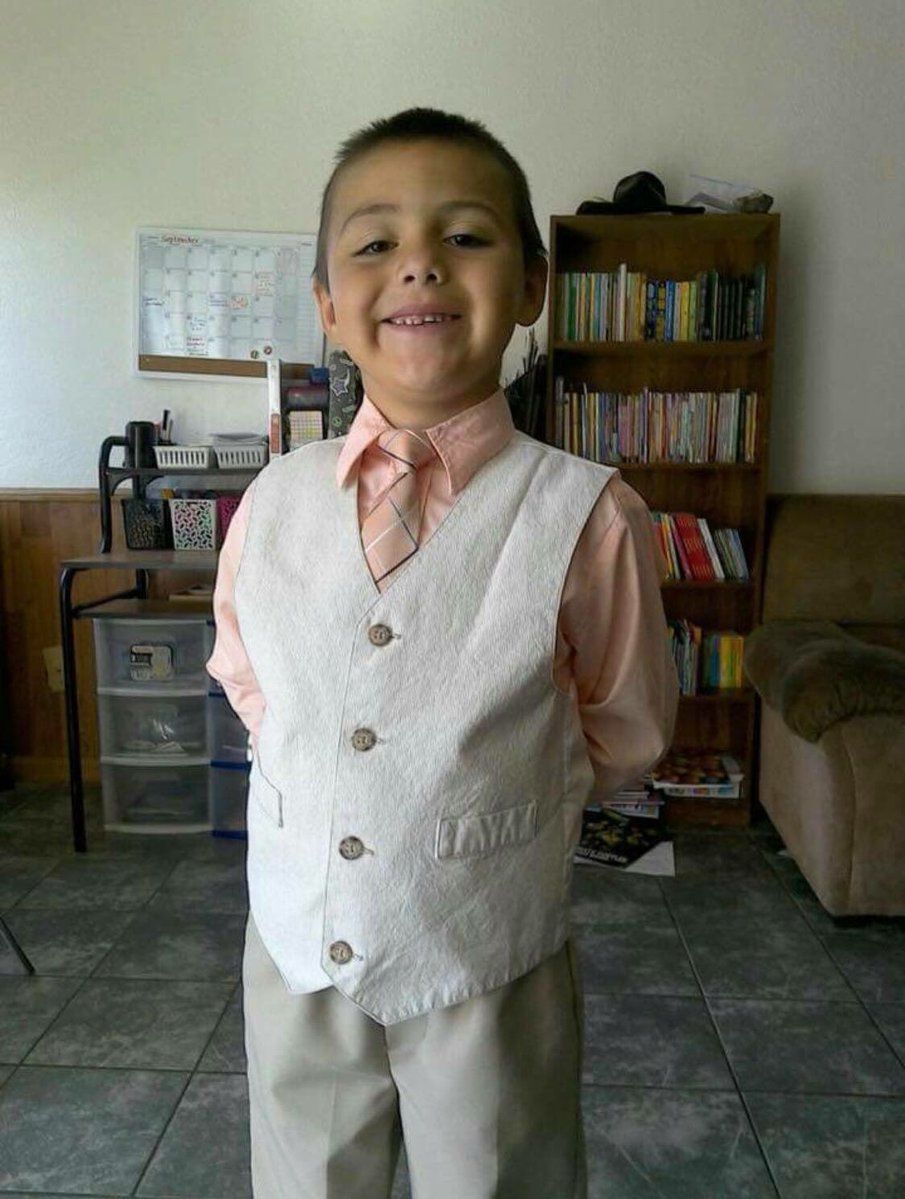 A mother has been charged with the murder and torture of her 10-year-old son who died last week, Los Angeles county authorities said Friday.
Heather Maxine Barron, 28, from Lancaster, California, was arrested on Friday and faces one count each of murder and torture.
Her boyfriend, Kareem Ernesto Leiva, 32, was also arrested and faces the same charges in relation to the death of Anthony Avalos, according to the Los Angeles County District Attorney's Office.
Avalos was found unresponsive on June 20 after Barron called 911 from her Lancaster home to report that he had been injured in a fall. The boy died the next day in hospital.
The final autopsy report is still pending but investigators said that Avalos suffered a traumatic brain injury.
Both defendants are accused of torturing the boy in the days leading up to his death, court officials said, although the abuse may have been taking place for years.
Since 2013, the county Department of Children and Family Services (DCFS) received around a dozen complaints that Avalos was being physically, emotionally and even sexually abused. Some of these reports were substantiated while others have not been proven or have been ruled out, NBC News reports.
On Friday, an attorney representing Avalos and family members gathered outside the department demanding to know why reports of abuse weren't followed up by caseworkers.
Authorities think that Avalos' sexuality may have played a part in his death.
"One of the things that we have heard is that there may have been a motivation on the part of the man in the household regarding to the sexuality of the child, and so we're looking into that in a very deep way," DCFS Director Bobby Cagle told KABC.
If convicted as charged, Barron faces a possible maximum sentence of 22 years to life in state prison, while Leiva faces 32 years to life.