'The L Word Generation Q' Cast: Who Are the New and Returning Characters?
A decade after The L Word stopped airing, the season is back for its Generation Q reboot, which sees familiar faces joined by an entirely new group of young lesbians and queer characters. Bette Porter (played by Jennifer Beals), Alice Pieszecki (Leisha Hailey) and Shane McCutcheon (Katherine Moennig) are among the characters who will return for the Showtime series, where they will be joined by new characters played by Arienne Mandi, Leo Sheng, and Jacqueline Toboni among others.
Who are the returning characters in The L Word: Generation Q?
Bette Porter - Jennifer Beals
Get your unlimited Newsweek trial >
Flashdance actress Jennifer Beals is back as Bette Porter, who in Generation Q is running for mayor of Los Angeles and, unless the showrunner is hiding a major reveal, will be without her one-time love, Tina Kennard (Laurel Holloman). Beals said of how her character has changed in an interview with Allure: "She was a very passionate person in the first series. Very quick to anger, but also very vulnerable, and coming back after 10 years... Well, some challenging things have happened in her life, and it seems like right now she's much more grounded, but that may be just a facade."
This interview also teased that "she's opposed to big pharma not only on a moral basis but a personal one," giving us a possible clue as to what might have happened to Tina and her half-sister Kit (Pam Grier), who is also not returning for the new Showtime series.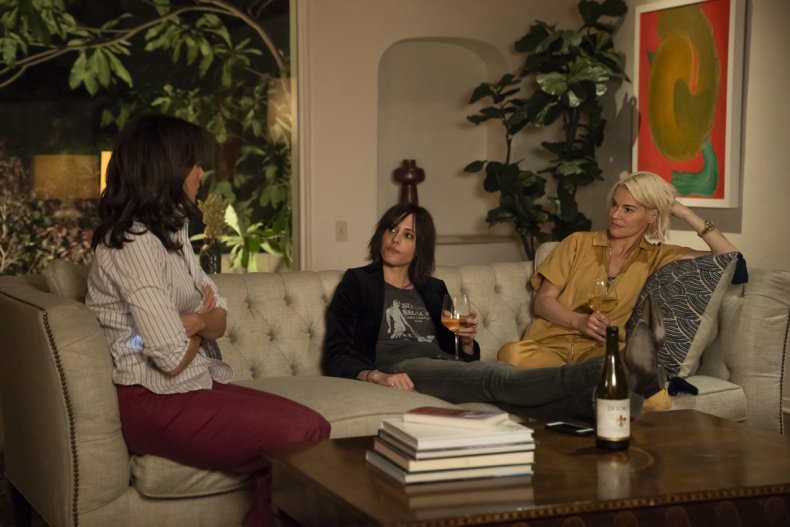 Shane McCutcheon - Katherine Moennig
Get your unlimited Newsweek trial >
The L Word would not be the show it is without Shane, the rocker girl that became a sex symbol for queer women around the world. At a Television Critics Association panel, actress Katherine Moennig said of her character's development: "We meet Shane when she's coming back to L.A.
"She's been gone for a while, and she's coming back from a past that you are not supposed to know about just yet. And I think within that past is you are going to see a character that has grown in that span of time, but also, you are who you are at the end of the day. So her demons still hold her back from things that, of course, she would like to accomplish, and I think that's just basic human nature."
Alice Pieszecki - Leisha Hailey
Alice's career has gone from strength to strength since The L Word was last on air, with the character remaining the host of a chat show. However, in the last decade, she has also made her way up the ranks of the industry and now has her own production company.
Who are the new characters on The L Word: Generation Q?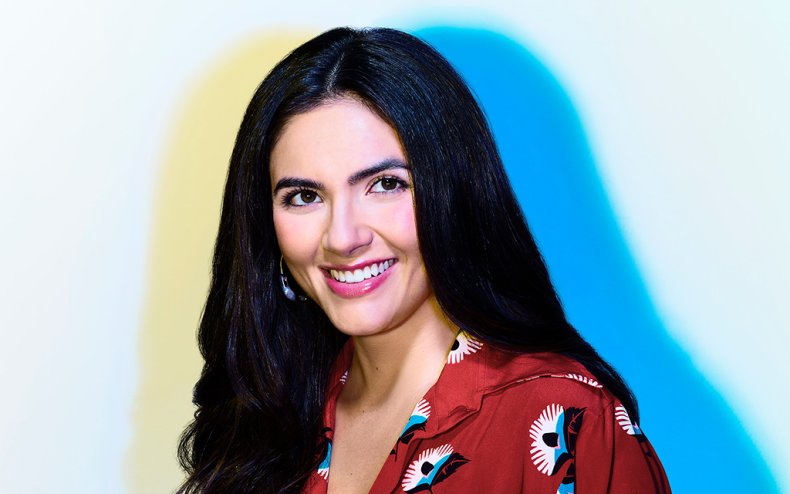 Dani Nunez - Arienne Mandi
Tina may be absent from the cast of the L Word reboot, but that does not mean that Bette will be single. Instead, rumor has it she will have a younger love in the form of PR exec Dani, as played by In the Vault's Arienne Mandi.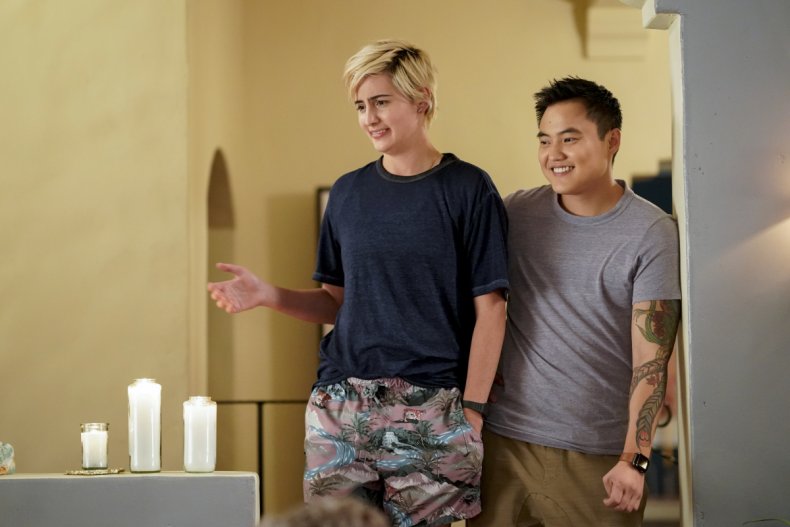 Micah Lee - Leo Sheng
As part of its attempt to address the wrongs of the original series' portrayal of trans males, Generation Q features two trans characters played by trans actors, the first of which is Micah, portrayed by newcomer Leo Sheng, a character described by Deadline as, "an earnest, soft-spoken adjunct professor who is forced to confront his fear of vulnerability." Brian Michael Smith of Queen Sugar will also play recurring character Pierce Williams, one of Bette's campaign managers.
Sarah Finley - Jacqueline Toboni
The Hollywood Reporter calls Sarah "a charming but unfocused assistant who struggles to reconcile her sexual orientation with her religious upbringing," brought to life by Jacqueline Toboni of Grimm.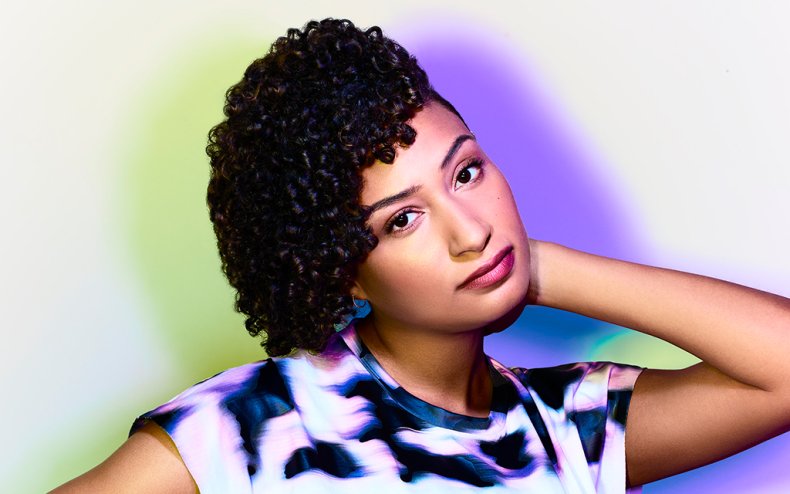 Sophie Suarez - Rosanny Zayas
Sophie is, according to TVWise, "a TV producer who guards her heart and is quick to put other people's needs before her own," played by Rosanny Zayas, who was also recently seen in Netflix's Otherhood.
Gigi - Sepideh Moafi
Closing out Generation Q's main cast is The Deuce's Sepideh Moafi as Gigi, called by EW, "a passionate realtor attempting to co-parent with her ex-wife."
Also starring in the series is newcomer Angelica Porter-Kennard, the all-grown-up daughter of Bette and Tina, while stars like Olivia Thirlby and Fortune Feimster will also guest in the new Showtime series.
The L Word: Generation Q starts December 8 on Showtime.
'The L Word Generation Q' Cast: Who Are the New and Returning Characters? | Culture