How to Watch 'The L Word: Generation Q' Premiere: Live Stream, Air Date and More Showtime Series Info
A decade after The L Word broke the mold for LGBTQ representation on television, the series is set to return to do it all over again with a new era of the beloved Showtime series.
The L Word: Generation Q will premiere on the network Sunday, and will mark the return of lead characters Bette Porter (Jennifer Beals), Shane McCutcheon (Katherine Moennig) and Alice Pieszecki (Leisha Hailey). The show will continue to follow the tight-knit group's lives as they encounter new challenges in a new generation while dealing with some of the age-old problems they often faced in their relationships back in the original series.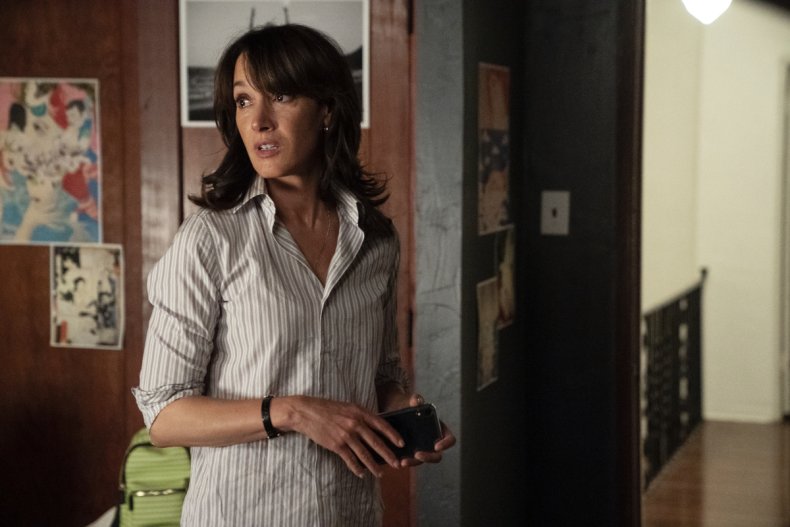 The 2019 update will also introduce a string of new characters—the original gang's new friends, enemies and lovers—played by Arienne Mandi, Leo Sheng, Jacqueline Toboni, Rosanny Zayas and Sepideh Moafi, who will be regulars on the show.
If the first installment of the show, which ran for six seasons on Showtime from 2004 to 2009, broke the ceiling for the lesbian purview and how women talked about and engaged in relationships and sex, then viewers should expect Generation Q to pull the curtain back on the complex and multi-layered human experiences that members of the entire LGBTQ community face.
Speaking with Newsweek, Beals, who also serves as an executive producer on the show, said fans should expect The L Word to be "much more inclusive" this time around.
"We have more trans characters on the show played by trans actors, which is incredibly important. I think the conversation has expanded to the queer community," she said. "There's so much more to talk about now. The world is definitely different now. Even the lexicon of how we talk about gender and sexuality is so expanded now. How people define themselves is very different than when we went off the air. The very fact that this generation refuses to be defined by other people—that they insist on defining themselves—is a very revolutionary idea and practice."
Beals added: "It's really exciting to be part of that conversation and having this new generation of characters represent those ideas and tell those stories."
The L Word: Generation Q kicks off on Showtime on Sunday at 10 p.m. ET. The series will be available for view via live stream on Showtime's website and app. Hulu subscribers with premium channel add-ons will also be able to catch The L Word premiere on the streaming service as it airs in real-time.