LA Cop Posted 'Don't Drink and Drive' Instagram Video Hours Before Crash That Killed Family of Three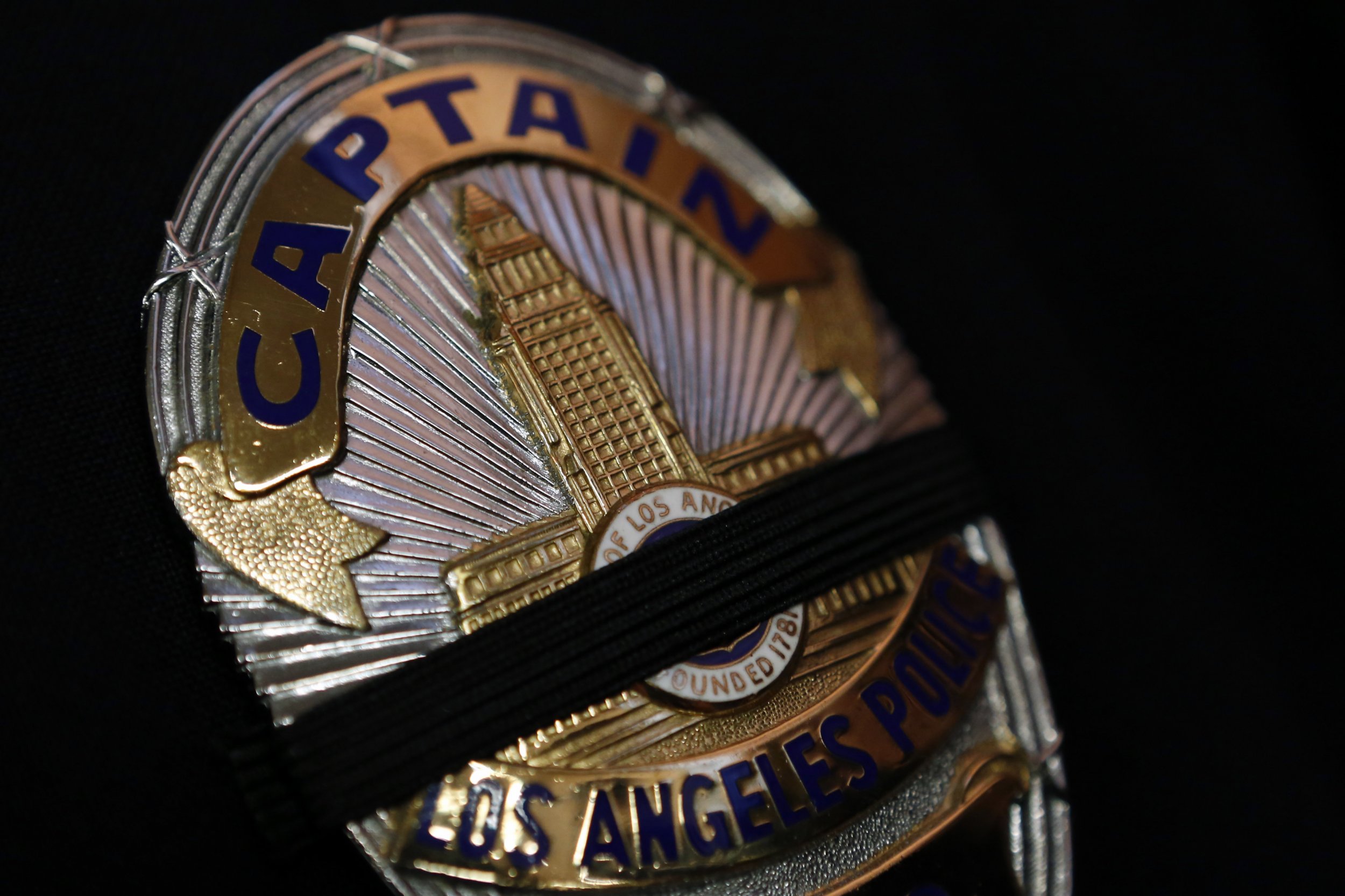 A Los Angeles police officer posted a "don't drink and drive" Instagram video hours before he was arrested on suspicion of driving under the influence over a fatal crash that killed three people.
Edgar Verduzco, 26, was speeding on the San Gabriel River (605) Freeway in Whittier, southern California, when he struck the back of two cars, one of which was carrying three members of a family, the California Highway Patrol (CHP) said, according to CBS Los Angeles.
The car carrying the family burst into flames and killed the three people inside. The victims have since been identified as Mario and Maribel Davila, a married couple, and their 19-year-old son Oscar Davila, according to a GoFundMe page set up to help with funeral costs.
Los Angeles Police Department (LAPD) Chief Charlie Beck confirmed on Wednesday that Verduzco had been a member of the force for two years.
Read more: A California teen live-streamed a crash on Instagram that killed her sister
Hours before the crash, a video was posted to an Instagram account belonging to Verduzco. The 10-second video featured a cartoon avatar honking the horn of a car, which is captioned #dontdrinkanddrive. The video appears to be shot in a bar; a glass of beer is seen in the background, KTLA 5 reported.
The Instagram account has not been confirmed as belonging to Verduzco, but other photos and videos posted on the account suggest it is his: one post in July has Verduzco's name badge on display, KTLA 5 reported.
Verduzco was arrested on suspicion of driving under the influence of alcohol and/or drugs and vehicular manslaughter and is being held on $100,000 bail, the The Washington Post reported. He suffered a broken nose in the incident.
Beck confirmed on Wednesday that the force had opened an administrative investigation into Verduzco and that he would be placed on unpaid leave after 30 days, in line with civil service employment law.
"I cannot tell you how angry and disappointed I am that a Los Angeles police officer would disregard the law and cause an accident with such awful, awful consequences," said Beck in a press conference on Wednesday.
Beck added that Verduzco had joined the LAPD from the U.S. Army, where he served for almost four years, including a stint in Afghanistan. "He worked a desk, he was a very young police officer, not much time on the job, unremarkable," said Beck.
The GoFundMe page set up on behalf of the family described the Davila couple as members of Our Lady of Guadalupe Shrine Church in Riverside, California, and as community volunteers. Oscar Davila was described as a "bright, light hearted, musically talented individual" and a "gentleman, hard worker, and a very happy person."
The page had raised more than $3,600 by Thursday morning.