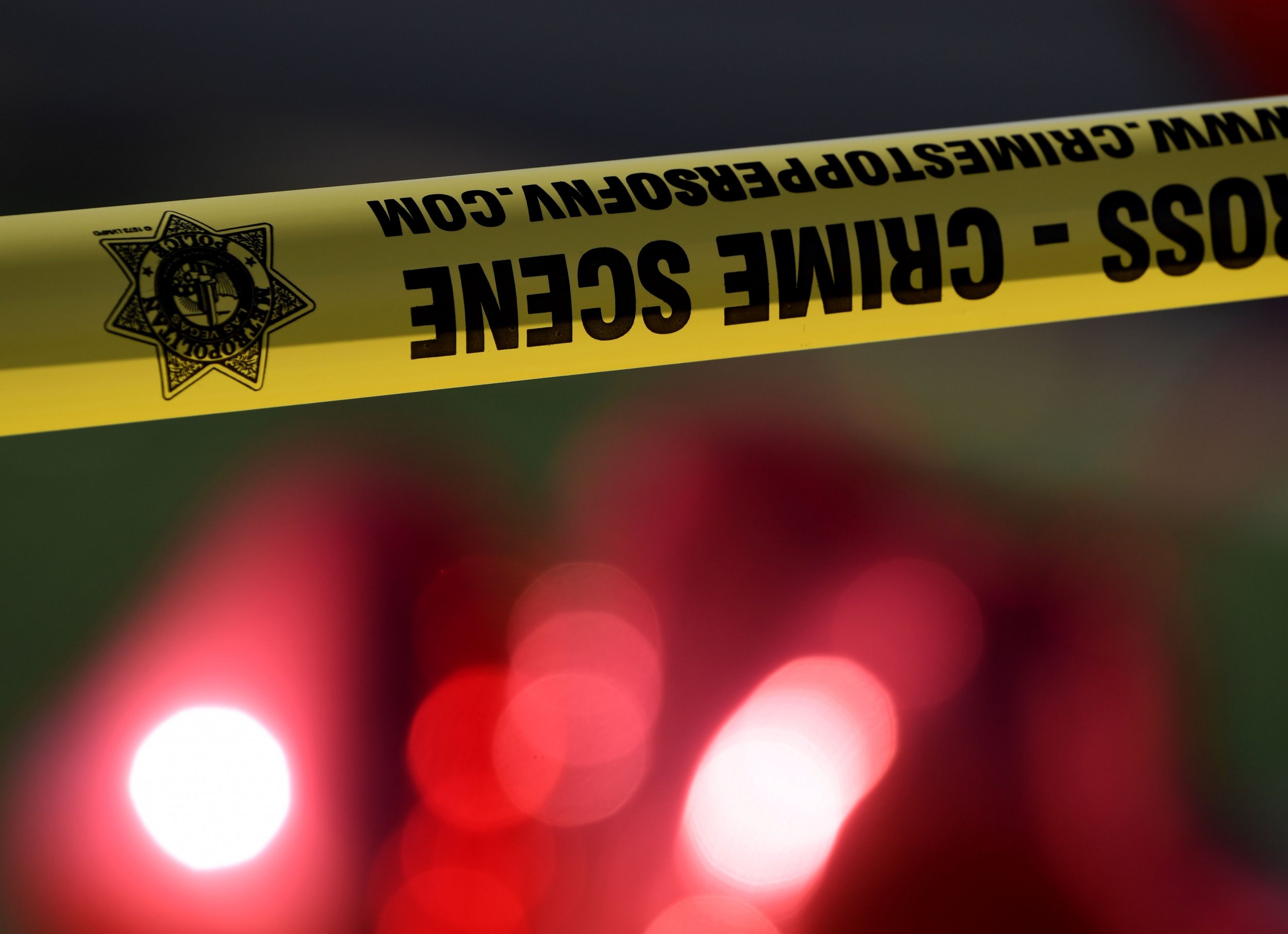 A sheriff deputy in Los Angeles County was serving a search warrant in South El Monte on Thursday morning when he accidentally shot himself in the leg.
At 5 a.m., a few deputies from the narcotics bureau had to serve a warrant in the 11200 block of Broadmead Street in South El Monte. After they entered the house, the deputies gun accidentally discharged, the Los Angeles Times reported.
The Los Angeles County Sheriff's homicide detectives responded to the scene to investigate the shooting where a deputy was injured when they discovered that he unintentionally fired his own weapon and injured his lower leg, a press release said.
The shot grazed his leg and he was transported to a local hospital with non–life threatening injuries. An aerial video taken at the scene shows the deputy sitting up on a gurney and talking to the crew as he was loaded into the ambulance.
No one else was injured and the cause of the accidental shot is still unknown at this time, according to the Los Angeles County Sheriff's office.
Four of the people the warrant was for were all detained in relation to narcotics charges, according to a press release, and the investigation is still ongoing.
This account isn't as uncommon as you might think. Officers, like the rest of Americans, have been accidentally shooting themselves for about 300 years, according to Mother Jones.
And according to the Centers for Disease Control and Prevention, there were over 130,000 unintentional gun injuries in the U.S. in 2013.
In 2017 a police officer accidentally shot himself in a Kentucky elevator. And an officer for the New York Police Department accidentally shot himself just a few months ago.