France Goes Crazy for Rosé Wine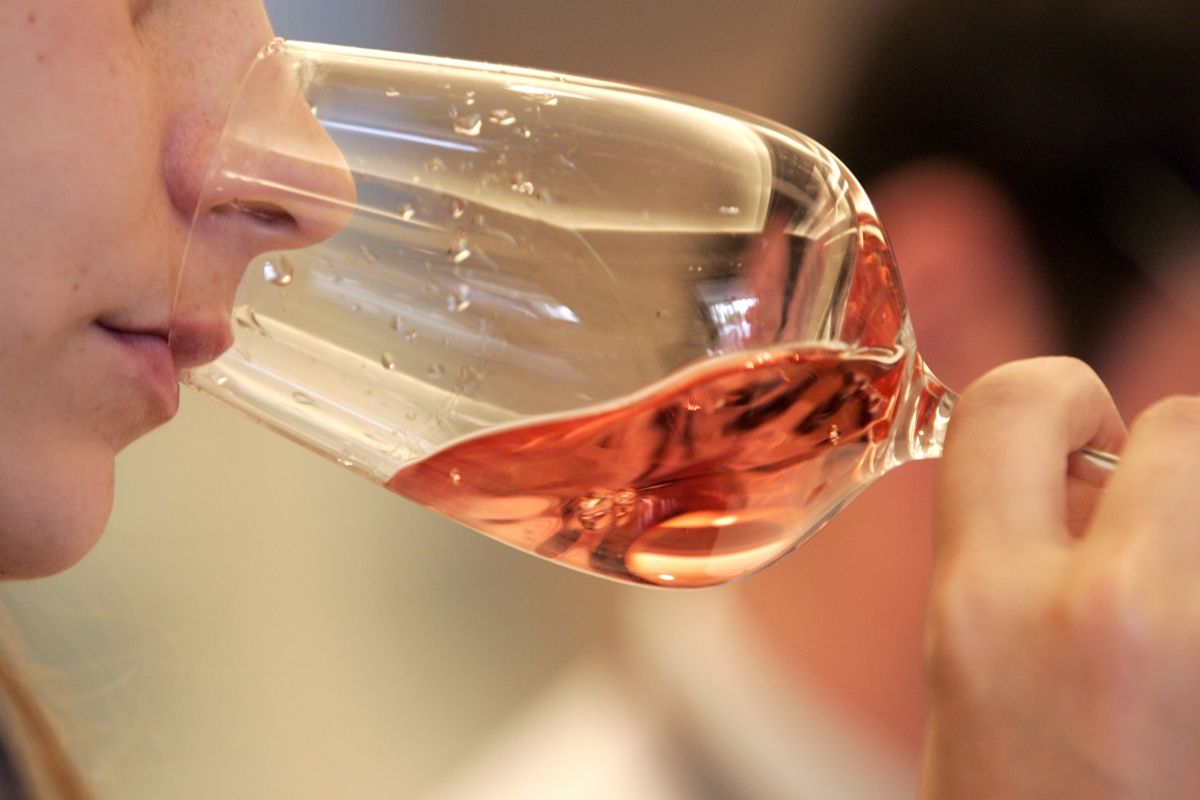 Sales of rosé wine are growing so rapidly in France that the country is now the biggest producer, consumer and importer of rosé in the world, according to estimates released Wednesday by the International Organization of Vine and Wine (OIV) and published by the French newspaper, Le Figaro.
Rosé sales account for more than 30 percent of the total wine sales in France, not including champagne, a huge rise from 16 percent in 2002. France produced 7.6 million hectoliters (Mhl) of rosé last year, according to the OIV equating to more than a billion bottles, pulling ahead of Spain (5.5 Mhl), the United States (3.5 Mhl) and, Italy (2.5 Mhl). The four countries account for 80 percent of rosé production.
Jean-Marie Aurand, director of the OIV, says he believes that the pink drink has a broader appeal to groups who are not ardent wine drinkers.
"It attracts a more feminine clientele, often as a stepping stone to enjoying wine more," he told Le Figaro. He also suggested that France's summer heat wave may have led to more people choosing to drink rosé as it is a "weather sensitive" wine.