Lab-Grown Meat Is Coming to America, FDA and USDA Announce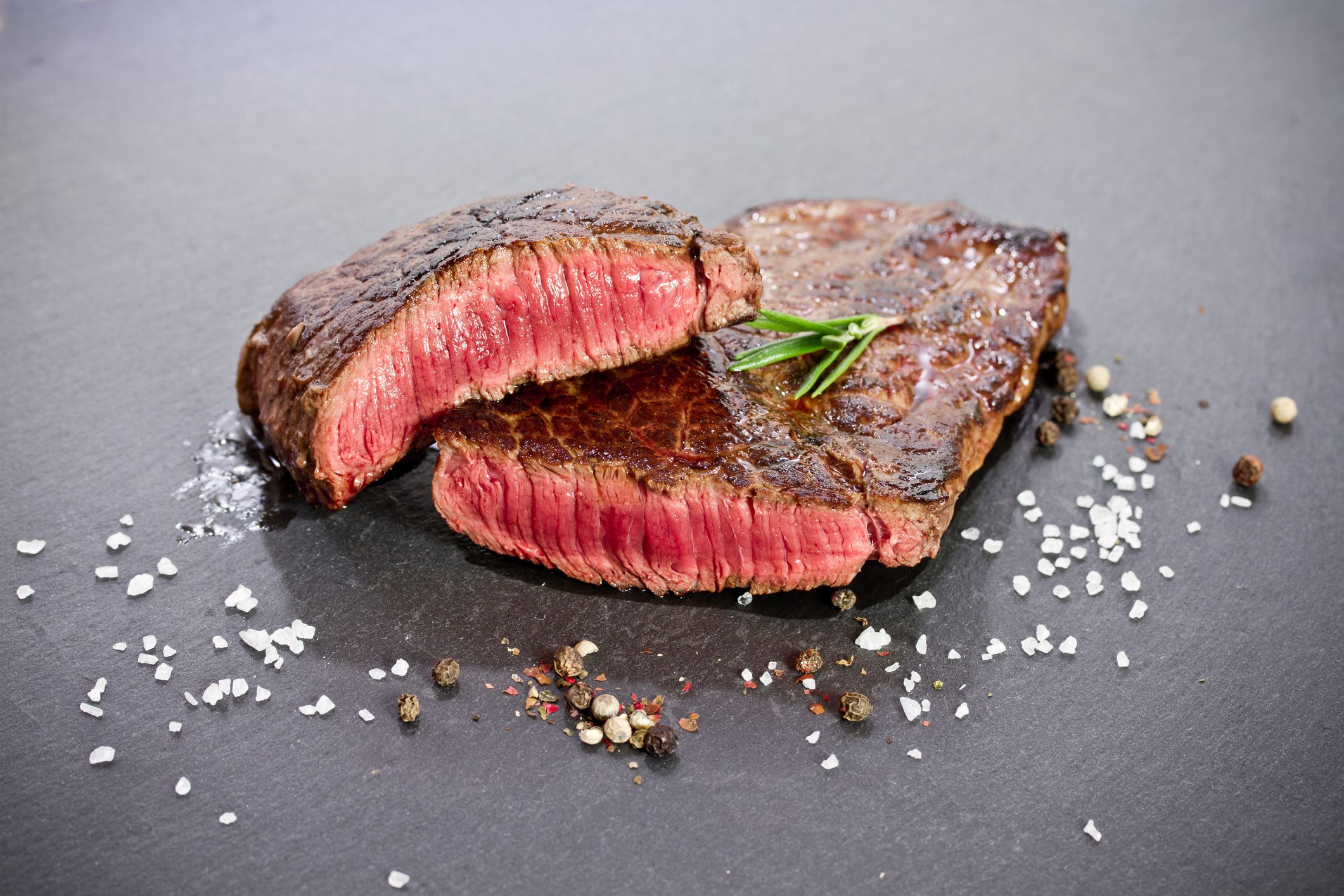 Laboratory-grown meat could soon be available, with the U.S. Department of Agriculture and the Food and Drug Administration announcing that they would oversee its production so it could be safely sold to consumers across the country.
A joint statement released by the two agencies said they would be working together to "foster these innovative food products and maintain the highest standards of public health." The FDA would be in charge of regulating the collection, banking and growing of the cells used to make artificial meat, while the USDA would work on the production and labeling of food products.
"A transition from FDA to USDA oversight will occur during the cell harvest stage," the statement said."This regulatory framework will leverage both the FDA's experience regulating cell-culture technology and living biosystems and the USDA's expertise in regulating livestock and poultry products for human consumption. USDA and FDA are confident that this regulatory framework can be successfully implemented and assure the safety of these products."
In 2013, scientists created the first-ever burger made from cultured meat. Since then funding for artificial meat has skyrocketed, with private companies and high-profile investors making huge strides into its commercial development. Meat is derived from stem cells taken from poultry and livestock that is then turned into muscle tissue.
There are many benefits to lab-grown meat. It would eliminate the need for animals to be bred and slaughtered—in the U.S. alone, around 9 billion chickens and 32 million cattle are killed every year. It would also help limit climate change—agriculture, and meat production in particular, is a major source of greenhouse gas emissions. There would also be major financial incentives if the technology could be successfully scaled.
But the regulatory framework for how these products would end up on the plates of consumers has until now been lacking.
In October, the FDA and the USDA held a meeting to discuss the potential of lab-grown meat products. They discussed the regulatory framework needed to implement the production of foods. At the moment, they are "actively refining the technical details" but say that collectively, they have the authority to regulate the system so that no additional legislation will be required.
Following the statement, industry experts welcomed the announcement. Brian Spears, from the cultured meat start-up New Age Meats, told FoodNavigator-USA: "[It] reduces uncertainty and allows us to move forward in developing innovative technology here in the United States to make meat tastier, healthier and more sustainable. The joint framework allows us to more quickly create safe, high paying jobs in both [research and development] and manufacturing."