Now That Labels Can Pay To Promote Music on Spotify, How Will Smaller Artists Compete?
Spotify is testing a new feature that will allow record labels to pay for promotion to users in the United States with plans to expand its availability soon, a spokesperson for the platform confirmed to Newsweek on Thursday. While the popular music streaming service asserts that the tool will enable artists to reach their fans directly, critics fear that the advertising policy will aid major labels and established artists and may be harmful to smaller artists with less of a budget to spend on ads.
Music Business Worldwide reports that the feature will incorporate Spotify's "Brand New Music for You" pop-up ad, which informs users of new releases based on their listening habits. The music streaming service will only allow record labels to ping frequent listeners or fans who have followed an artist. Premium users will be able to disable notifications.
In a press release about the service, Spotify advertised, "We will let artist teams pay to sponsor these recommendations, giving them power to tell their listeners on Spotify—across both our Free and Premium tiers—about their latest release."
While this may lead to convenience for fans looking for instant updates about their favorite artists, others have been critical of the business model for giving more power to wealthier artists. On Twitter critic and author Ted Gioia likened it to Payola, the illegal practice of bribing a radio station or other broadcast outlet to work a song into its regular rotation.
This sort of paid promotion makes it harder for independent artists and labels to have the same impact that a major label with a major label budget will have. Joe Steinhardt, founder and owner of independent label Don Giovanni Records, told Newsweek that though the platform makes major label advertising more transparent, "You're talking about a platform with ad space being sold to the highest bidder à la Facebook and Instagram, the highest bidder is never going to be indies over majors."
Despite Spotify's claim that it will only notify frequent listeners, Steinhardt remained skeptical. "They can place ads on smaller and more niche independent artists for their major label sound-alike counterparts, even further eroding whatever talent-based advantage the indies have over the majors," he said.
Jesse Cannon, a producer and the author of Get More Fans: The DIY Guide to the New Music Business, told Newsweek that Spotify has often shown a preference to major labels over indie artists. "Spotify and other streaming services have given special access for features to majors and large indie aggregators and left DIY artists in the dark with this access since their US launch," he said.
Cannon also stated that though the streaming service was once a symbol of hope that young artists could thrive without major labels, that dream has now faded. "Spotify's heavy major label preference in who they feature on all of their most visible spots has been disappointing and if they don't make this accessible to indies it will continue the trend of streaming services propping up the need for artists to continue to work with majors for access, instead of helping to level the playing field and make a more favorable environment for artists who want to forego majors to reach mass audiences," he told Newsweek.
Both Cannon and Steinhardt noted some positive aspects to the announcement, Steinhardt called it "a positive step toward transparency." Cannon also offered, "This could conceivably be a great way for smaller artists to effectively alert their audience for new tracks."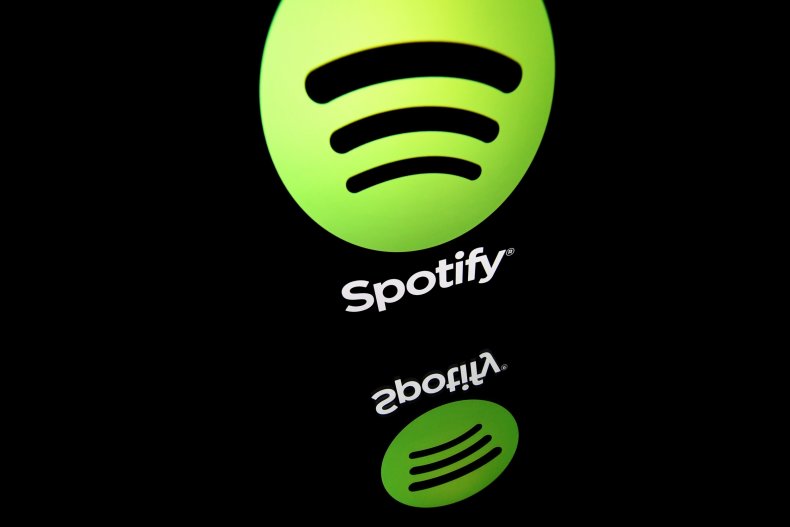 Still, both compared the announcement to changes that social media platforms have previously undergone. Cannon told Newsweek, "Just like Facebook, Spotify has promoted the idea of musicians getting their audiences to follow them on the platform and the reward for their help growing their platform is paying for access to communicate with the audience they helped the service build."
Some have stated that this is par for the course. Jessi Frick, owner of Father/Daughter Records, told Newsweek, "I don't think it's going to change much for smaller artists. If anything, it will be another reason for artists to focus on building their fanbases on social media, mailing lists, at shows."
Spotify representatives were unavailable to comment for this story.