Labor Day 2019: Best Deals and Sales at Dillard's, Kohl's, Walmart and more
Several major retailers have announced sales and discounts that will run throughout the Labor Day holiday—and it could be the perfect time to pick up a great deal.
Running over the weekend, retailers including Walmart, Kohl's, Amazon and Best Buy are all advertising discounts on a variety of goods, from electronics to homeware and jewelry. From price-cuts to promo codes, here are the standout deals on show.
Walmart: According to its website, Walmart has collated its sale into a Labor Day Savings Center, with reductions on TVs, smart-home devices, fitness gear and furniture. "Send off the summer with extra low prices," it teases. You can find all of the sale items here.
Kohl's: This Labor Day, the popular department store chain is advertising a weekend sale, alongside a promo code that expires on Monday. The offer is an extra $10 off any purchase of $25 or more, both in-store and on its website, using the code "LaborDay." The deal can't be combined with any other $10 off coupon but is allowed to be combined with other offers.
Dillard's: The department store, known for its designer clothing, cosmetics and homeware, is currently running a 40 percent off clearance event on select items, including handbags, jewelry, watches, lingerie, ladies accessories, men's apparel and more. Full list here.
Target: In a sale that also ends on Monday, Target is advertising a Labor Day Sale event on technology, homeware, luggage, beauty products and much more. Currently, Beats Solo3 headphones are listed at 40 percent off, while there is 30 percent off women's clothing.
Amazon: Never one to shy away from a sale (Prime Day, ahem), the dominant digital retailer will offer select discounts on Labor Day, including several on TV and audio products.
Best Buy: The retailer is advertising deals on a wide variety of products, including games, smartphones, TVs, cameras, fitness trackers, home audio, drones, tablets, laptops and small appliances. Similar to Target, the deals are expected to come to a close on Monday.
It is important to note that not every deal is a good deal. It is vital that you do research before spending your hard-earned cash on products just because they appear to be heavily discounted, the Federal Trade Commission (FTC) has previously warned.
"A 'sale' price isn't always the 'best' price," the agency says in a guide offering tips about online shopping. "Some merchants may offer a sale price on an item for a limited time; others may discount the price on the same items everyday. Having an item's manufacturer, model number, and other identifying information can help you get the best price for the item you want."
The FTC adds: "'Buy one, get one free,' 'free gift with purchase,' or 'free shipping with minimum purchase' may sound enticing. If you don't really want or need the item, it's not a deal."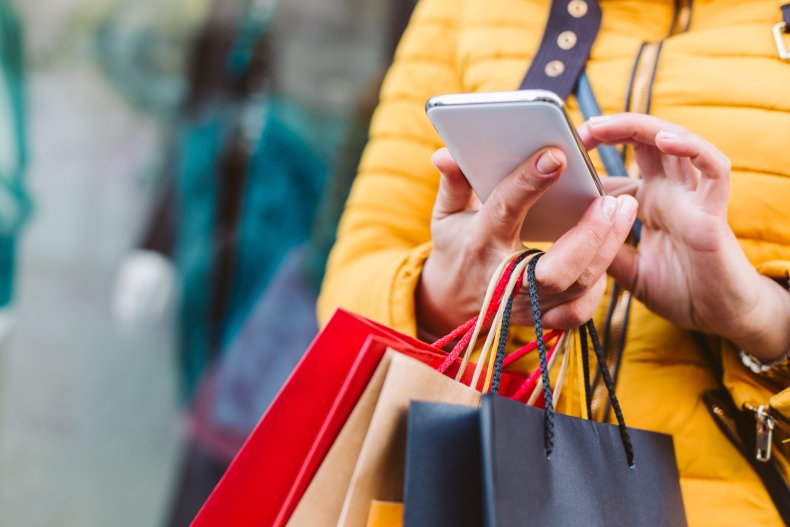 Labor Day 2019: Best Deals and Sales at Dillard's, Kohl's, Walmart and more | News