Labor Day 2019: Which Stores Are Open? Costco, Target, Publix, CVS Opening Hours
Labor Day is an annual holiday celebrating the hard work of America's dedicated labor force. And as a federal holiday, some stores may be closed or have adjusted hours on Labor Day.
So if you're planning on a trip to Target or Costco on Labor Day, you'll need to be sure they're open.
Here is a list of some of just some of the most popular stores and their opening times over the Labor Day period.
Is Costco open on Labor Day?
Costco is closed on Labor Day, along with most other public holidays, except Martin Luther King Jr. Day. Costco will be closed this Labor Day, just as it is closed on New Year's Day, Easter, Memorial Day, Independence Day, Thanksgiving and Christmas.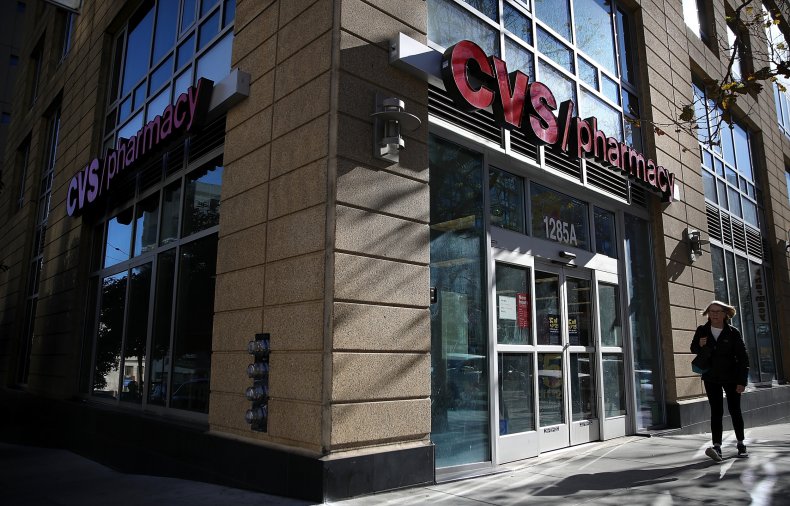 Is Target open on Labor Day?
Target is home to massive Labor Day savings in its annual Labor Day weekend sale, so its stores nationwide are generally open so you can pick up a bargain on furniture, bedding or bath products, as well as Labor Day snacks.
Check the Target website to see the exact opening hours for your local store as times may be adjusted for the holiday.
Is Publix open on Labor Day?
Need to visit Publix on Labor Day? Good news: Publix is open as usual, according to its website. "All Publix locations are currently operating normal business hours," the store says.
Check the Publix website for exact times for your local store.
Is CVS open on Labor Day?
CVS stores are generally open all year round, including Labor Day. But you might need to check ahead to see the exact opening hours of your local store.
Is Walmart open on Labor Day?
Walmart stores across the U.S. will be open as usual. Walmart also has massive Labor Day savings on goods including televisions, if you're looking for a bargain over the long weekend.
What else is open on Labor Day?
Some stores, restaurants and theaters remain open over Labor Day, while others are closed.
Stores that are expected to be open, albeit perhaps with different hours, include Best Buy, 7-Eleven, Dick's Sporting Goods, J.C. Penney, Kmart, Lowe's, Macy's, Sam's Club, Walgreens, Safeway, and Whole Foods Market.
You can also grab a bite to eat at restaurants and fast food chains including McDonald's, Panera Bread, IHOP, Arby's, Red Lobster, Wendy's, Cheesecake Factory and Starbucks.
Banks, the stock market and government services will all be closed on Labor Day.