Are Liquor Stores Open on Labor Day? See Opening Hours
Labor Day is a federal holiday, which means many offices and businesses across the country are closed, including some liquor stores. Some states have state-run liquor stores that may be shut or be operating on limited hours on Labor Day.
Liquor laws vary by state, or sometimes by county, so be sure to check your local liquor laws before visiting a venue to stock up.
Here we look at the hours of operation on Labor Day in some states with state-run liquor stores.
Pennsylvania
The Pennsylvania Liquor Control Board confirmed the state's Fine Wine & Good Spirits stores, which are run by the board, will be open at their normal times but close at 4 p.m. local time on Labor Day.
"A current list of stores with individual store hours is available on the store locator page of FWGS.com. Fine Wine & Good Spirits that are normally open on Mondays will support curbside service from 9 a.m. through 4 p.m.
"A current list of participating stores with individual store hours is available on the store locator page of FWGS.com," the board noted.
Virginia
The Virginia Alcoholic Beverage Control Authority (ABC) confirmed that all Virginia ABC stores will open at 12 p.m. and close at 6 p.m. on Labor Day. Stores will operate on normal hours during the weekend preceding the holiday.
The authority noted: "Mini Monday, usually observed on the first Monday of the month, will be postponed until Monday, Sept. 14, due to the holiday. On that date, customers can get a complimentary 50-ml bottle of 99 Black Cherry Schnapps with any online or in-store purchase of $25 or more in spirits or wine.
"A searchable list of the 389 Virginia ABC stores—including inventory information for each store—can be found on the authority website," the Virginia ABC noted.
Utah
The Utah Department of Alcoholic Beverage Control (DABC) confirmed "All Utah liquor stores closed Monday, 9/7, for Labor Day. Plan accordingly," on its official Twitter account.
The department also noted on its website: "In order to keep DABC stores clean, open, and stocked, and to better serve our customers and support our stores employees, we are temporarily limiting store hours at all DABC stores from 11 AM-7 PM Monday thru Saturday.
"Club stores will maintain their normal hours. These hours will remain in effect until further notice. We appreciate your patience and understanding during this time," the DABC stated.
Alabama
The Alabama ABC Board confirmed that all liquor stores will be closed on September 7, 2020, except for the following:
Store 69, Guntersville
Store 130, Orange Beach
Store 132, Orange Beach
Store 239, Orange Beach
Store 240, Gulf Shores
Idaho
Idaho law prohibits the sale of liquor on certain days. But all liquor stores in Idaho will be open on Labor Day, while some contract liquor stores may be shut, depending on the location.
North Carolina
The ABC Commission of North Carolina noted: "No ABC store shall be open, and no ABC store employee shall sell alcoholic beverages, on any Sunday, New Year's Day, Fourth of July, Labor Day, Thanksgiving Day, or Christmas Day.
"A local board may otherwise determine the days on which [of] its stores shall be closed," the board noted.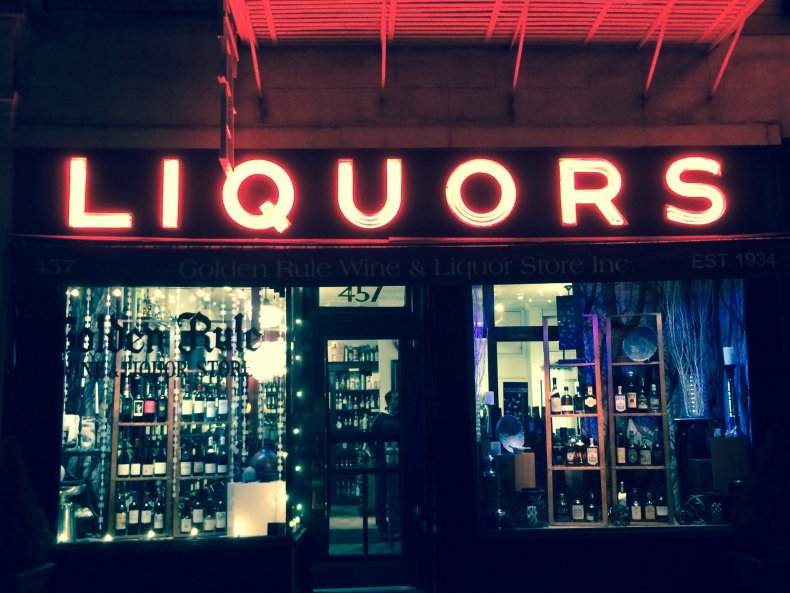 Are Liquor Stores Open on Labor Day? See Opening Hours | News