History of Labor Day: Why It's Celebrated, How It Started
For some, the end of the summer season is marked by the three-day weekend that kicks off September each year. The holiday was first celebrated on September 5 in 1882. On that day thousands of workers in New York City took to the streets to participate in a parade.
That first parade, organized by the Central Labor Union, started near City Hall and traveled uptown via Union Square to 42nd Street. It ended in Wendel's Elm Park where the participants and their families had a picnic, concert and speeches.
By 1894, Labor Day was made an official holiday when Congress passed legislation and President Grover Cleveland signed into law a bill to give Labor Day the status of a national holiday. Before then, more than 20 individual states had made it a holiday starting with Oregon in 1887, according to the History, Art & Archives of the United States House of Representatives.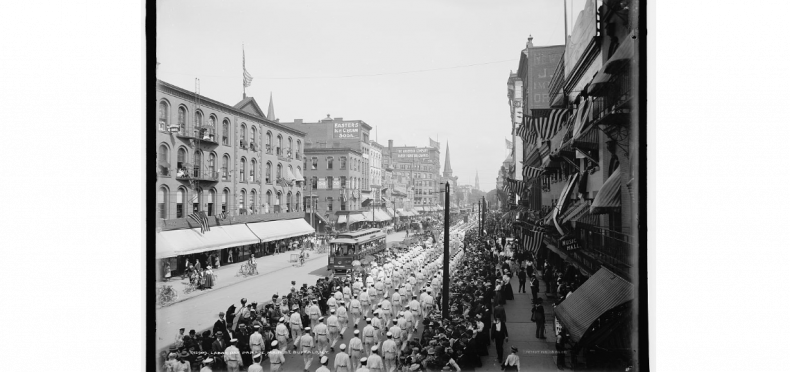 The holiday was originally used for workers and unions to voice concerns, celebrate their accomplishments and strategize about how to get better working conditions and higher salaries, according to the Library of Congress.
Originally, the date of Labor Day changed depending on where it was celebrated, some places celebrated on the first Monday of the month, others on the Sunday. Now it's celebrated on the first Monday of September each year.
It's unclear who the founder of the first Labor Day was. Different accounts of the day attribute it to two different men, one named Peter McGuire and another named Matthew Maguire. More recent research has shown that it might actually be Maguire who came up with the idea for the holiday while he was the secretary of the Local 344 of the International Association of Machinists.
Today, the holiday has evolved to include far more than celebrations of the working class and discussions about working conditions. Many still celebrate with parades, picnics and by spending time with their friends and family, but the day has become more about relaxing and enjoying a day off from work for most people.
Aside from celebrating with food and good company, many people celebrating by shopping some of the sale retailers have for the holiday. While some places like the post office and DMV will be closed, plenty of stores will be open offering deals on furniture, electronics and even cars.