Labor Day 2019: Are Liquor Stores Open?
The first Monday in September will see Americans celebrate Labor Day, but those who want to toast the national holiday may have to get their favorite tipple in advance.
This year, Labor Day falls on September 2 and whether you can buy alcohol on that day will depend on where you live. This is because the rules about where and how you can purchase alcohol are complicated and differ from state to state.
As a general rule, where the sale and distribution of liquor is state-controlled, only private liquor stores will have the option to be open.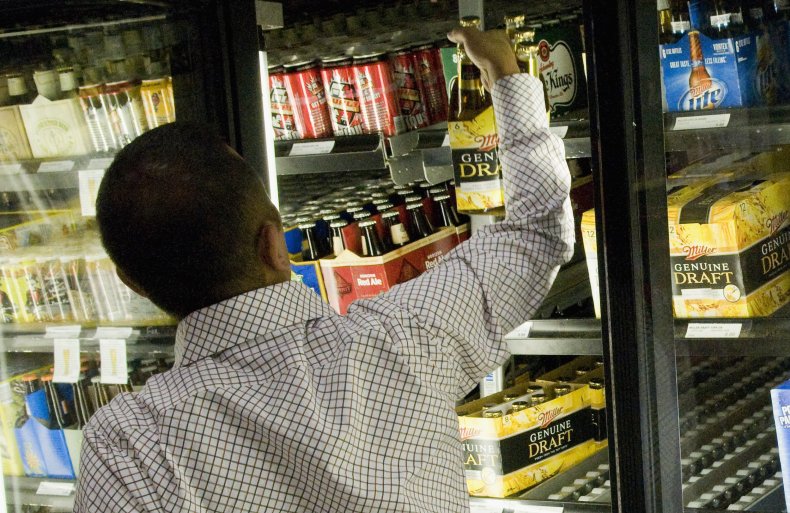 To complicate matters, as opposed to chain stores, most liquor stores are privately run, meaning the owners can close for the holiday if they want to, Metro reported.
So-called "Blue Laws" are designed to enforce religious standards that often include regulation of alcohol sales. Oklahoma follows this legislation strictly and expressly forbids alcohol sales on Labor Day.
The state also does not allow sales on Thanksgiving, Christmas or Independence Day, for that matter. Kansas is another state with strict alcohol laws and its liquor stores will also be closed on Monday.
However, most other states are more flexible. For instance, in Pennsylvania, people can still buy alcohol on some holidays, including Labor Day.
In Massachusetts, where distribution is not state-controlled, liquor stores may be open depending on the discretion of the store owner, according to the Boston Globe.
Keep in mind that it is likely your favorite liquor store will be open if you live in a state where liquor sales and distribution are not controlled by the government.
According to Legal Beer, these states are Alaska, Arizona, Arkansas, California, Colorado, Connecticut, Kentucky, Louisiana, Maryland, Massachusetts, Minnesota, Missouri, Nebraska, Nevada, New Jersey, New Mexico, New York, Oklahoma, Rhode Island, South Carolina, South Dakota, Tennessee, Texas, Washington D.C., and Wisconsin.
Of course, if no liquor stores are open nearby, you could always have a drink at most bars and restaurants.
The holiday celebrates the American labor movement and the role workers play in contributing to the prosperity of the U.S. It also marks the unofficial end of summer.
President Grover Cleveland signed the public holiday into law in 1894, but New York City observed a "Labor Day" in 1882.