Is the Post Office Open on Labor Day? Hours and Delivery Information Revealed
Today is Labor Day, an annual holiday commemorating hard-won workers' rights and Americans in the workforce.
First recognised as a national holiday in 1894, every year many employees are given the day off work.
Traditionally observed on the first Monday in September, it was first signed into law by President Grover Cleveland. It's also seen as a marker of the end of summer and beginning of fall and back-to-school season.
But what does that mean for the Post Office?
Is the Post Office Open on Labor Day?
As a national holiday, many federal employees will not be working, meaning that many services will not be open or available.
For the United States Post Office (USPS), that means mail service will not be in operation and branches will not be open on Labor Day.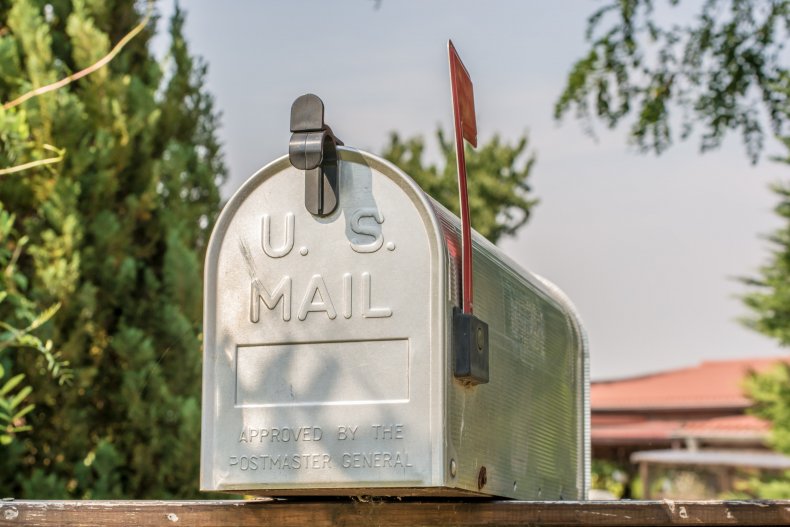 Are Courier Services Running on Labor Day?
If you're hoping to send or receive a package through a courier instead, you will likely still have to wait until Tuesday.
UPS
UPS is not running its pickup or delivery services on Labor Day and its store locations will be closed for the holiday.
Its UPS Express Critical service will still be operational for important shipments via its dedicated website.
FedEx
FedEx will also be running a significantly reduced service today for the holiday.
Its Express, Ground, Home Delivery, Ground Economy and Freight services will not be operational on Labor Day.
Some of its offices will be open on modified hours, but many branches will be closed, so check your local office for details on opening hours.
The only service that will be running as normal is FedEx Custom Critical, which offers expedited freight shipping.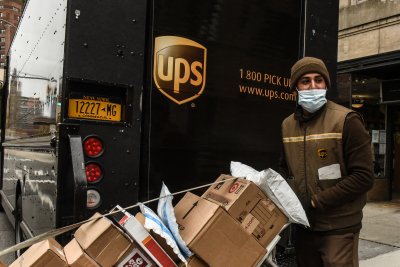 Which Other Holidays Will the USPS Be Closed For?
Labor Day isn't the only national holiday that impacts businesses and federal services.
Earlier this year, USPS workers enjoyed a day off for New Year's Day, Martin Luther King Jr's birthday, Presidents' Day, Memorial Day and Independence Day.
On October 11, the USPS will be closed and mail will not be delivered as Columbus Day is observed nationally.
November 11 is Veterans Day and November 25 marks Thanksgiving Day. Both are holidays the USPS will shut for.
Many federal workers including USPS staff will not have to work on Christmas Day on December 25, but as this year the holiday falls on a Saturday, December 24 will be treated as a holiday meaning mail is likely to go undelivered.