Labor Day Weekend Sales 2018: Amazon, Target, Home Depot and Others Offering Deals
Labor Day weekend is a great time to kick back, go to the beach, celebrate the last official day of summer, and support America's labor movement. It is also a great time to shop.
Many businesses are offering discounts all weekend leading up to Labor Day on Monday. Here are some of the biggest discounts offered:
Best Buy: Those who are looking for deals on appliances, look no further than Best Buy! The store is having a 40 percent off sale on appliances.
Home Depot: The store is offering up to 40 percent off select appliances and $10 off one-gallon cans or $40 off five-gallon buckets of select BEHR Paints, Stains and Primers.
Target: Who doesn't love a good Target run, especially when there's a great sale on home decor! The store is offering customers up to 30 percent off, plus an extra 15 percent off bedding, rugs, furniture, home and patio items.
Lowe's: The home improvement store is offering up to 40 percent off of "appliance special values all the way until September 12.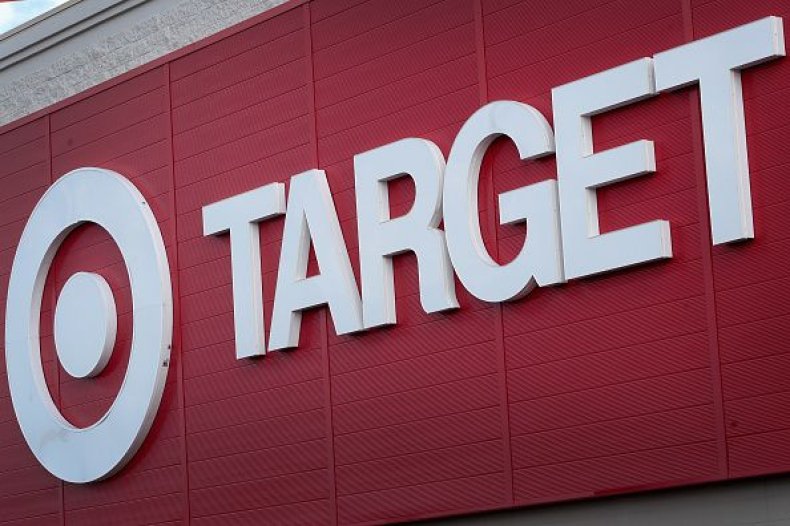 Old Navy: Department stores are having great deals on clothes too! Old Navy is offering 50 percent off all clothes including jeans, dresses, tees, sweatshirts, and hoodies from August 30 all through Labor Day.
GAP: If going out to shop on a three day weekend does not sound ideal, have no fear! The GAP is offering 50 percent off everything in stores, plus an extra 20 percent off if ordered online.
Amazon: For technology deals, look no further than Amazon when shopping this labor day weekend. The online retailer is helping shoppers save up to $100 on Amazon devices like Fire TV streaming devices and echo smart speakers.
Sears: The appliance store is offering up to 40 percent off on appliances. Those who have a Sears Card or are shopping online can get an additional 10 percent off with the code "APPLIANCE 10."
Macy's: Online shoppers rejoice! The department store is offering up to 20 percent off select merchandise if you use the promo code WKND. The deal is good all the way through labor day.
Dell: The technology store is offering up to 50 percent off or a savings deal up to $500 on select technology accessories and laptops.
Levi's: The best time to get jeans is now. The clothing store is offering up to 60 percent off sale items this holiday weekend.
Lord and Taylor: The clothing store is offering up to 40 percent off clothing, fall coats, women's jeans and accessories irf shoppers use the online code "FALL." The store is also offering buy one, get one 50 percent off when you buy a pair of jeans.
Wayfair: Why leave the house for home decor needs when Wayfair is having a sale? The online retailer says shoppers can save up to 75 percent off on clearance items for Labor Day.