Britain's Jewish Voters Desert Labour Party Amid Anti-Semitism Row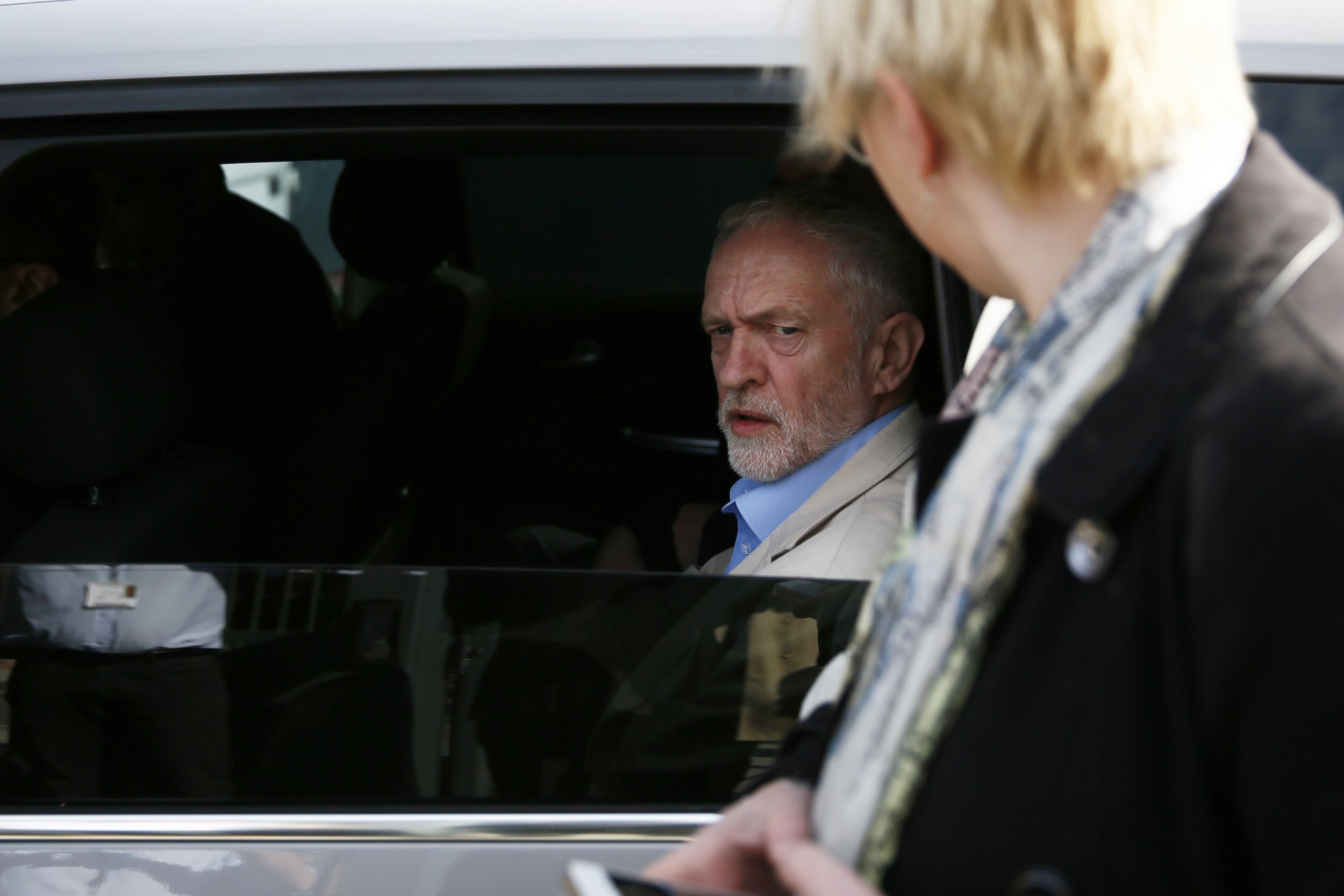 Jewish voters are turning away from Britain's Labour Party, with more British Jews saying there are high levels of anti-Semitism in Labour than in any other major party, according to a poll.
A survey by the pollster Survation published in the Jewish Chronicle on Wednesday shows that just 8.5 percent of British Jewish voters would vote Labour if there was a general election tomorrow.
Some 15.1 percent of survey respondents said they voted Labour in the 2015 general election, when ex-leader Ed Miliband, who is of Jewish heritage, ran the party.
Current leader Jeremy Corbyn has been criticized for his handling of a recent row over anti-Semitic comments made by Labour members and representatives. Corbyn has announced an inquiry and insists he takes the problem seriously, but 66.4 percent of British Jews polled said Corbyn is doing a bad job of addressing the issue.
When asked to rate parties in terms of how much anti-Semitism there is among members and representatives, 38.5 percent said there are high levels in the Labour Party, compared to 21.2 percent who said the same of UKIP and just 1.1 percent who rated the Conservatives in the same way.
The results come as Britain goes to the polls for local, regional and national elections in what pundits are calling "Super Thursday."
Survation polled 1,008 adults aged 18 and older in Britain who identify as Jewish, and data was weighted to reflect the profile of all Jewish adults aged 18 and over in the country.