Labour Facing Wipe Out in Scotland as SNP Set to Gain 54 Seats at Westminster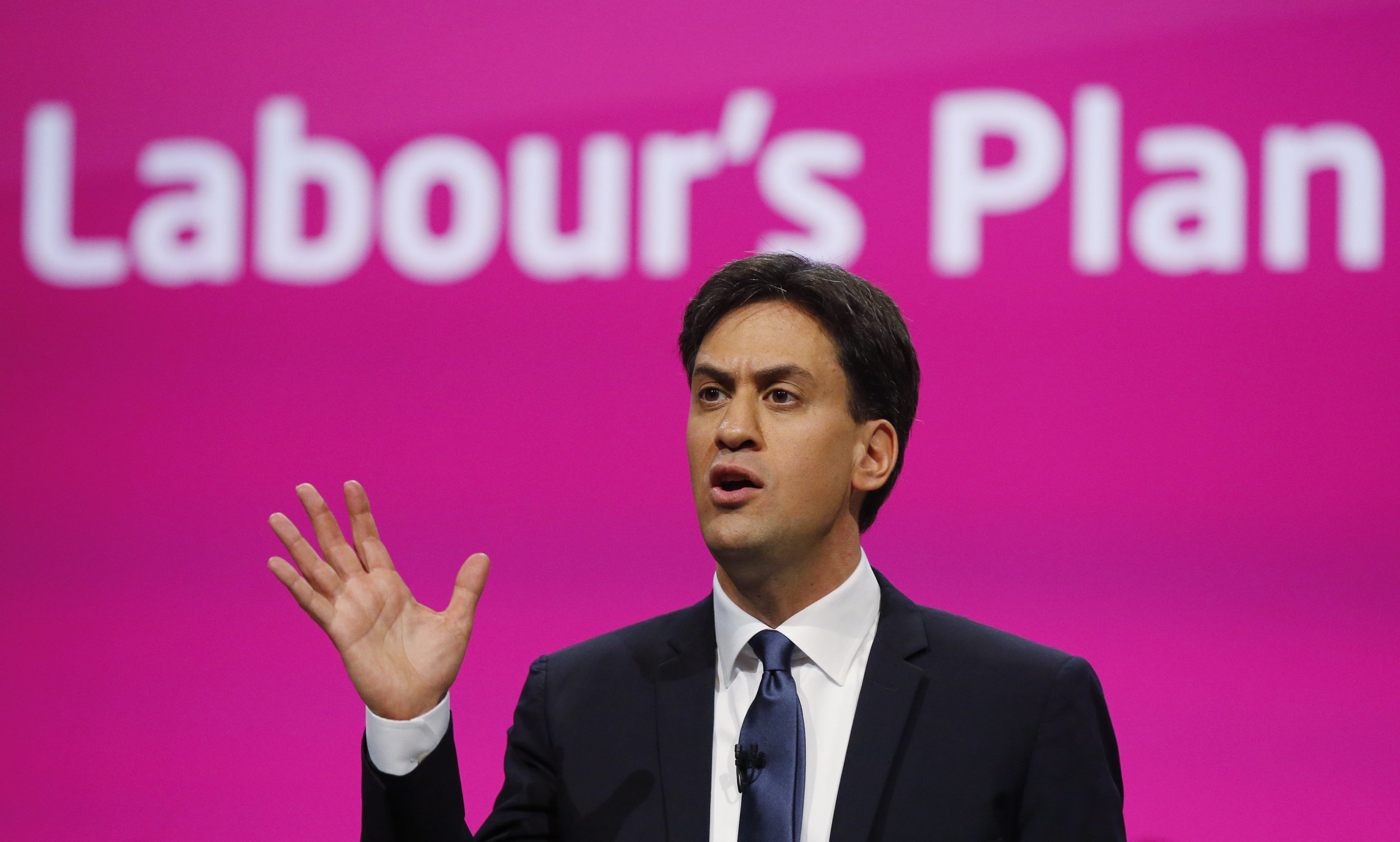 The Labour Party would face near-annihilation in Scotland if a general election were to be held tomorrow, a poll carried out by Ipsos Mori has found, with the seats of several key figures under threat.
With current voting intentions, the Scottish National Party (SNP) would claim 54 seats at Westminster, while Labour would lose 36 of their 41 seats in Scotland, considered one of their heartlands.
The SNP would reel in 52% of the vote in Scotland, leaving Scottish Labour with 23%, in stark contrast to the last general election in 2010 during which the SNP got less than 20% of the Scottish vote, while Gordon Brown's Labour took 42%.
The poll results leave Labour with only four seats in Scotland, and would see them losing MPs Jim Murphy, who is currently in the running to be the next leader of Scottish Labour, shadow foreign secretary Douglas Alexander and shadow Scottish secretary Margaret Curran, according to seat predictor electoralcalculus.co.uk.
The Conservative Party would lose David Mundell and be left without an MP in Scotland, with only 10% of the vote, while the Liberal Democrats stand to lose chief secretary to the treasury Danny Alexander and former leader Charles Kennedy, as they are predicted to take 6% of the vote, retaining only Scottish Secretary Alistair Carmichael as their sole MP.
Since Scotland's independence referendum in September, the pro-independence SNP has seen a dramatic surge in support, despite a majority of Scots voting against independence. Since the independence referendum in September the SNP has almost quadrupled its membership to become the UK's third largest party, overtaking the Liberal Democrats.
Labour's presence in Scotland, by contrast has been consistently threatened as their campaign alongside Conservative MPs against Scottish independence has pushed away support.
Currently Scottish Labour is without a leader, with a matter of months before the May 2015 general election, as Johann Lamont resigned from the position last week, criticising the party's Westminster leadership and saying the Scottish party was treated "like a branch office".
"The events of recent days have simply proved what has been evident for some time, which is that Labour is a hotbed of factionalism and poisonous infighting – between factions in Scotland and London and within those factions themselves," outgoing SNP leader and First Minister Alex Salmond said after Lamont's departure last Thursday.
Meanwhile a YouGov poll published on Sunday showed 82% of UK voters believe Ed Miliband is doing badly as leader of the Labour Party - the highest negative evaluation out of all main party leaders.