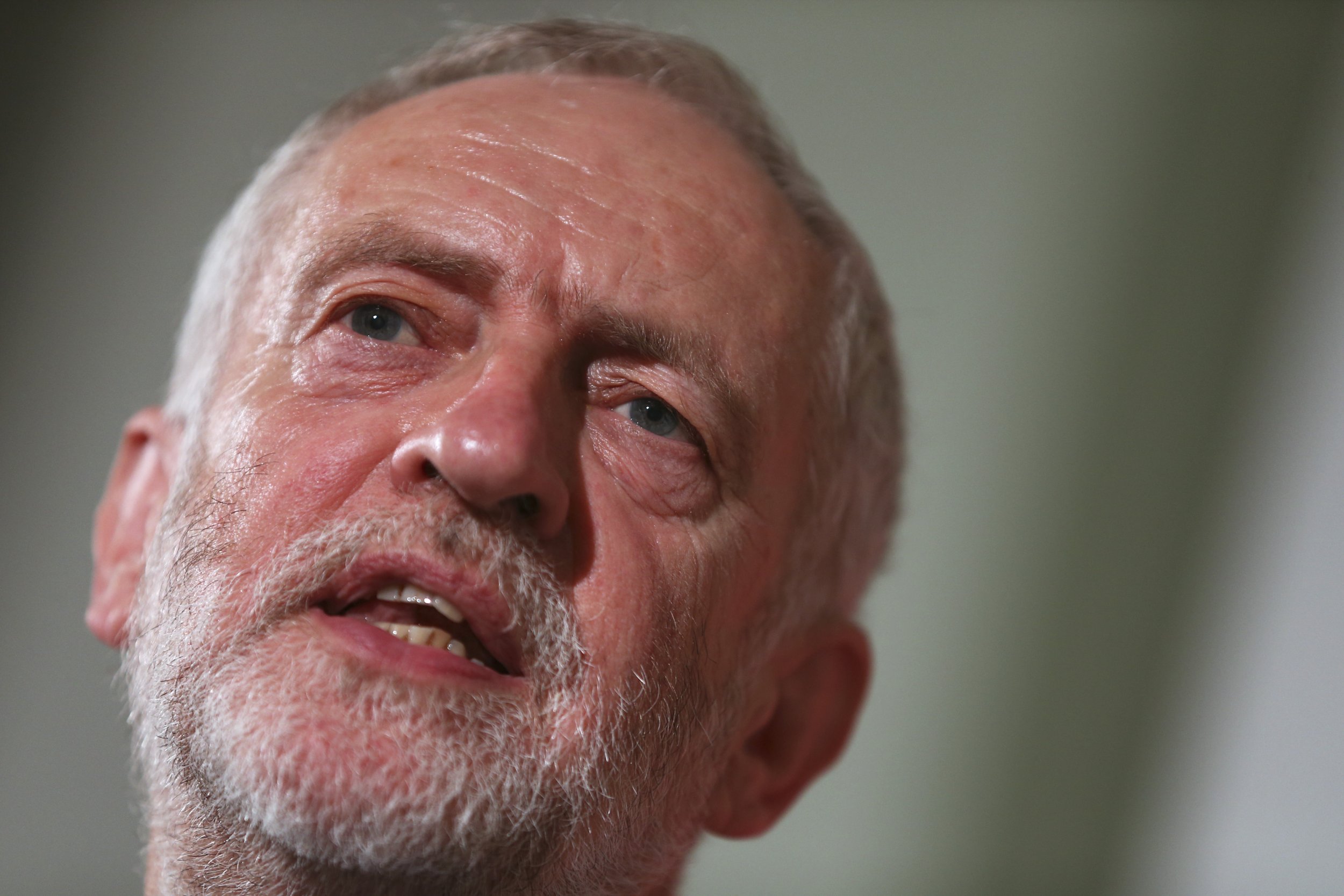 Updated | Britain's opposition Labour party was in turmoil on Sunday morning, with one Shadow Cabinet minister sacked and others resigning amid calls for leader Jeremy Corbyn to stand down.
But Corbyn reiterated his insistence that he will not resign. "There will be no resignation of a democratically elected leader with a strong mandate from the membership," a statement from his office said.
Hilary Benn, the Shadow Foreign Secretary, was sacked from his post at 1am on Sunday after the leader "lost confidence" in him, the BBC reported.
Benn told the BBC's Andrew Marr Show on Sunday that he no longer had confidence in Corbyn's leadership, and that the party had " to decide: are we going to be an effective political force which is capable of winning support?"
But he ruled out standing himself. "I took this decision because I thought it was the right thing to do because I care as do others about the future of the party we've committed so much of our lives to," he said.
Following the sacking, Shadow Health Minister Heidi Alexander, the Shadow Scottish Secretary Ian Murray, Shadow Transport Secretary Lilian Greenwood, Shadow Education Secretary Lucy Powell, Shadow Environment Secretary Kerry McCarthy, Shadow Chief Secretary to the Treasury Seema Malhotra, and the Shadow Minister for Young People and Voter Registration Gloria Di Piero have now also resigned.
"Those who will be hit hardest by the economic shock associated with the vote to leave the EU need a strong opposition," Alexander wrote in a resignation letter to Corbyn. "As much as I respect you as a man of principle, I do not believe you have the capacity to shape the answers our country is demanding."
About half of the rest of the shadow cabinet is expected to follow these resignations. The Scottish Secretary, Ian Murray, is expected to be among them, the New Statesman reported, raising the prospect that a non-Scottish MP could have to take on the role.
Labour MPs Chris Leslie, the former Shadow Chancellor, Ben Bradshaw, the former Culture Secretary, and Ian Lucas were among those publicly calling for Corbyn to resign.
But John McDonnell, Shadow Chancellor and a key ally of Corbyn, dismissed the resignations. Speaking on the BBC's Sunday Politics programmes, he said: "he'll replace them," and called on colleagues to "calm down, listen to their members."
Despite persistent rumours that he was planning to take the leadership himself, he categorically ruled out standing. "Let me get this absolutely clear, I will never stand for leadership of the Labour Party, if Jeremy has to stand for the leadership I will chair his campaign," he said.
Shadow Defense Secretary Emily Thornberry told the BBC's Sunday Politics that she would not be resigning. She said David Cameron had made the referendum campaign "all about him," and if the Prime Minister has stepped aside there would have been room for Corbyn to make a stronger contribution.
And a senior source within the powerful Momentum campaign group tells Newsweek that Corbyn can "of course" count on their campaigning support in any future leadership contest.
Corbyn already faces a potential no confidence vote, after a letter from two of his MPs calling for one was circulated on Friday ahead of a meeting of MPs on Monday.
Corbyn has often faced criticism from his MPs, who are largely more centrist than he is, but the Brexit vote on Thursday has led to a dramatic increase in calls for his departure. Many feel Corbyn's campaign in favor of EU membership was half-hearted, with any voters unsure where the Labour party stood on the issue, and there are also fears he does not have the skill to lead Labour into a possible snap General Election.