Labour MPs Could Form Breakaway Party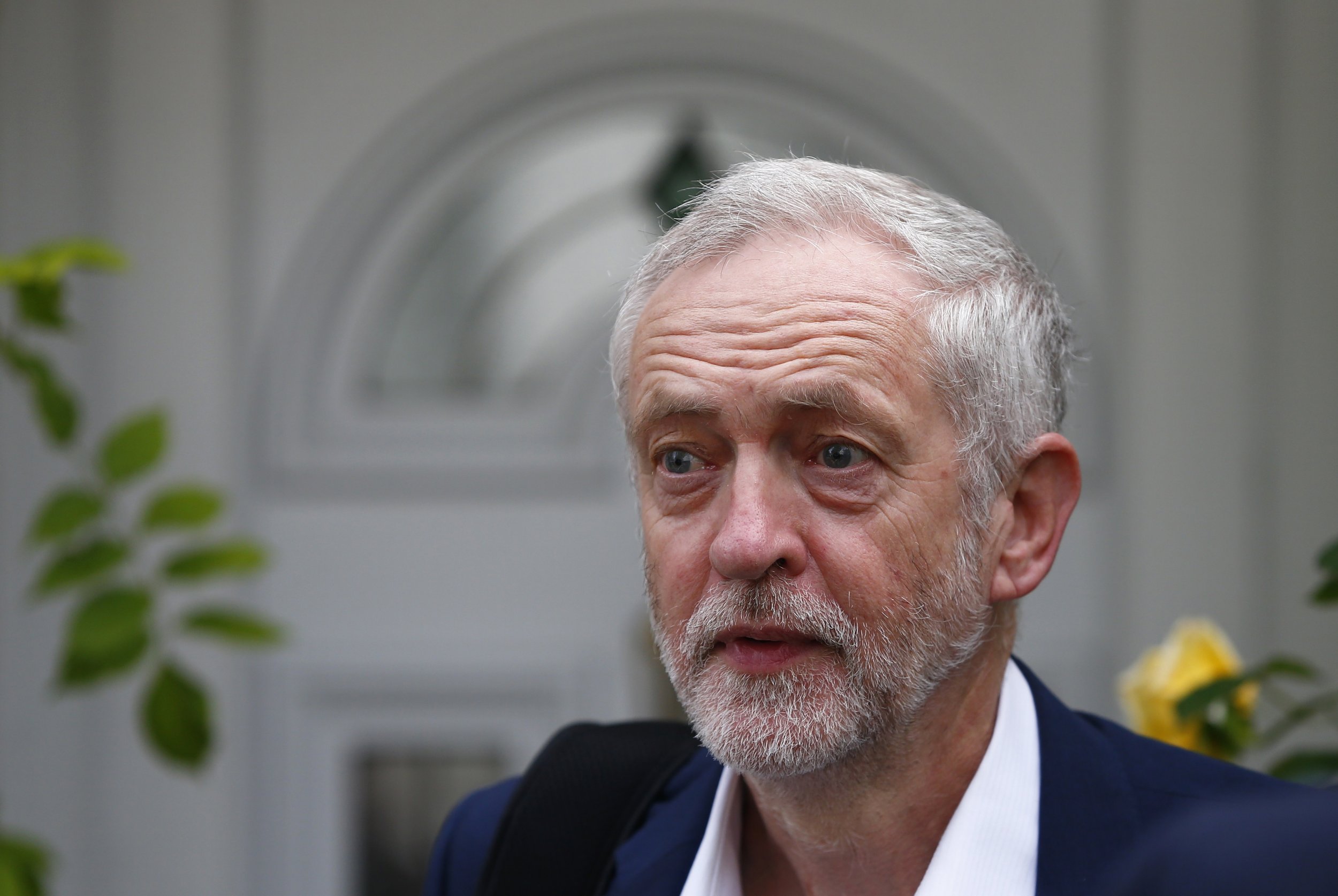 Two hundred Labour MPs could form to a separate breakaway party if Jeremy Corbyn wins the leadership challenge, Mary Honeyball, a Labour MEP, said on Wednesday.
"So what is the immediate future of the Labour Party? There is a real possibility of Corbyn getting on the ballot paper and being re-elected," she wrote in the New Statesman. "At that stage 200 MPs may form a new party. And if need be I will join them."
Despite calls from many Labour MPs, as well as former Prime Minister Gordon Brown, former Labour leader Ed Miliband and Conservative Prime Minister David Cameron, urging Corbyn to step down from his post, he still refuses to do so. On Tuesday, Corbyn lost a vote of no confidence with 172 Labour MPs supporting his resignation, and just 40 MPs backing his continued leadership.
On Wednesday, the SNP launched a formal bid in parliament to replace Labour as the official opposition and shadow Commons leader Pete Wishart suggested that the Labour leader no longer possesses constitutional legitimacy.
Instability and doubt are prevalent not only within the Labour Party but across the political spectrum in the aftermath of Britain's decision to leave the European Union.
"The only way I could envisage a new party happening is if we lost the EU referendum and Corbyn remained in power, but here we are. Nothing can be ruled out at this stage," one Labour peer said.