U.K. Labour Councillor Resigns Over Anti-Semitic Tweets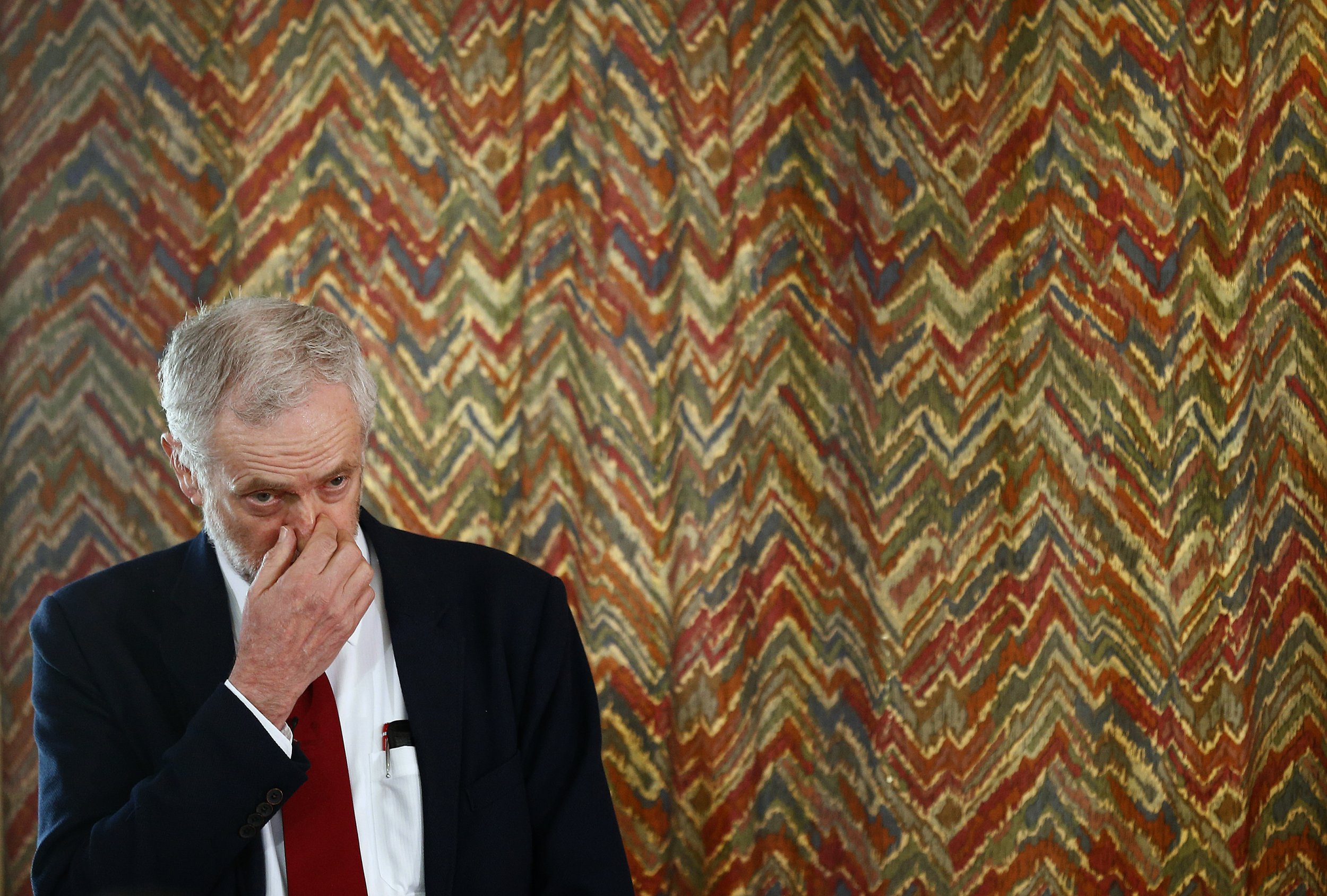 A U.K. Labour Party councillor who was suspended after anti-Semitic posts were discovered on her Twitter account has resigned.
Luton councillor Aysegul Gurbuz apologized in a statement for the tweets, which were posted between 2011 and 2014, and that included a claim that Hitler was the "greatest man in history" and another suggesting Iran develop a nuclear weapon to "wipe Israel off the map," the BBC reports.
"I am horrified to read back what was written and I apologise for them in their entirety", she said. "Multiple people had access to my account and the tweets made do not reflect what I believe, but I take full responsibility for what was spoken in my name."
"I believe it is the right thing to acknowledge the pain I have caused and have resigned."
The Labour party had confirmed Gurbuz's suspension on Saturday.
The resignation follows several high-profile instances of alleged anti-Semitism among Labour members. Labour MP and Shadow Leader of the Commons Chris Bryant wrote in a Times column in March that "we cannot allow... anti-Semitism by proxy to prosper in our midst. The moment that happens the Labour party will have lost its soul and its very reason to exist."
The British left, which has many sympathizers who are opposed to the actions of the Israeli government, has long struggled with members and representatives who cross the line from criticism of the actions of the Israeli state to prejudice against its people or against Jewish people worldwide.
Speaking to the BBC's Andrew Marr Show on Sunday, Labour leader Jeremy Corbyn said that he was "absolutely resolute" about tackling "abhorrent" anti-Semitism in the party.