Brexit Voters Are Deserting The U.K. Labour Party: Poll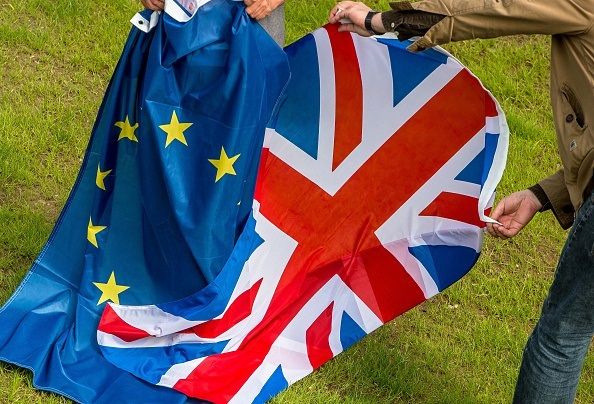 Brexit voters are deserting Britain's Labour party, according to a poll.
More than half the people who backed Labour in the last general election and then voted to leave the EU would not vote for the party now, a YouGov survey for The Times showed.
Only 48 percent of these voters would continue to back the party. Of the rest, 9 percent would vote Conservative, 8 percent would vote for the U.K. Independence Party (UKIP) and a quarter do not know who they would support.
Party leadership contender Owen Smith had said he would push for the public to get a second vote on the EU deal, either via a referendum or a general election. In the YouGov survey, just a third of Labour voters backed such a move, while 47 percent thought the party should accept the result but push for a close relationship.
The finding comes against a backdrop of poor poll performances by Labour, with the YouGov survey of 3,285 adults handing Theresa May's Conservatives a nine-point lead. Some 39 percent of people questioned said they would vote for the Tories, while 30 percent would back Labour.
The handful of top Labour figures who backed a Brexit vote in the referendum had warned that the party was losing touch with its working-class core vote in backing the EU.
The Labour donor and Brexit campaigner John Mills told Newsweek in the spring that: "One of the problems about having such a Europhile [Labour] party in the House of Commons is that this doesn't reflect the views of large numbers of Labour-leaning potential voters and it's opening up schisms."
Brexit Voters Are Deserting The U.K. Labour Party: Poll | World