U.K. Labour Party Would Match EU Deprived Funding Post-Brexit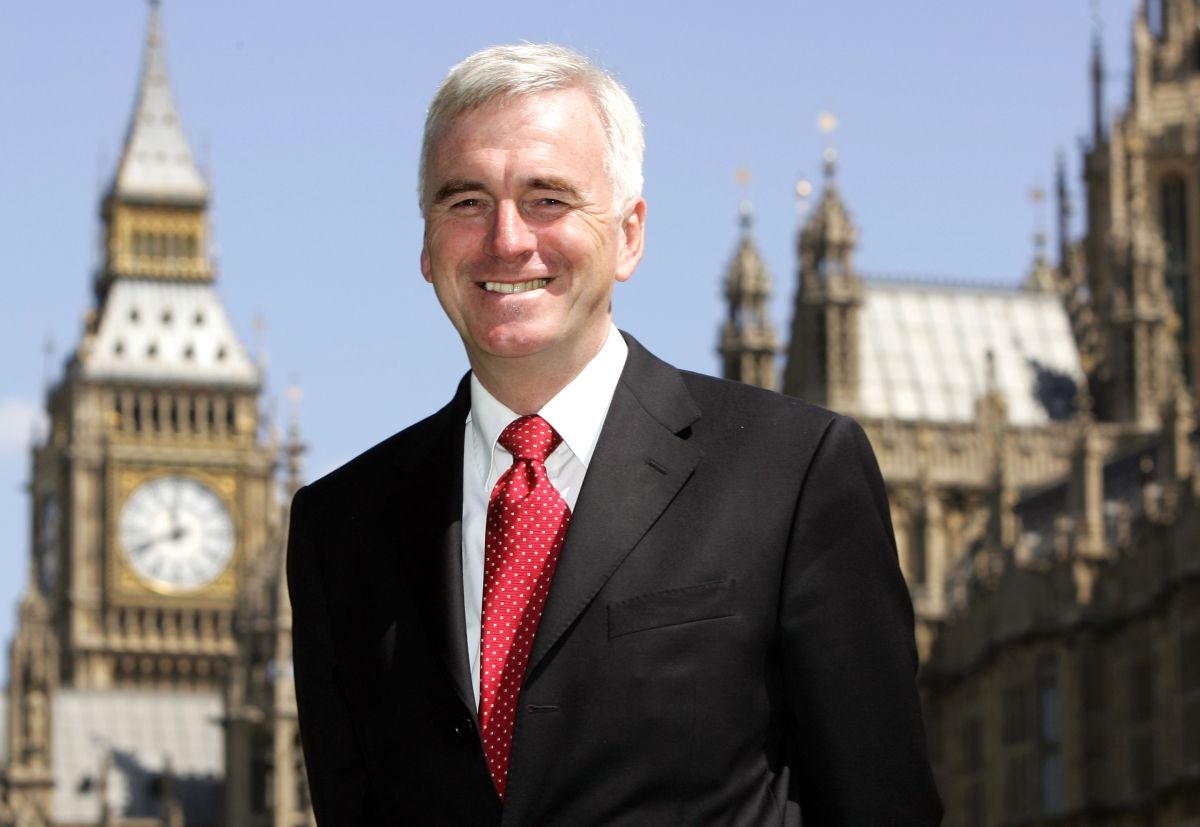 Britain's Labour Party would match all EU funding to the U.K.'s deprived communities after Brexit, the shadow foreign secretary will promise Monday.
In a joint appearance with Shadow Chancellor John McDonnell, Shadow Foreign Secretary Emily Thornberry will say: "For the period 2014 to 2020, the U.K. was allocated €10.8 billion ($12.1 billion) in structural funding for our most deprived regions and communities. The Tories have given an undertaking hedged in conditions that funding up to 2020 will be protected.
"For the period after, they have said nothing. That is not good enough. Without long-term certainty over funding, our most deprived regions and communities cannot plan ahead. They cannot attract other investment. They cannot make progress.
"We can guarantee that a future Labour government will make up any shortfall in structural funding into the 2020s and beyond."
Labour will establish a properly managed domestic fund for less prosperous regions currently in receipt of EU structural funds, and will ensure that level of funding is protected in full, into the 2020s and beyond.
England's northwest and southwest and Wales are the three regions due to receive the most EU funding up to 2020, with €1.1 billion ($1.2 billion), €1.5 billion ($1.7 billion) and €2.4 billion ($2.7 billion) set to come their way respectively.
The pledge is part of a wider debate over how the British government should replace funds the U.K. currently receives from the EU after it leaves the bloc. The university and farming sectors are also waiting to discover what will happen to subsidies they receive from the EU after Brexit.