U.K. Labour Party To Tackle 'Tsunami' Of Online Abuse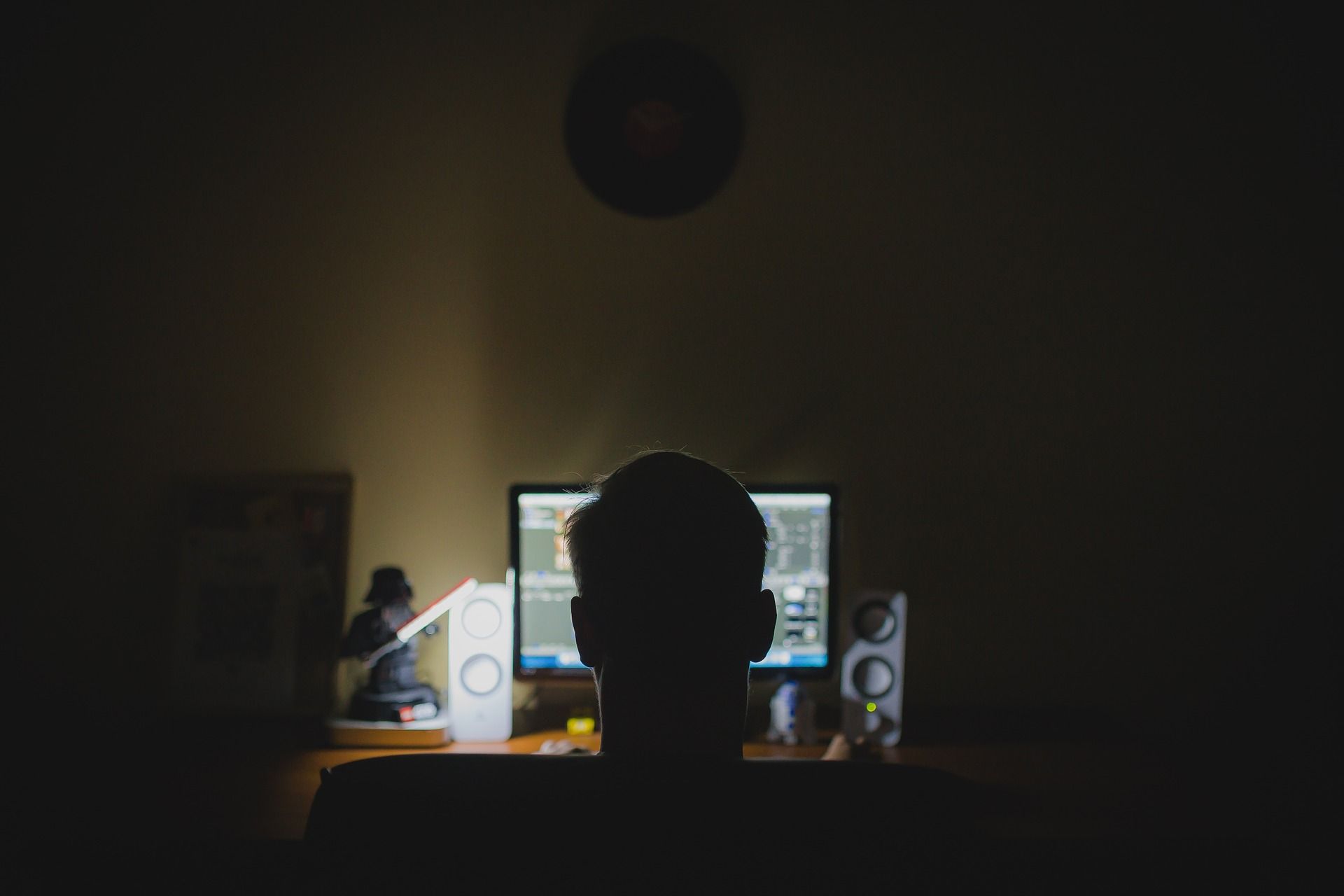 Britain's Labour party is introducing tough new rules to try and tackle a "tsunami" of online abuse among members and supporters.
At a meeting of the party's National Executive Committee that failed to agree on fresh plans for appointments to the Labour shadow cabinet in parliament, NEC members unanimously ruled to introduce a statement on social media behavior into the party's membership terms and conditions, The Guardian reported.
New and existing party members will need to pledge "to act within the spirit and rules of the Labour party in my conduct both on and offline, with members and non-members."
"I stand against all forms of abuse. I understand that if found to be in breach of the Labour party policy on online and offline abuse, I will be subject to the rules and procedures of the Labour party," the statement continues.
The party will also introduce a clear code of conduct for social media behavior that prohibits "harassment, intimidation, hateful language and bullying."
The move follows a bruising leadership election that has seen dozens of members purged from the party, many of them on the grounds that they had been abusive on social media.
It also comes after warnings of a rise in anti-semitic abuse targeted at Labour members and politicians. The MP Ruth Smeeth said this week that she had been called a "CIA/MI5/Mossad informant" and a "fucking traitor."