Divisions Highlighted as U.K. Labour Launches Leadership Race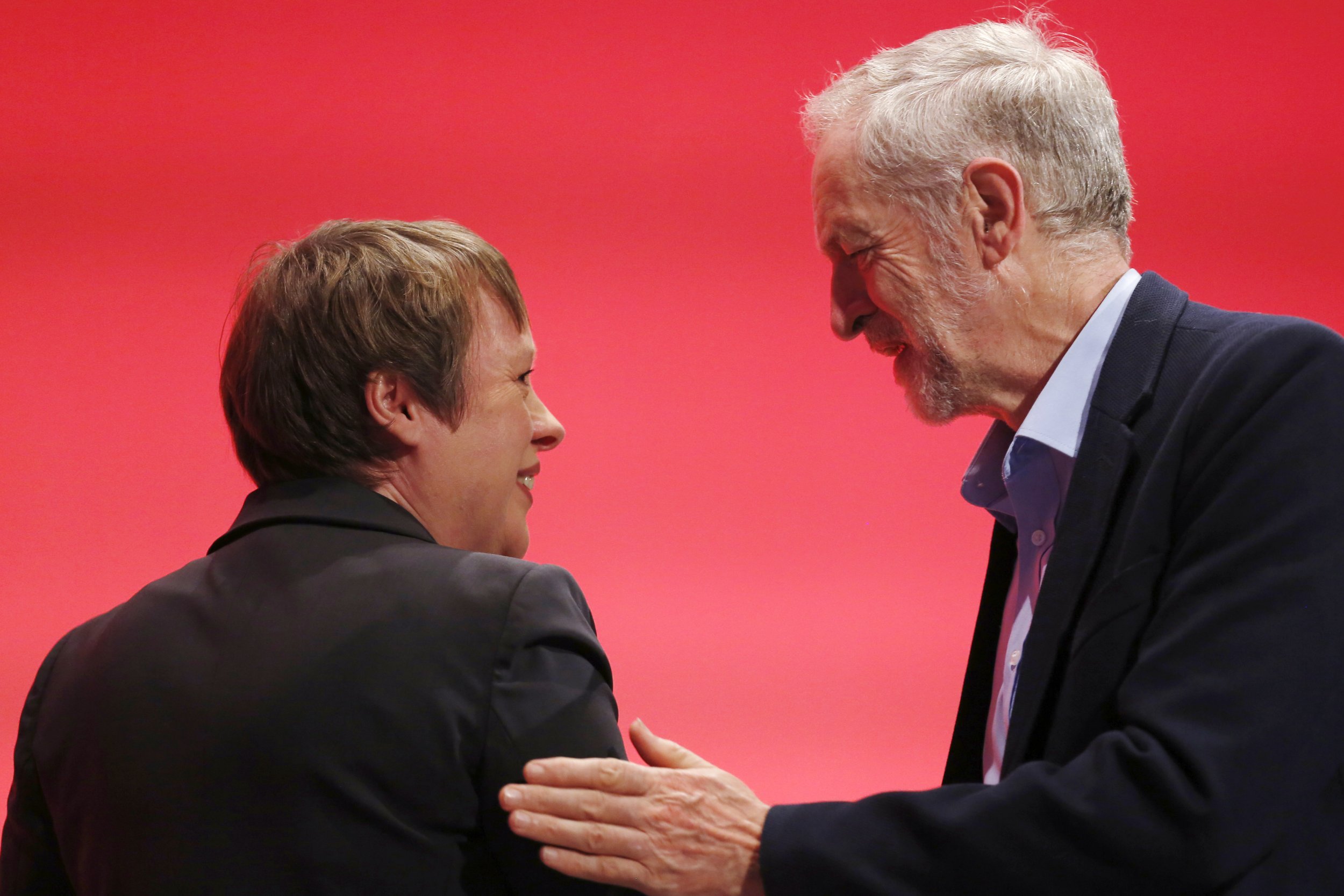 Britain's Labour party is to begin a fresh leadership election amid widespread discontent with its leader Jeremy Corbyn, the party's general secretary confirmed Monday.
But almost simultaneously, the party's election chief, the MP Jon Trickett, urged his colleagues to begin preparations for a general election, as it became clear that Home Secretary Theresa May is likely to become prime minister within days.
General secretary Iain McNicol confirmed via an emailed statement that Angela Eagle, the former Shadow Business Secretary, had received enough nominations from her fellow MPs and members of the European Parliament (MEPs) to trigger an election.
Eagle was one of dozens of shadow ministers who resigned after the EU referendum, saying they had lost confidence in Corbyn's leadership. Following weeks of calls for Corbyn to stand down of his own accord and a successful no confidence vote in his position, Eagle formally launched a challenge on Monday.
The announcement comes at a tumultuous time for the party and for U.K. politics more generally.
Just six minutes before McNicol made his announcement, Trickett, who Corbyn has tasked with preparing Labour to win the next election, released a separate statement responding to the decision of Energy Minister Andrea Leadsom to pull out of the Conservative leadership race, making it almost certain that Home Secretary Theresa May would take over from outgoing Prime Minister David Cameron within days.
He appeared to call on May to call a general election as soon as possible: "It is crucial, given the instability caused by the Brexit vote, that the country has a democratically elected prime minister. I am now putting the whole of the party on a general election footing," he said.
"It is time for the Labour party to unite and ensure the millions of people in the country left behind by the Tories' failed economic policies have the opportunity to elect a Labour government."
Labour's National Executive Committee will now meet to confirm arrangements for the leadership election. In particular, it is not yet clear whether Corbyn, as sitting leader, will automatically be on the ballot before party members or whether he, too, will need to secure nominations.