Watch: Elmo Invades Labour Sheffield By-Election Victory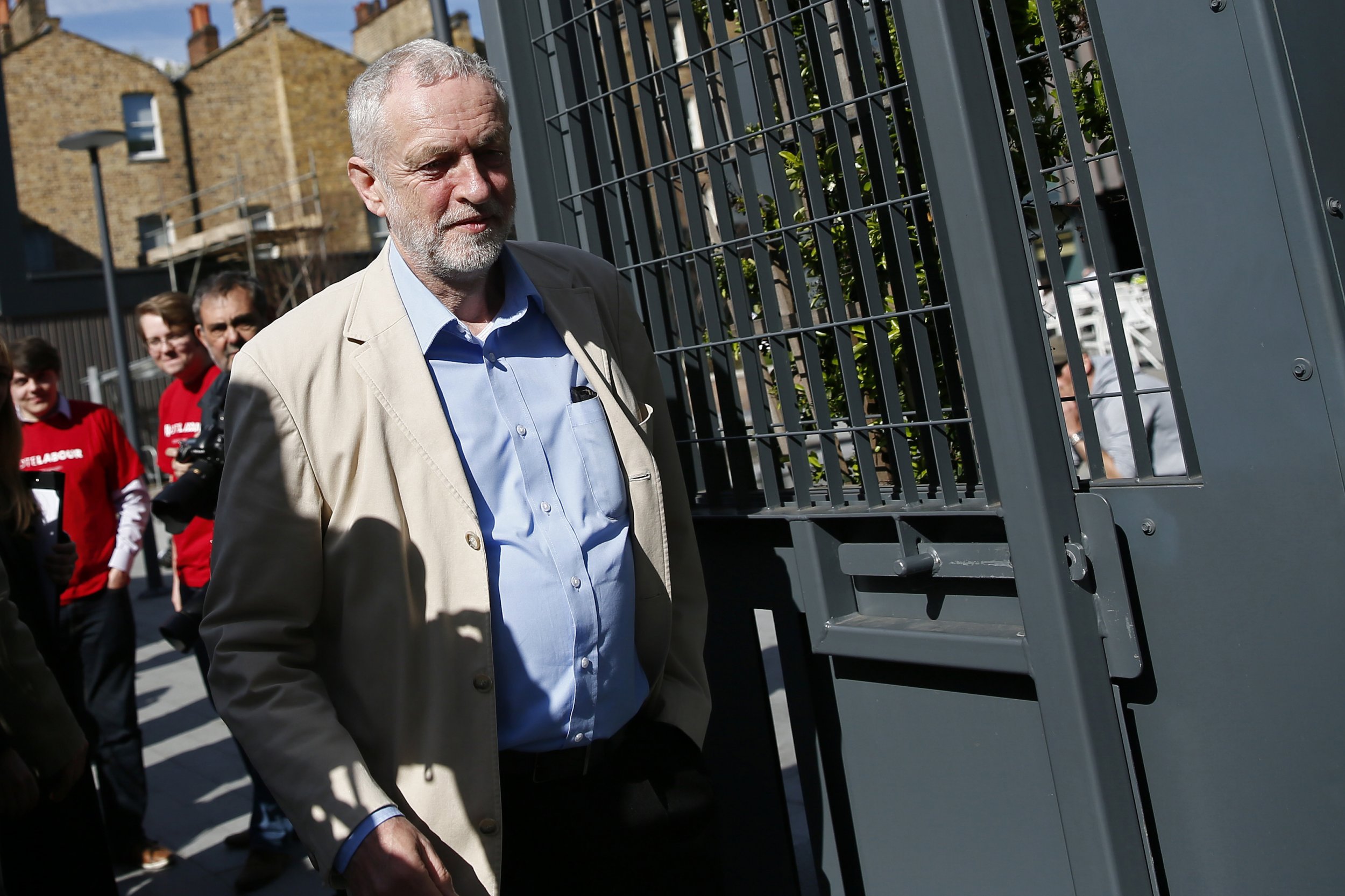 It's an unusually moving tale in the alternately fusty and cut-throat world of British politics: Labour 's Gill Furniss has won back the Sheffield Brightside and Hillsborough constituency formerly held by her late husband Harry Harpham, who died this year, in a by-election.
"This was a by-election none of us wanted. My husband Harry was a fantastic MP for this constituency," Furniss said, adding that she viewed her election as an "emphatic message" for Prime Minister David Cameron about "unfair" cuts to public spending.
But her speech was slightly overshadowed by New Fathers for Justice campaigner Bobby Smith, who was standing for the Give Me Back Elmo Party, and was dressed as the eponymous Sesame Street character.
Smith spent much of her speech struggling out of his clearly rather stifling suit. But the impact he made on the election itself was significantly less; he secured just 58 votes.