A 'Labyrinth' Sequel is Reportedly in the Works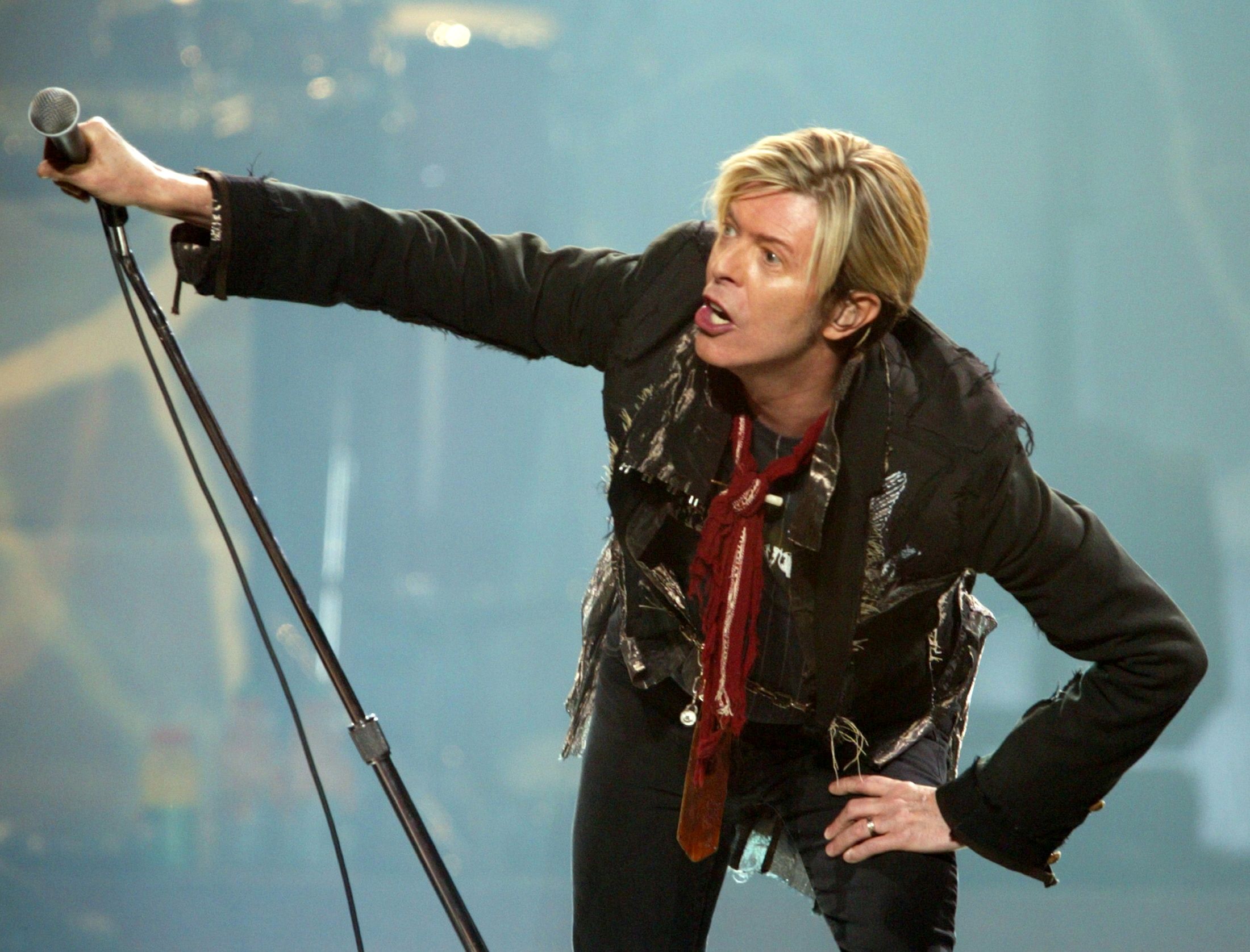 Goblin King fans, rejoice! Jim Henson's freaky '80s cult hit, Labyrinth, is finally receiving its long-awaited sequel. A Variety article published on Thursday revealed that the Jim Henson Co. is working on following up the 1986 fantasy classic, which featured a mulleted David Bowie in the memorable role of Jareth the Goblin King and Jennifer Connelly as Sarah, the heroine.
As per the article, the Henson crew is busy these days resurfacing some of its "legacy titles," including a sequel to 1982's The Dark Crystal and a film about Fraggle Rock currently in development.
No other details have been released about the forthcoming Labyrinth sequel besides the brief mention in the Variety piece. But we can only assume it will include the power of voodoo and, of course, David Bowie spitting the one-liners.