Lack of Vaccinations Leads to Whooping Cough Outbreak in Brooklyn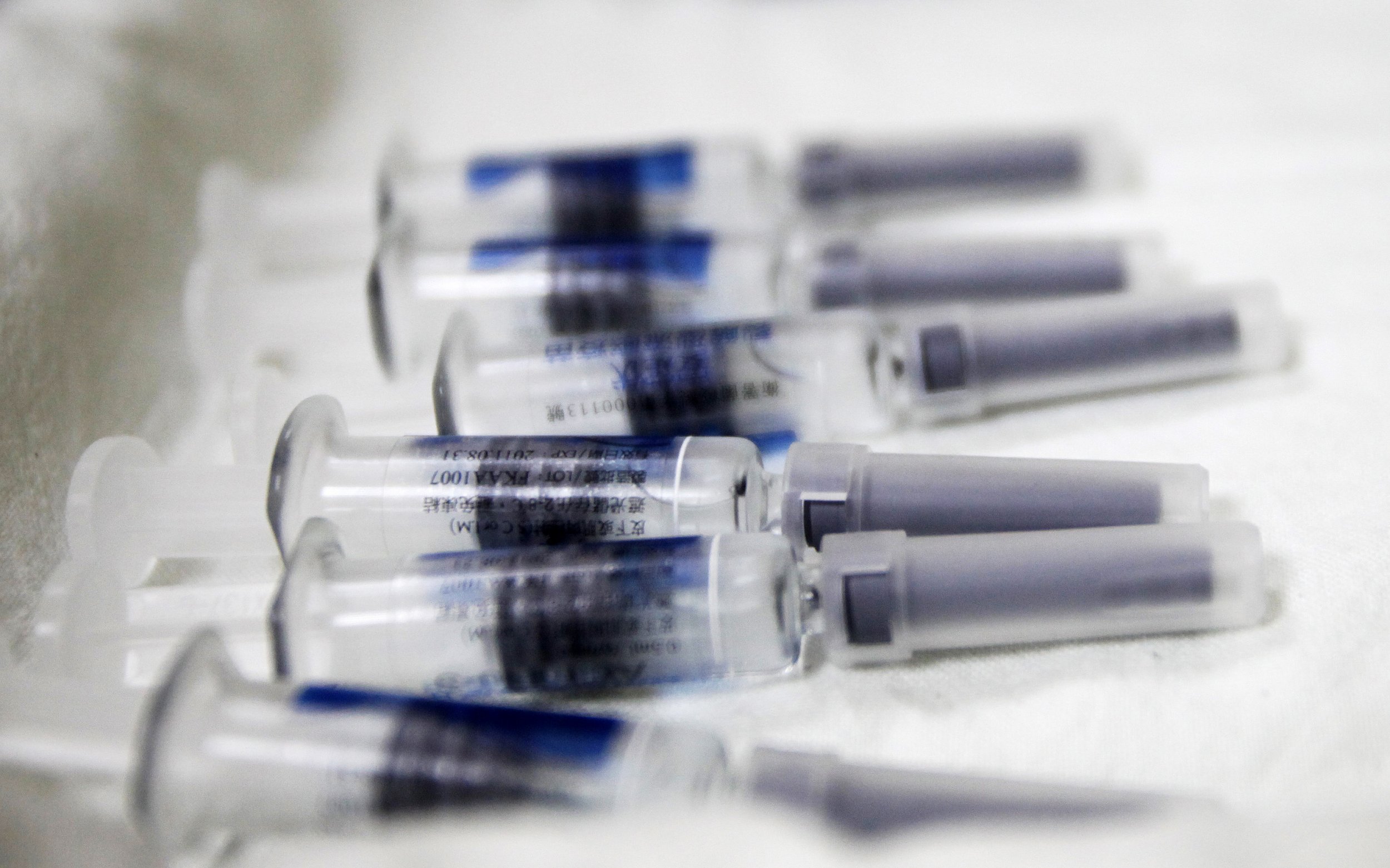 Over the course of seven months, 21 cases of whooping cough have developed in the Williamsburg and Borough Park neighborhoods in Brooklyn, New York, DNAInfo reports. The majority of cases were in children and infants who had not been vaccinated in a neighborhood primarily inhabited by members of the Orthodox Jewish community.
The outbreak began in October 2014, the New York City Department of Health and Mental Hygiene said. Of the 18 children who had whooping cough, only four were properly vaccinated. Twelve were unvaccinated and two had received vaccines without the most recent dose for whooping cough prevention.
Ten of the children were under a year old. The Centers for Disease Control and Prevention recommends that the first dose of the whopping cough (or pertussis) vaccine be given at 2 months, then again at 4, 6 and 15 to 18 months, with the final dose at ages 4 to 6 years old.
Whooping cough can be deadly to children and, if left untreated, can last for months.