'The Lady and the Dale' on HBO: Did the Dale Car Ever Go on Sale?
The Lady and the Dale is the latest HBO true-crime documentary in the vein of scam docs like McMillions and The Inventor. This time, the series tells the story of entrepreneur Geraldine Elizabeth Carmichael, who in the 1970s made waves in the car industry with her Dale Car. According to her, the car operated 100 percent electronically, was nearly impossible to tip over and could withstand a 30 miles an hour collision into a wall without real damage—all for under $2,000.
If this three-wheeled car sounds too good to be true, that is because it was—and Carmichael was not who she claimed to be. Assigned male at birth, she was wanted on counterfeiting charges from the time before she transitioned.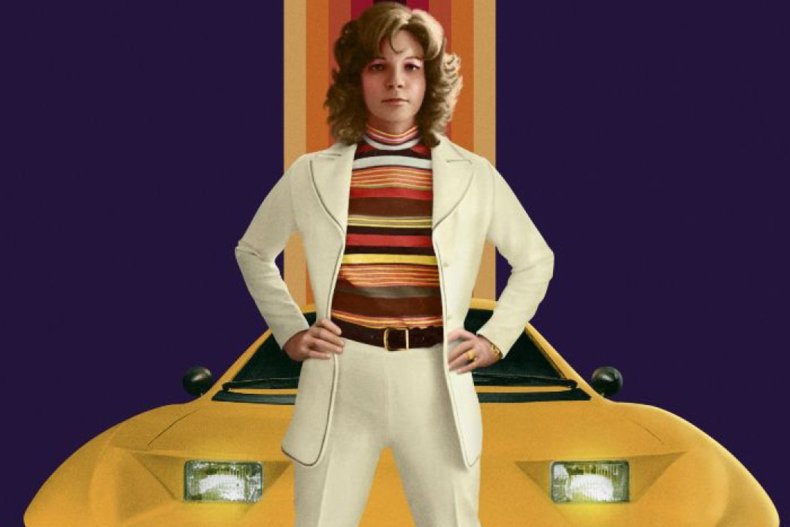 Though The Lady and the Dale (which is streaming now on HBO Max) suggests that genuine attempts were made to actually build the car, only three genuine prototypes are believed to have been made—only one of which is able to move unassisted (per the website for the Museum of American Speed.)
Two of the prototypes were just fiberglass bodies with generator engines, with the doors put on with house door hinges. Though Carmichael had promised a top speed of 85 mph, these prototypes in reality could only reach 30. A promotional film in the 1970s appeared to show one prototype hitting 80 mph, suggesting that there was some chance at some point that the car could have worked.
The Dale as envisioned by Carmichael was never created, and so the car never went on sale. Carmichael and her Twentieth Century Motor Car Company (TCMCC) were ordered by the California Superior Court to produce a working model, but she went on the run before this ever happened.
As such, The Dale is exceedingly rare, with less than a handful of working prototypes and a number of non-operational show models. The Speedway Motors Museum of American Speed in Nebraska has one of the mock-up fiberglass versions, while the non-operational model that for years stood in the TCMCC lobby is now in the collection of the Los Angeles Petersen Automotive Museum. The running prototype, meanwhile, is in the hands of a private collector.
Liz Carmichael, meanwhile, was charged with those prior counterfeiting offenses and with theft, conspiracy and fraud in 1977, and sentenced to prison time. She appealed for four years before going missing for nearly a decade. She was only captured in 1989, two weeks after her story was told on the original version of true crime show Unsolved Mysteries. Fittingly, she was found in the town of Dale, Texas. After serving her prison sentence, Carmichael died of cancer in 2004.
The Lady and the Dale airs Sundays at 9 p.m. on HBO.