Lady Gaga Announces New Album, 'Joanne'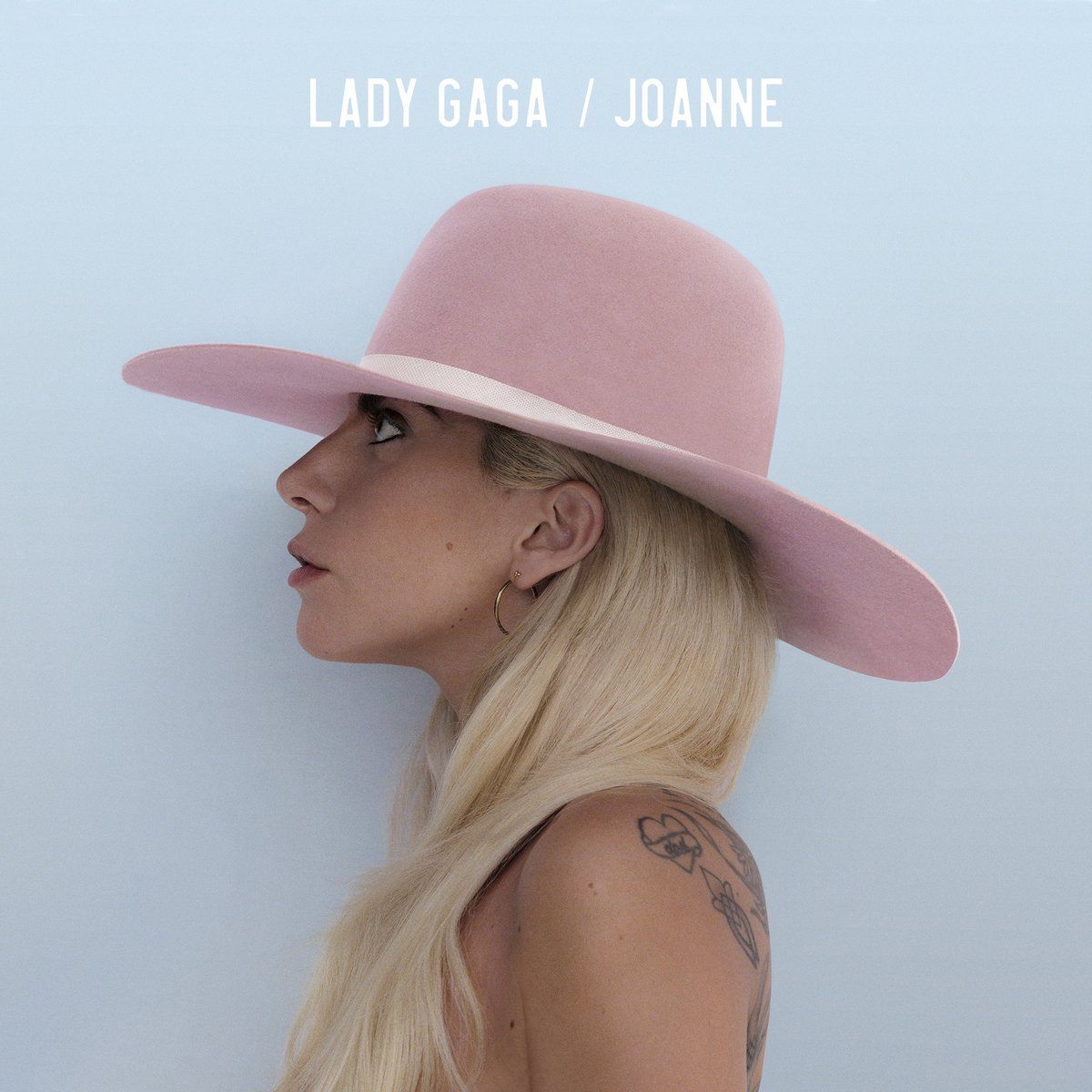 Lady Gaga will release her fifth album, Joanne, on October 21. The colorful pop superstar announced the news Thursday morning during an interview with Zane Lowe on Beats 1. Though the album's release is just over a month away, Lady Gaga told Lowe she hasn't even finished it. She said she expects to complete the follow-up to 2013's Artpop within the next 48 hours.
After speaking with Lowe, Lady Gaga revealed the album's cover art on Twitter.
Joanne is named after an aunt of Lady Gaga's who died of lupus at the age of 19. The forthcoming album won't be the first time Gaga's family has paid homage to their departed Joanne. Lady Gaga's real name is Stefani Joanne Angelina Germanotta, and her family owns an Italian restaurant in New York called Joanne Trattoria.
Outside of the album's title track, which Gaga calls "the true heart and soul of the record," Joanne includes songs featuring artists such as Josh Homme of Queens of the Stone Age, Father John Misty, Beck, Florence Welch from Florence and the Machine, Tame Impala's Kevin Parker, Mark Ronson and more. The album's lead single, which was released last week, is called "Perfect Illusion" and was co-produced with Ronson, Parker and BloodPop.
Other than the date, details of the release have yet to be revealed, but considering Lady Gaga announced the news on Beats 1, it shouldn't come as a surprise if Joanne is released exclusively through Apple Music. Listen to Gaga's full interview with Lowe below.