Lady Gaga's Stolen Dogs May Be Worth $100,000 Each, Possibly Much More
Pop star Lady Gaga is facing possible tragedy on the home front. On Wednesday night, Gaga's dog walker was shot and two of her beloved French bulldogs were stolen. Now, she's offering $500,000 for the return of her pups, and it may be a fitting price tag given their worth (or, of course, their place as Gaga's family members).
While efforts are focused on saving the unnamed dog walker, who was reportedly breathing but in "grave condition" when authorities arrived, Gaga's camp is trying to recover her two dogs, Koji and Gustav, who were taken in the robbery.
Gaga's third dog, Miss Asia, was reportedly being walked, too. Asia escaped the gunman and was recovered by police," as seen in a photo shared by TMZ.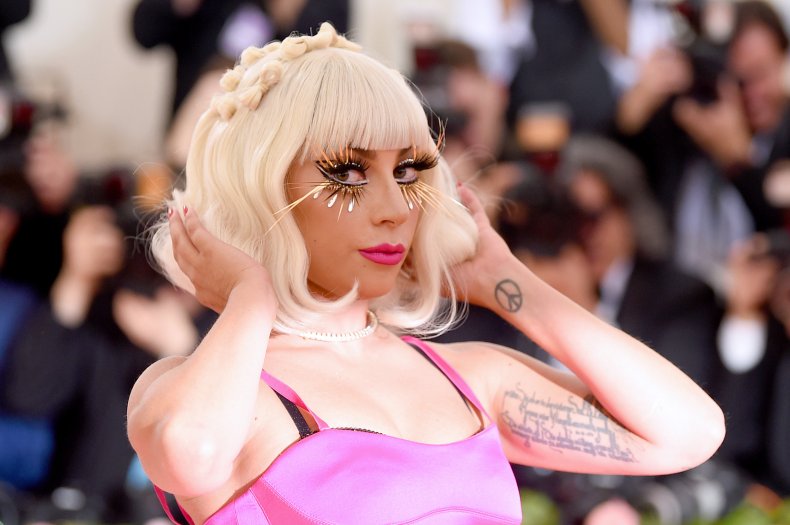 There's a good chance Gaga's dogs didn't come cheap. French bulldogs are known to be one of the most expensive breeds, to begin with, but someone of Gaga's fame can likely afford the top-tier Frenchies on the market.
While it is unknown where Gaga bought her pups, and for what price, French bulldogs are known to retail between $1,500 and $8,000. That's the price of the everyday Frenchie, though—the prices soar far beyond. In some cases, French bulldogs can be priced at or above $100,000.
Particular Frenchie breeders may choose to price their dogs much higher than average. This is usually because of the special breeding—French bulldogs can only procreate through artificial insemination, and have to give birth via cesarean section, meaning lots of additional work for the breeders—and even rare colors of the dogs.
A YouTube video for GQ shows rapper 2 Chainz meeting a handful of $100,000 Frenchies in an aptly titled series: Most Expensive S***. You can watch below:
Gustav, who was one of the pups taken, was Gaga's latest addition to the family. She welcomed the black-and-white dog in 2016, and it joined Koji and Miss Asia as part of Gaga's home.
There still aren't any public leads on who took Gaga's dogs. The singer set up the email account KojiandGustav@gmail.com for any tips. All mentions from Gaga also reveal there will be no questions asked if someone returns the dogs.
On her own social media, Gaga has been silent. The musician has yet to mention the incident, her dog walker or quest to find Koji and Gustav. All communication so far has come from Gaga's publicity team, who confirmed the $500,000 reward for the pups to People.