Hospital That Handled Texas Mass Shooting Sends Pizzas to Lafayette Hospital After Theater Shooting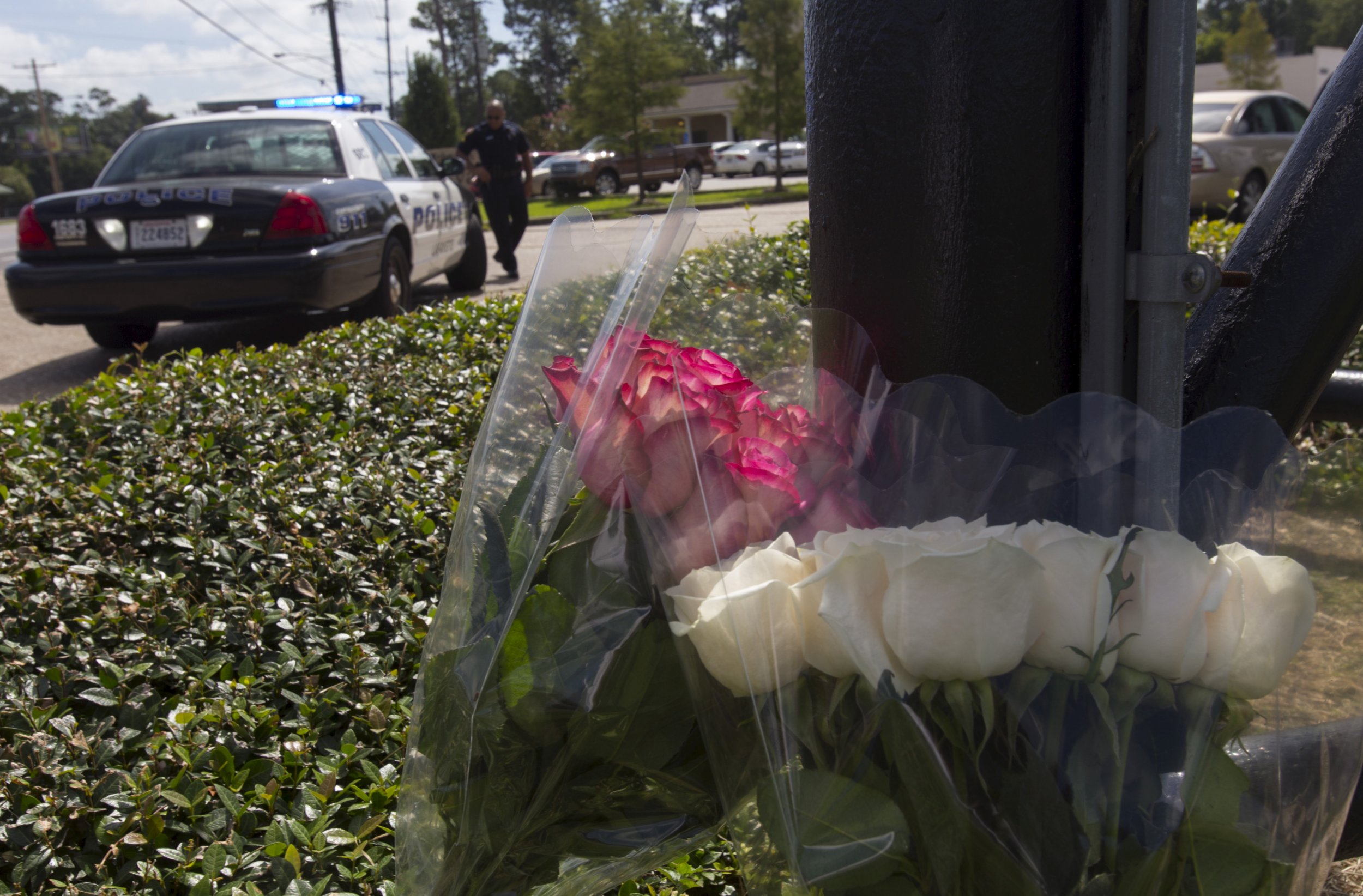 As the Lafayette General Medical Center worked to treat gunshot wounds following a movie theater shooting that left three dead, including the gunman, employees noticed a few pizzas begin to pile up. Eight large boxes of pizza were delivered during the chaos—a quick bite for the doctors working to save lives in the wake of a yet another mass shooting in the United States.
The pizzas had been sent to the Lafayette medical center by members of the Baylor, Scott and White Medical Center in Waco, Texas. In May, the Waco medical center dealt with multiple wounded victims after a gunfight broke out between rival motorcycle gangs at a local restaurant. The pizzas arrived three hours into the Lafayette incident.
"People were speechless. They were all like, 'How did someone think of this so quickly?' What's most impressive is that they paid it forward almost instantaneously," Daryl Cetnar, the hospital spokesman, said. "The most touching thing was there was a little note attached. It said 'We appreciate everything that y'all are doing in this effort to help.'"
The pizza was consumed "as fast as" doctors and nurses could eat it, as they had to "get back to helping," Cetnar added.
Two young women died. The remaining seven victims are expected to make a full recovery. Two were discharged from the hospital in the early hours of Friday.