Nigeria: 30 Killed in Lagos Building Collapse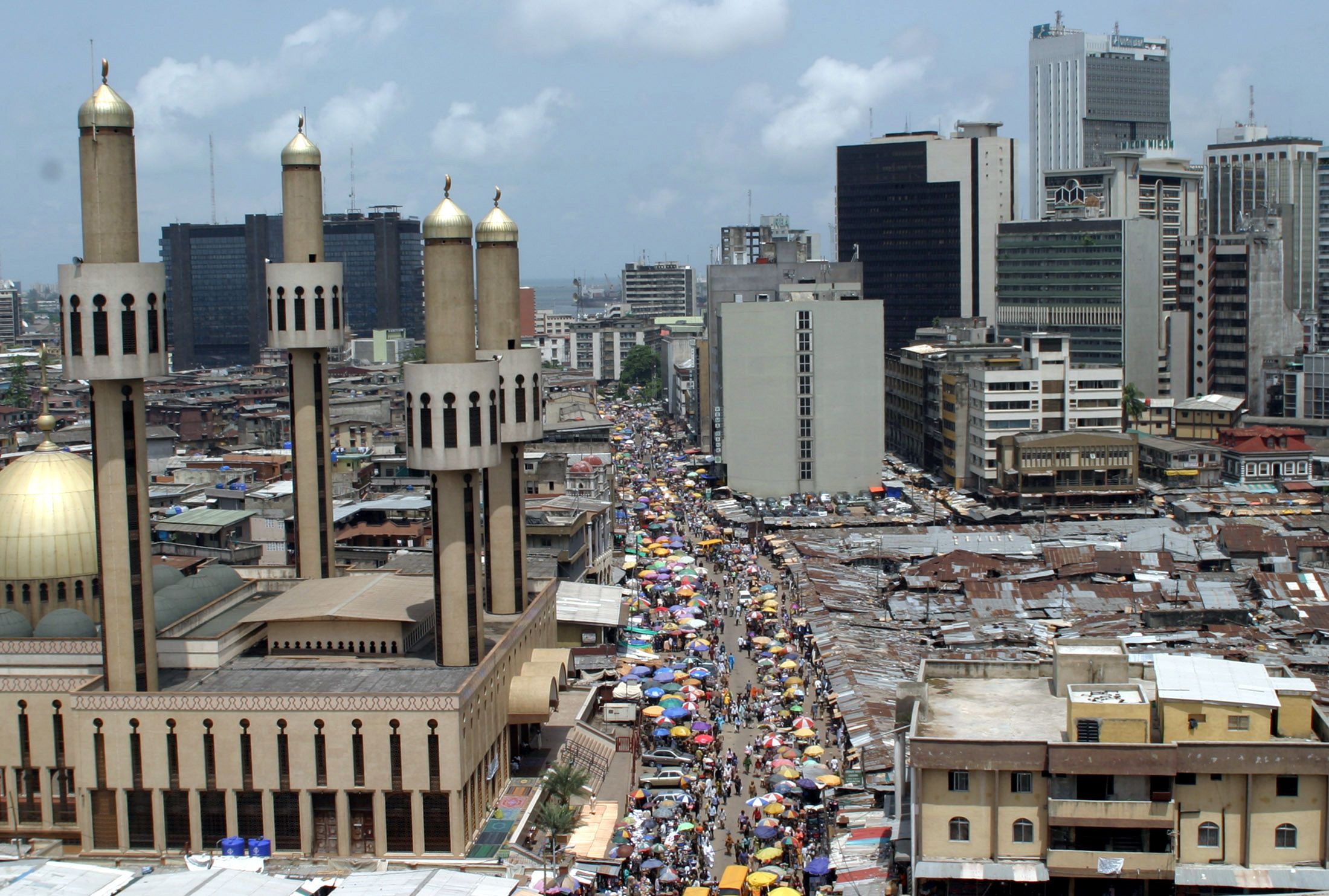 At least 30 people were killed when a five-storey building still under construction collapsed in Nigeria's megacity and commercial capital Lagos, officials said on Wednesday.
The Lagos state government said the house collapsed on Tuesday after the owners had added floors despite lacking a permit from authorities, which had sealed off the site—a common problem in the West African nation where law enforcement is weak.
Aid officials had initially put the death toll at four but relief workers pulled out more bodies from the rubble by Wednesday afternoon. Thirteen people were rescued, officials said.
The building site located in the popular Lekki district on the Lagos peninsula had been inhabited by workers and their families.
"After they (the owners) finished building the house, rain fell and the house shifted a bit. They put iron in front of the house (but) the iron couldn't hold the house," said Victor Suru, a bricklayer working on the site. "They left it like that and continued building."
The Lagos state government told the management of the builder to report to police or face arrest.
"It has also been discovered that in a brazen act of defiance and impunity, the owners of the building ... criminally unsealed the property and continued building beyond the approved floors," the state government said in a statement.