Church Day-Care Teacher Finds Loaded Handgun in Toddler's Lunch Bag
A loaded gun found inside a South Carolina child's lunch bag shocked teachers and pastors at a church day-care center.
A teacher at the Lake Bowen Baptist Church Child Development Center discovered the loaded handgun during a post-lunch snack at the day care Wednesday, WSPA-TV first reported. Parents of the young children at the Inman, South Carolina, day care were notified of the incident through a letter sent home to them Wednesday as they picked up their kids.
A teacher discovered the firearm in the pocket of the child's lunch bag at around 2:30 p.m. Wednesday. The teacher immediately confiscated the weapon and unloaded the bullets before Lake Bowen day care administrators contacted the parents to find out why the toddler was in possession of a loaded handgun.
Pastor Brad Atkins told WSPA that the child's family had recently been targeted in an attempted carjacking, and the student's mother was carrying the firearm for her personal protection. The mother of the child told administrators that her husband was out of town Wednesday and that she had a concealed weapons permit. But after a rushed morning the day of the incident, the mother mistakenly placed the loaded gun in her child's lunch bag.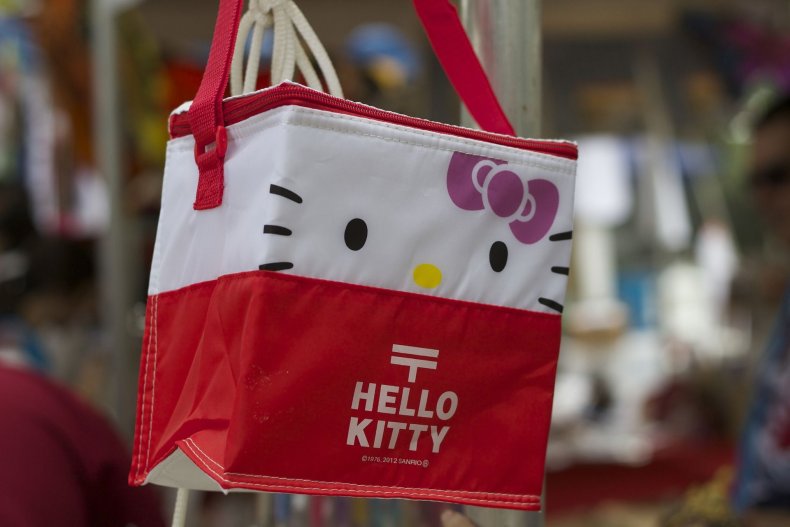 "From what I understand, there was a pocket where the food was, and an outer pouch with a zipper," Pastor Atkins told the Spartanburg Herald-Journal Friday. "Her thought process, when we interviewed her, was she planned on taking it out of when they put everything in the car that morning. Because it's not part of her usual routine, she forgot about it."
Atkins reiterated that none of the children or staff were put in harm's way, but the country's latest debate on firearms and school shootings still has the day care on alert.
"At no time was a child or teacher in danger," Atkins said. "But with everything going on in recent weeks, there's a heightened sense of [urgency] with these things and with child safety.
"I've been in the ministry for 20 plus years, and I've never heard of something like this happening," Atkins continued. "With recent events and what's been going on in our world, it's one of those things where this is a parent's worst nightmare."
Atkins said that although the situation was quickly resolved, "commonsense" responses from the teachers helped avoid a potential tragedy.
"An overwhelming majority of the families have been understanding and appreciative of how quickly the teachers responded," Atkins told the Herald-Journal. "What could've been a tragic story had a happy ending."
Marilyn Matheus of the South Carolina Department of Social Services told WSPA that the agency's current policies on child care facilities don't specifically address a situation in which a gun is found on a toddler. She noted that the DSS policy manual does require parental notification in the event of any security situation.
Church Day-Care Teacher Finds Loaded Handgun in Toddler's Lunch Bag | U.S.