Lakers Fans Launch Petition Against Color of New Jerseys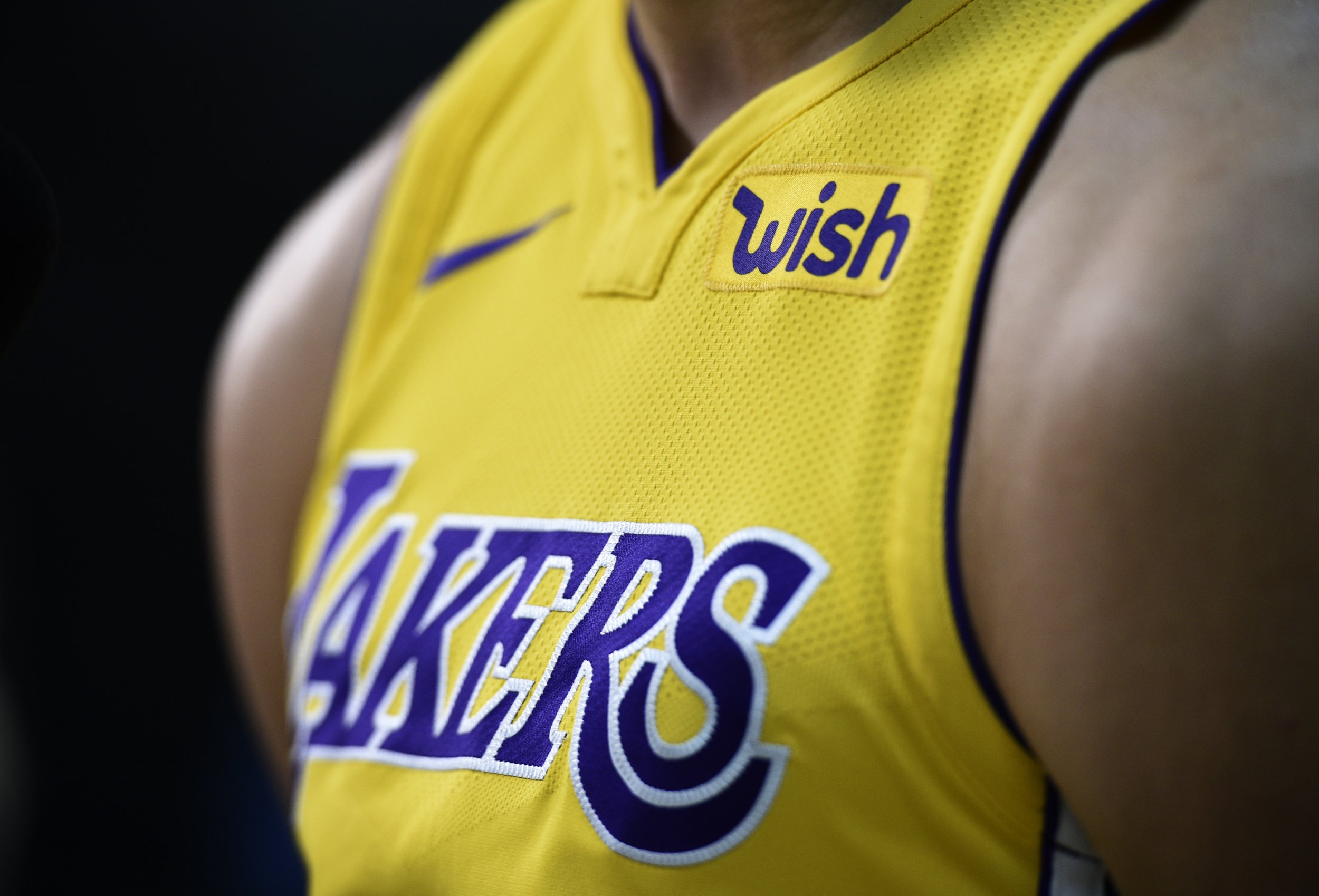 In the ever-changing world of professional sports, team colors are a reassuring constant.
Think of the Yankees and you'll think of their stripes; the Steelers' black-and-yellow uniform is one of the most iconic in the NFL; and you don't have to be an NHL fan to recognize a Red Wings jersey.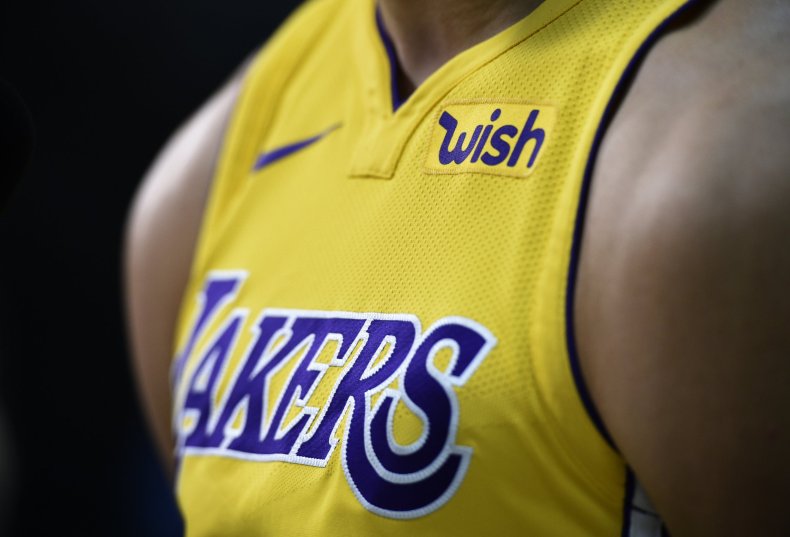 In the NBA, few if any color combinations are as evocative as the Lakers' purple and gold, which have adorned uniforms since 1967, when Jack Kent Cooke purchased the franchise and moved it to the Forum.
The Lakers appear to have veered away from tradition this year. The team's new uniform for the upcoming NBA season will be officially unveiled on July 30, but earlier this week, sporting goods store Modell's posted a picture of the jerseys on a sales rack—before hastily deleting the tweet.
The store tweeted a picture of the new Lakers uniforms, and fans were shocked to see the traditional golden shade replaced by a much lighter yellow.
One fan was so incensed by the new color scheme that he or she launched an online petition to bring back the traditional gold tone.
"The Lakers are known to have purple and GOLD jerseys," the promoter of the petition, who identifies as "Laker Fan," stated.
"In recent years, NIKE has created their own rendition of the jerseys using banana yellow colors. This petition is to bring back Laker colors as per tradition.
"Jeanie Buss - please do the right thing!"
As of press time, the petition had received more than 2,300 signatures, suggesting the new jersey is causing debate among fans.
The uniforms also feature a shadow effect to player numbers: a throwback to the Magic Johnson era that will in all likelihood be better received than the color.
To strengthen the retro feeling, Nike has also done away with the stripes that adorned the jersey and shorts in recent seasons.
The sports apparel behemoth is entering the second season of an eight-year deal with the NBA, thought to be worth around $1 billion.
NBA teams traditionally wore their white uniforms at home and their darker ones on the road, but Nike has introduced a new system. The Swoosh has designed "Icon," "Association," "Classic" and "Statement" jerseys for every team.
Last season, the Lakers' traditional gold and purple uniforms were "Icon" and "Statement," respectively, while the white uniforms which were previously worn only on Sundays were "Association." The throwback Minneapolis powder-blue jerseys were designated as "Classic."
Lakers Fans Launch Petition Against Color of New Jerseys | Sports