Fans, Fellow Athletes Hope for Lamar Odom's Recovery After Former Basketball Player's Hospitalization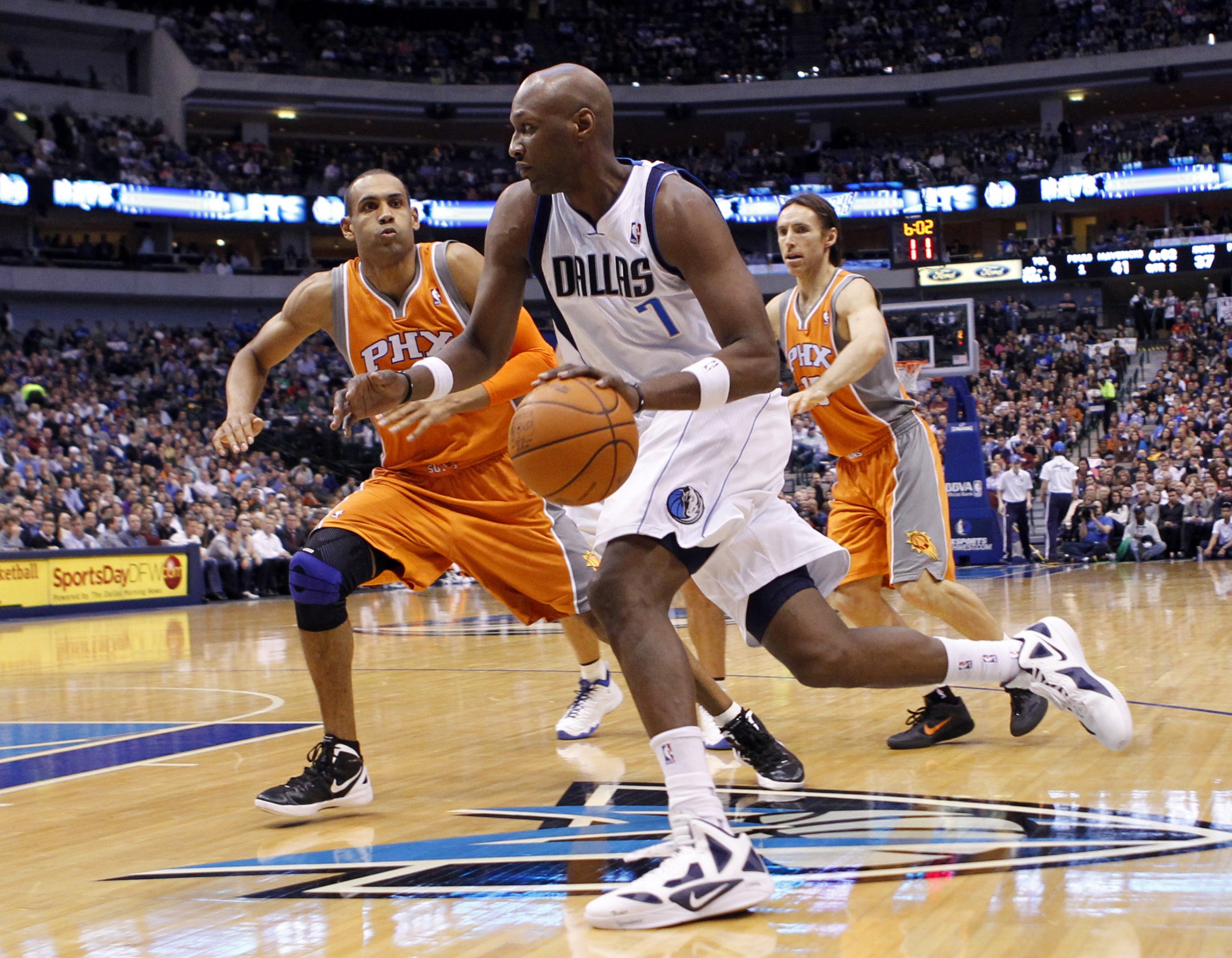 Former pro basketball player Lamar Odom was hospitalized late Tuesday night after he was found unconscious at a Nevada brothel.
Dennis Hof, the owner of the Love Ranch, a legal brothel about 7 miles east of Carson City, believes the 35-year-old ingested "herbal Viagra" before losing consciousness. "We called 911, and the 911 told my staff what to do: Turn him over on his left side. There was this terrible foaming stuff coming out of him. He was throwing up, a little bit of blood," Hof told NBC News. "He was taking a lot of it," Hof said of the "herbal Viagra."
Sources close to the player told TMZ, a celebrity news website, that Odom is having trouble breathing on his own and sustained damage to his heart, kidneys and lungs. Authorities and hospital staff have not confirmed this report.
Online, fellow athletes are hoping Odom, a two-time NBA championship winner with the Los Angeles Lakers, recovers from the incident:
Kobe Bryant, who played with Odom on the Lakers, reportedly traveled to be with him in the hospital.
Fans are also wishing Odom the best: