Lance Bass and Gay Blood Ban: What You Need to Know About Donating Blood After Las Vegas Shooting If You Are Gay or Transgender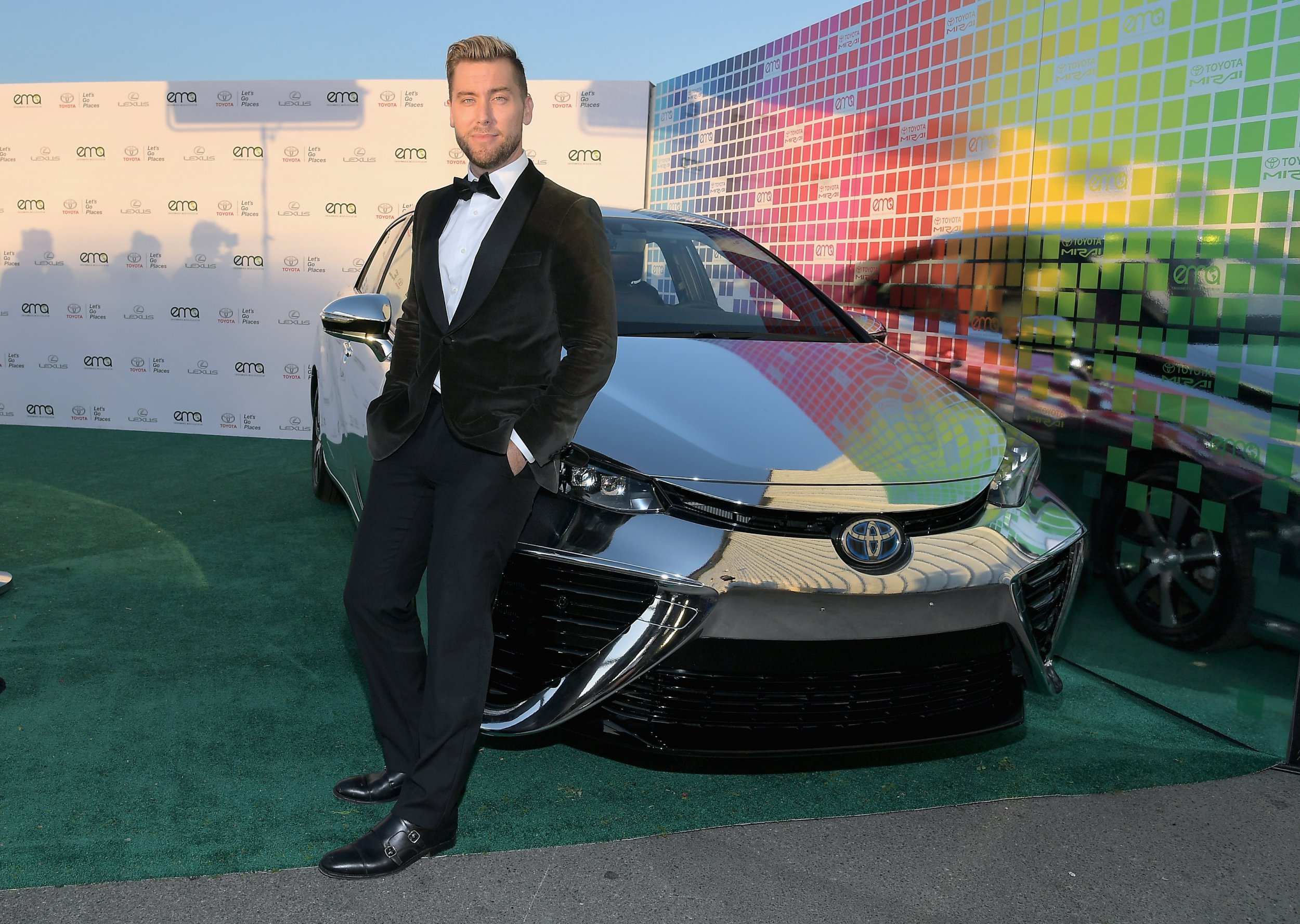 After the deadliest mass shooting in U.S. history killed 58 and injured around 530 people in Las Vegas Sunday night, blood banks in Nevada have been inundated with people wishing to donate blood to help the victims.
But some people on social media, like former NSYNC singer Lance Bass, have reported that they are unable to give blood at their local hospital or blood bank because they are gay.
Bass tweeted Monday:
Many other gay American men said they, too, would have happily donated blood, but are prevented from doing so because of the law.
Here is what you need to know about about the Food and Drug Administration's (FDA) ban on gay blood donation.
What the law says
Under federal law, men who have sex with other men (MSM) cannot give blood for 12 months from their last sexual encounter.
Men who have not been sexually active with another man in the 12 months prior to potential blood donation may be accepted as a donor.
This law only came into effect in December 2015, when the FDA revised its rules and overturned a previous lifetime ban on accepting donations from MSM.
That ban was imposed in 1983 during the AIDS epidemic because authorities believed MSM were at greater risk of contracting HIV.
According to the FDA, men who have sex with men still "have the highest HIV risk" in the U.S., hence the 12-month deferral period.
The 12-month period is significant, says the American Red Cross, because though blood testing for infections is "has greatly improved, it is not 100 percent effective at detecting infectious diseases in donors with very early infection." The 12-month period provides "adequate time for the detection of infected individuals."
What about transgender men and women?
Transgender men previously eligible to donate blood as women may now be ineligible. If you identify as male and have sex with another man, you will be deferred, according to the Red Cross.
Transgender women who have sex with men may be eligible to donate blood, if they meet other blood donation requirements.
Some women may be deferred too
Women who have sex with women (WSW) are eligible to donate blood.
However, women who have had sex during the past 12 months with a man who has also had sex with another man in the past 12 months will be deferred.